I'm Marcela, a lifestyle and wedding photographer based in Mexico. I have travelled all over my beautiful country capturing through my lens the most perfect expressions of happiness in my wedding portraits. What I love most about Mexico is the variety of stunning settings for your special day. The Riviera Maya, San Miguel de Allende, Todos Santos, Mexico City, and San Jose del Cabo are but just a few of these places where I have documented  extraordinary love stories.
Not to leave other fantastic wedding destinations out, I have also photographed weddings and special events in some of the most  beautiful cities in the world such as Los Angeles, Medellin, Madrid, and NYC. My photographs have been published in magazines such as Hola España, Revista 192, Vogue Mexico, and Harper's Bazaar, including covering the most recent visit of Prince Charles of England to Mexico.
I am easy going and I use natural light and organic posing in my portraits to make you feel comfortable and capture the joyful energy and happiness of your special moment to make you shine.
Have a look at my portfolio and if my profile matches with your style, send me an email or, why not, just give me a call!
01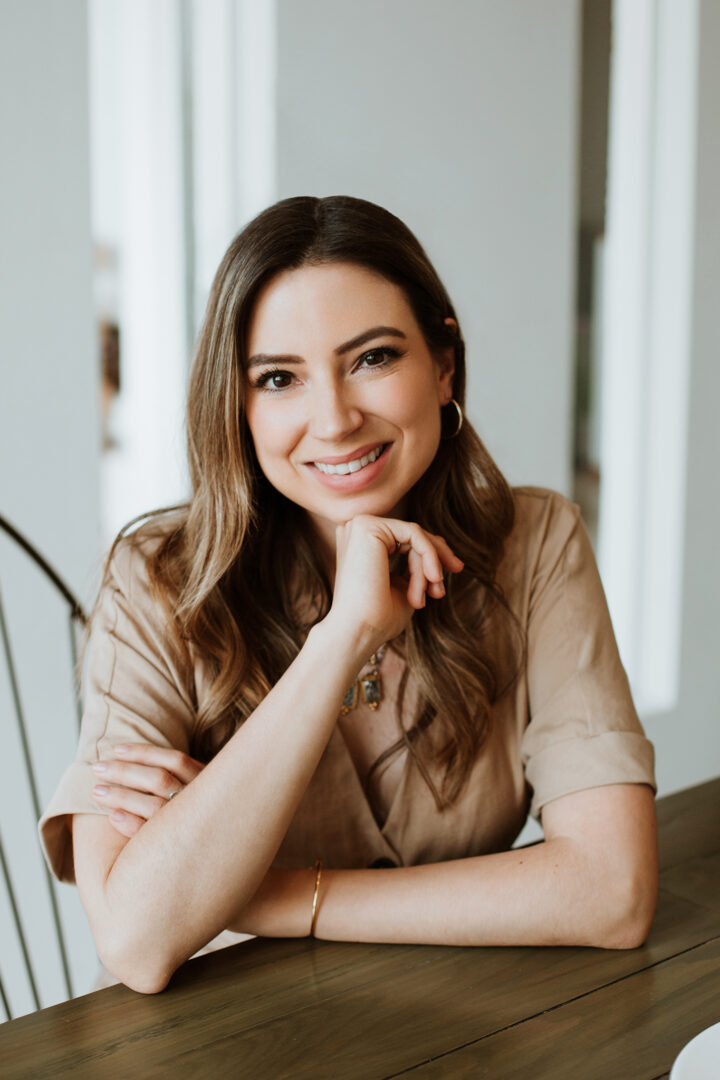 01