REGINA
I became interested in photography at an early age when my mom had a trip to Europe and brought home so many photos and a new camera. I couldn't believe I was feeling what she might had felt when she was taking the photos, I felt I was there as well. I was overwhelmed with her photos, so I started saving my tooth fairy savings and the money I was receiving from my grand-parents on Sundays.
After some months, I bought my first analog camera (which I still have!). This moment is very special to me since after that day I couldn't stop being behind the lens.
I was always bringing my camera for every occasion, either for family reunions where I was photographing my grand-parents, during family trips, or even in elementary school hiding my camera from my teachers.
There is no Regina without a camera.
Photography is a part of me and with the years passing, I grow as a person and as photographer.
I have developed my own way to see each individual.
I have captured different stories around the world to bring home and make someone feel as I felt as a kid.
I'm Regina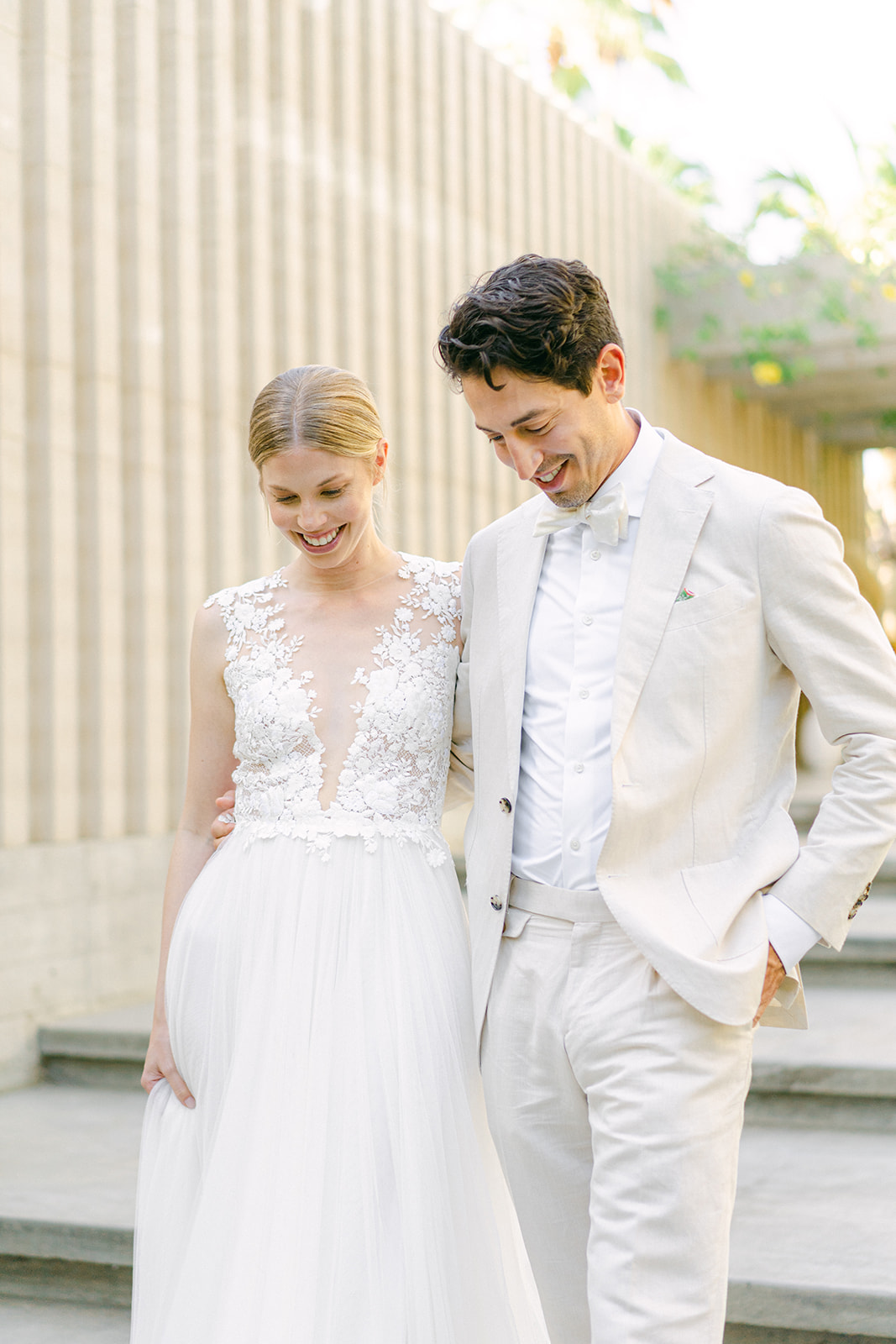 Acre
Johannna & Jesse
FULL GALLERY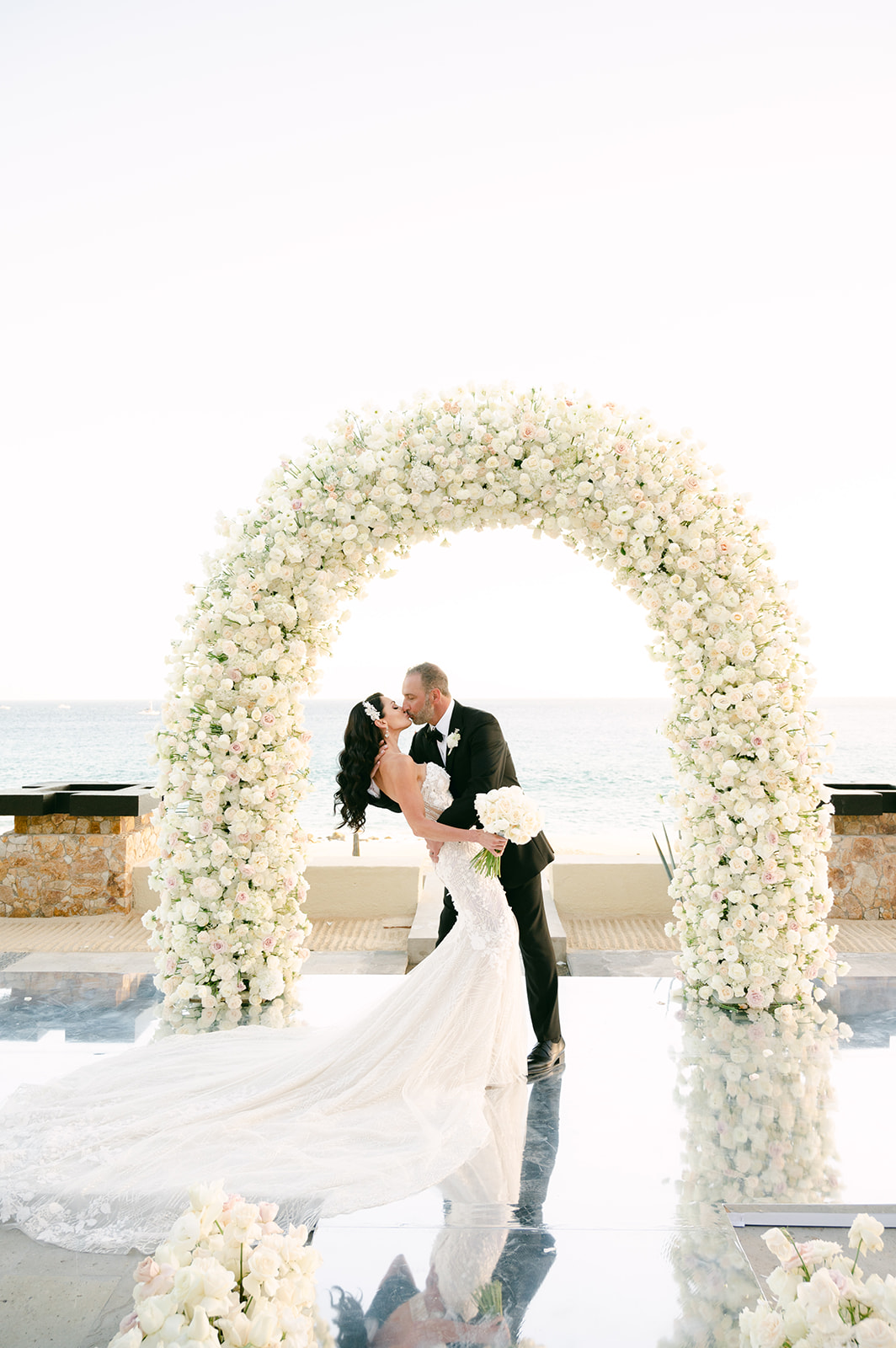 WALDORF
LINDSEY & PETER
FULL GALLERY