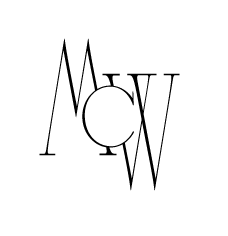 ROMANTIC SUNSET ENGAGEMENT AT PARADERO HOTELS There's nothing as special and sacred as embracing the one you love while also being held in Mother Nature's all encompassing embrace at the same time. It's a truly transcendental experience, as these blissful pictures of Randy and Steph's engagement from Paradero in Todos Santos will testify.
In stark contrast to the bustle this NYC couple of 6 years are all too familiar with are these images of them, warmed by the glow of soft sunset light, and radiating love while re-centering themselves in the midst of nature's gentle rhythms with swaying desert palms, gargantuan cacti, sandy shores, ebbing tides and waves washing over their toes. 
White hats and black hamacas (hammocks), blue skies and cool gray waters, brown brick and rustic wooden hues contrasting light green palmtops and deeper green-covered hills; all adding to the magic of these powerfully poignant moments in this 'Pueblo Magico' (magical town) that is Todos Santos. 
Mindfully taking in the elements around them while being in their own element too; and with smiles that just don't stop! We can't help but  say it again – "Congratulations Randy & Steph!" This is just the most beautiful beginning to your beautiful journey of togetherness, and we wish you both many lifetimes' worth of love and happiness from all of us at the team here at MC-WEDDINGS.