NOW ACCEPTING BOOKINGS 2021 - 2022 WEDDING SEASON!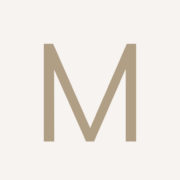 Have peace of mind knowing your most important memories will be gracefully captured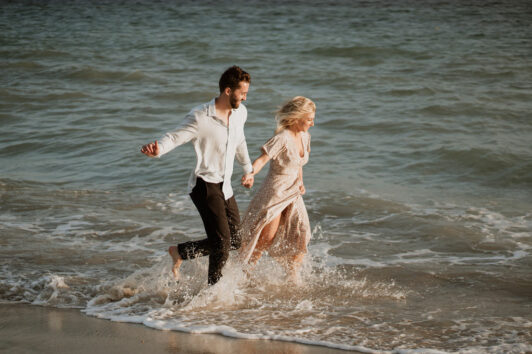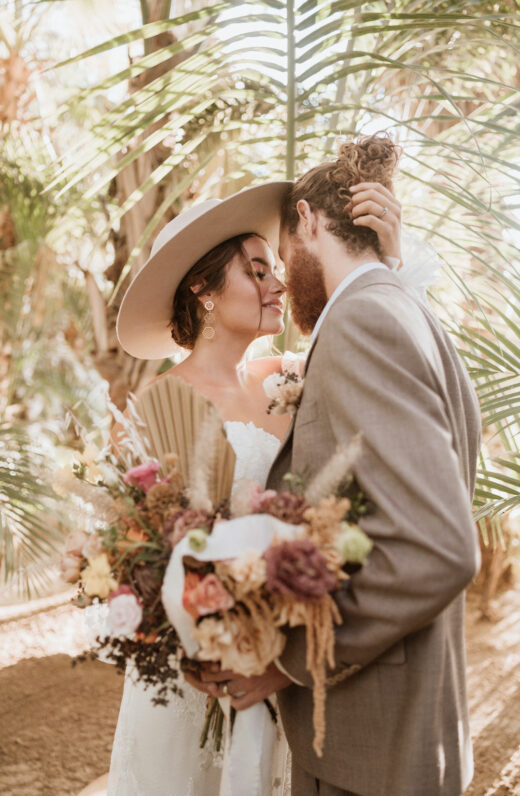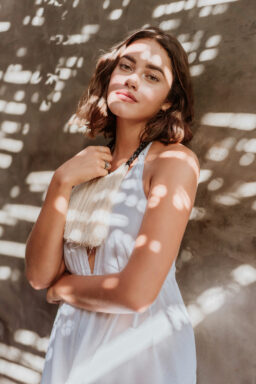 My Journey
I am a lifestyle and destintation wedding photographer based in Mexico. I have travelled all over my beautiful country capturing through my lens the most perfect expressions of happiness in my wedding portraits. What I love most about Mexico is the variety of stunning settings for your special day. The Riviera Maya, San Miguel de Allende, Todos Santos, Mexico City, and San Jose del Cabo are but just a few of these places where I have documented  extraordinary love stories.
What I love about my job is getting to capture very intimate moments of such an important day of your life.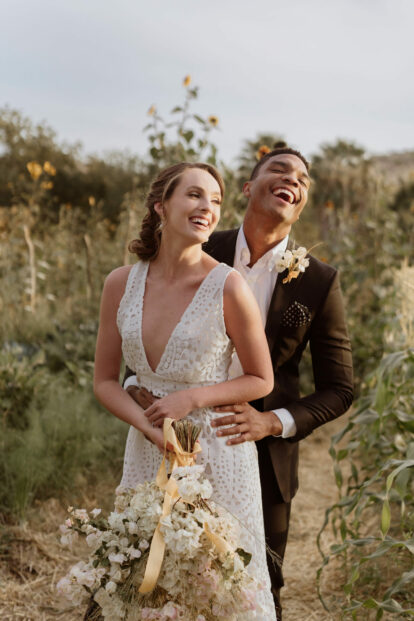 What I enjoy most about weddings is covering key aspects such as: fashion, product, family, portraits and landscapes. I welcome you to get to know me a little better through the eyes of my lens.
RECENT WORK
Elopement
Izzy & Jax Elopement in Flora Farms
BRENEÉ & JONAS
"Marcela and her husband made it our elopement experience all the more special! The value of what we got for the price is insurmountable. I could not be more pleased, more happy, or more satisfied."
BRIE + BILL
Marcela photographed our January 2020 wedding and rehearsal dinner in Todos Santos, and she was fabulous. The photos she captured are breathtaking and worthy of being published in a magazine. She was also a delight to work with. She is energetic, funny, and kind, and it was great to have her energy as part of our wedding festivities. Highly recommend working with her!
GRACE + TREVER
As a destination bride, finding a photographer can be SO daunting. You have to find someone based on an internet search. For me, in a completely different country. You won't be able to meet them in person. And you won't know what to truly expect because of those two things. That can create a lot of stress, on top of everything else for the wedding. But thankfully for me, all of my worries were gone the second I found MC-Weddings. Marcela is AMAZING! She immediately put me at ease with everything. Her website is easy to navigate and she has so many examples of her work that are absolutely breathtaking! I submitted a request and a day later she was emailing me back to set up a time to talk. She really takes the time to know your story, it was so fun getting to video chat with her! She makes sure that she understands your wants and esthetic, and also gives her recommendations for the day. I am so thankful that our visions aligned so perfectly! I am still a loss for words on how incredible the photographs came out. Marcela is truly a gifted photographer and a beautiful person, inside and out. I am so lucky to have found her and that she was able to capture our special day! I will be recommending her to everyone that will be in the San Jose del Cabo – Riviera Maya – San Miguel de Allende -Todos Santos – Mexico City area
FER + RODRIGO
Marcela has a unique an delicate voice that speaks through her gorgeous pictures. She is not just a wedding photographer but a true artist. Her talent and sensitivity shows in every picture, she is able to capture the feeling of each moment and turn them into memories that will last forever.
Marcela is very structured and profesional, this makes her easy to work with and reliable. For our wedding , we had to work with big families and tight schedules but she was specific and practical and didn't need much to capture perfection.
Our family and friends are blown away by her work. The pictures are natural and spontaneous yet beautiful and full of emotion.
We got our (many) pictures in no time and her collaborators are also very trustworthy.
We could not recommend her more, she is sweet and professional, a true Artist and pleasure to work with.
CONS + FER
Mar, no podemos poner en palabras lo felices y la completa satisfacción que tuvimos con nuestras fotos de la boda! Fuiste capaz de capturar nuestra esencia con extrema naturalidad, cada foto tiene algo especial que nos regresa a ése día tan especial. Estamos completamente agradecidos por tu extremo profesionalismo pero siempre con una sonrisota de alguien que demuestra que ama y sabe lo que hace. Gracias por lograr sacar lo mejor de nosotros!
FEATURED BLOG POSTS
Elopements
Rustic Chic: Wild Love and A Wilderness Wedding at Acre in San Jose del Cabo
FEATURED IN
01
July 2, 2020
Festive Persian Wedding in Tulum at Saasil Kantenah
02
BEST CULTURAL WEDDING
03
Romantic Wedding by MC Weddings