– a destination wedding photographer & videographer team based in Cabo
Hola and bienvenido to MC Weddings. We are a passionate and highly skilled wedding photo and video team available worldwide and always captivated by our home base of Los Cabos. Since 2019, couples around the world have trusted us to capture every cherished moment of their wedding day in a vibrant, energetic, and authentic way.
As a group of creative souls and artists, we are in love with weaving the story of your union into a timeless visual masterpiece. Family and friends is what our culture is built on, which is why we pride ourselves on making every client we have the honor of working with feel respected & seen. Comfortable. At ease. And free to express themselves alongside professional, gentle direction, when it's their time in front of the camera.
founder & lead photographer
Marcela has always felt most inspired when capturing the vibrancy of her surroundings from behind the camera. Her photography career began in 2009, working on globally-published campaigns and events within the fashion industry. During the in-between years, she dipped her toes into the wedding waters, and there was no turning back.
The individual stories and essence of each couple influence Marcela's award-winning work. Through her trained editorial eye and passion for establishing & celebrating relationships, she produces a rich visual display of pure emotion and connection.
As someone who is also a wife and mother, Marcela is deeply aware of the responsibilities that come with covering experiences in life that don't happen twice. With her team of highly-skilled photographers and videographers, she vows to bring the finest creative vision to unions set within Los Cabos, San Miguel de Allende, California, and beyond.
"We chose Marcela to photograph the most important
and special day of our lives. I must say that the professionalism shown by Marcela and her team was out of this world. Every time that our friends and family see our wedding album, they are stunned by the beauty of the photos and how she captured each moment perfectly. Marcela is an artist and what she does is just unreal."
CREATING A VISUAL PRODUCTION OF YOUR DAY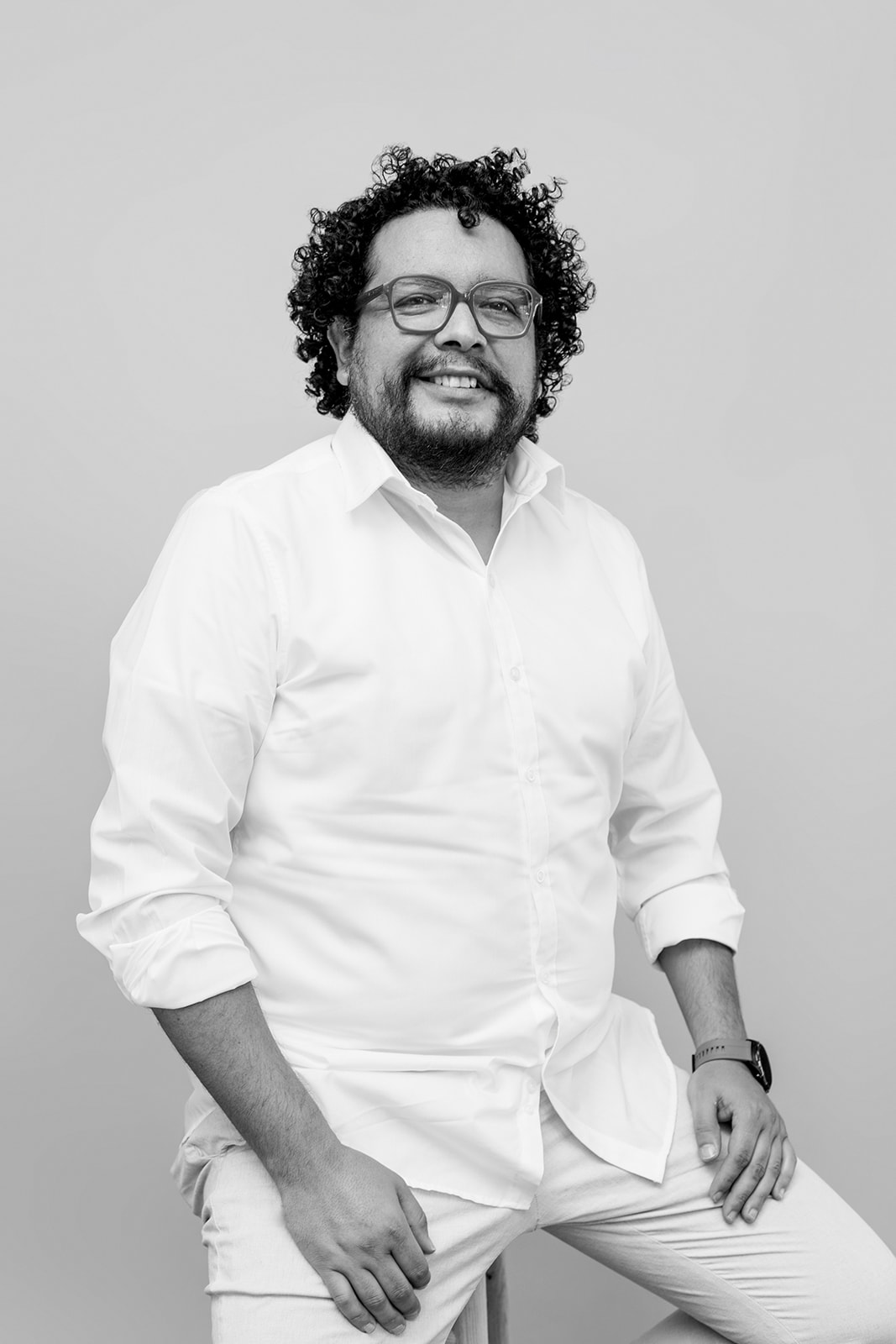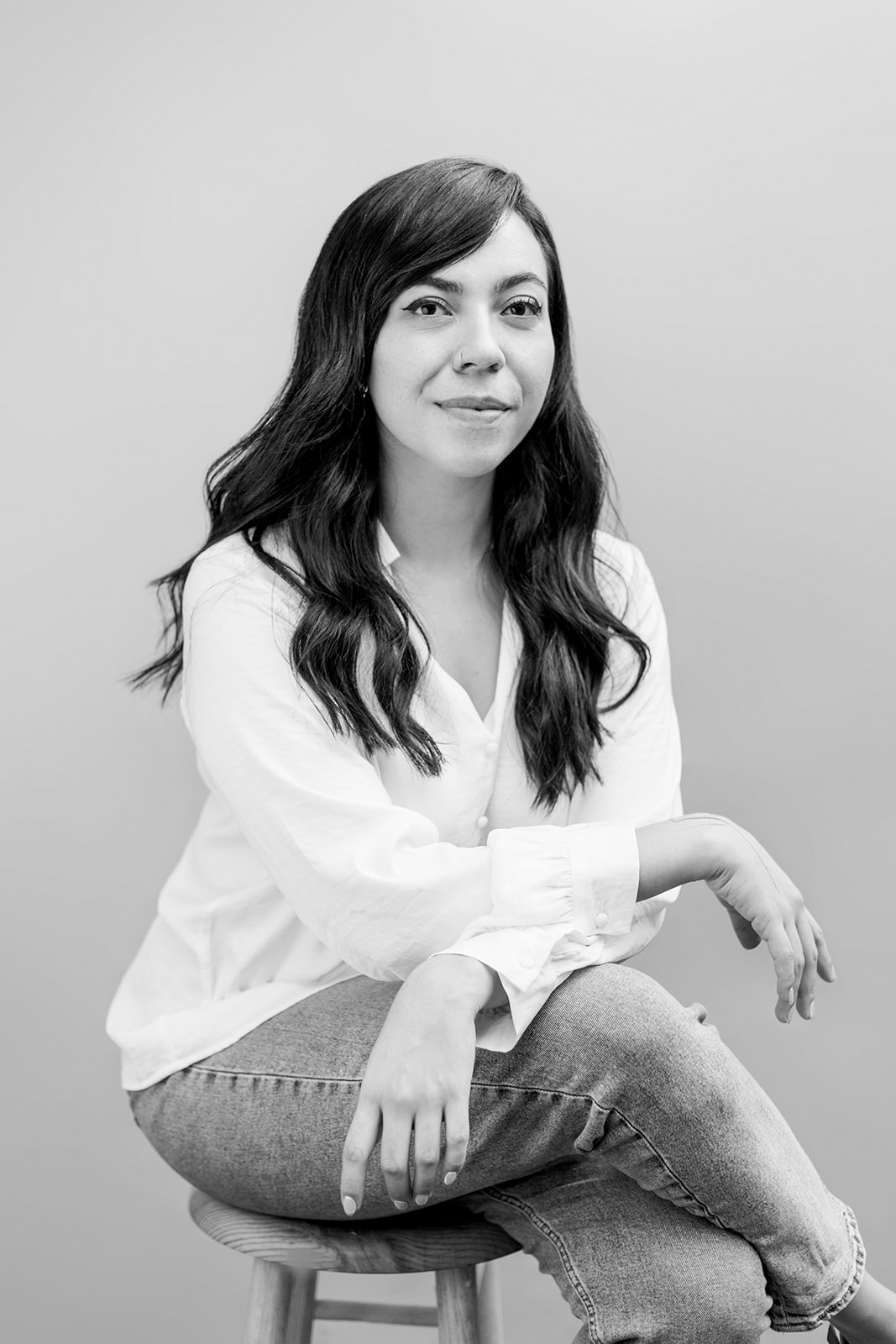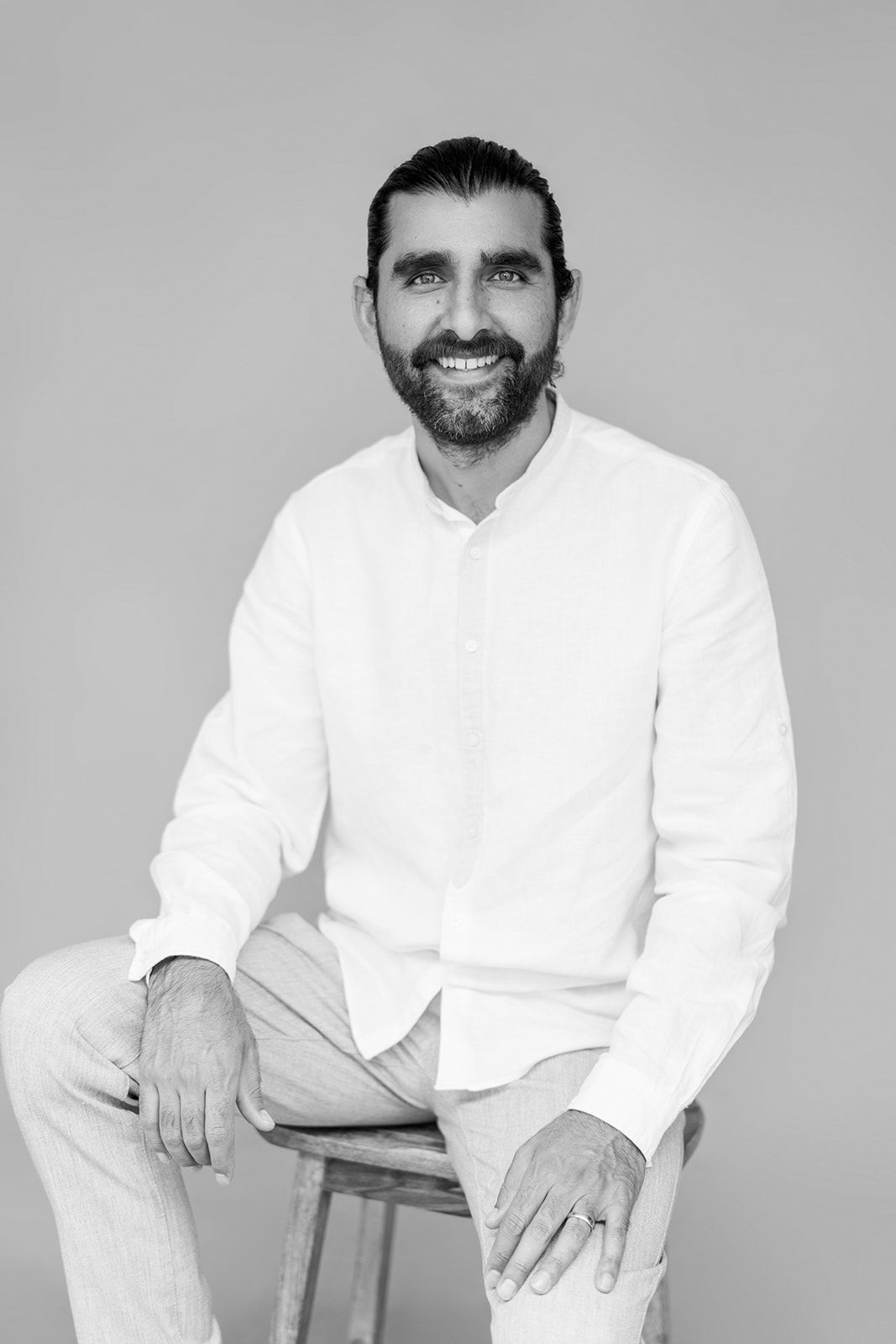 Photographer, Videographer
Co-founder, Lead Videographer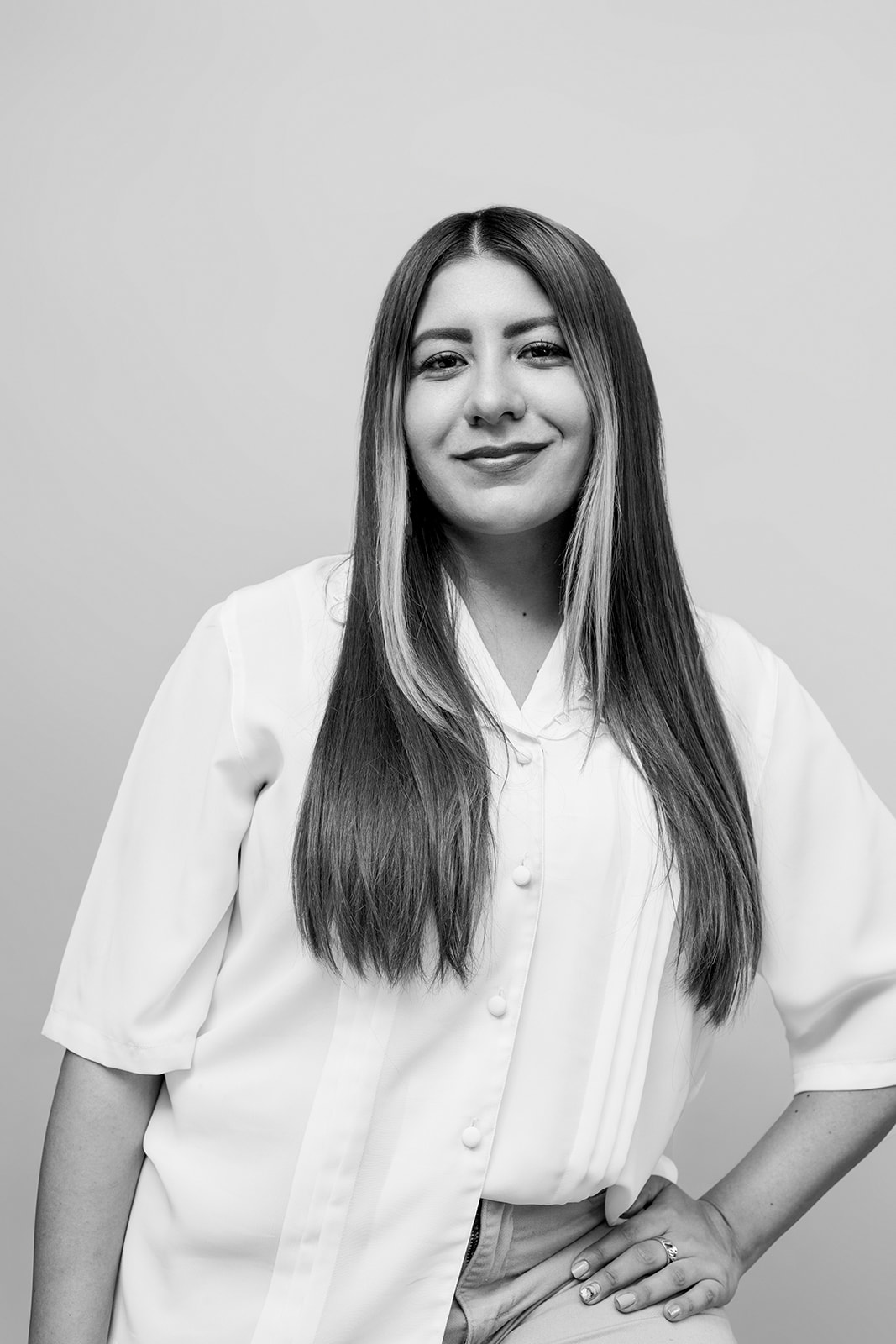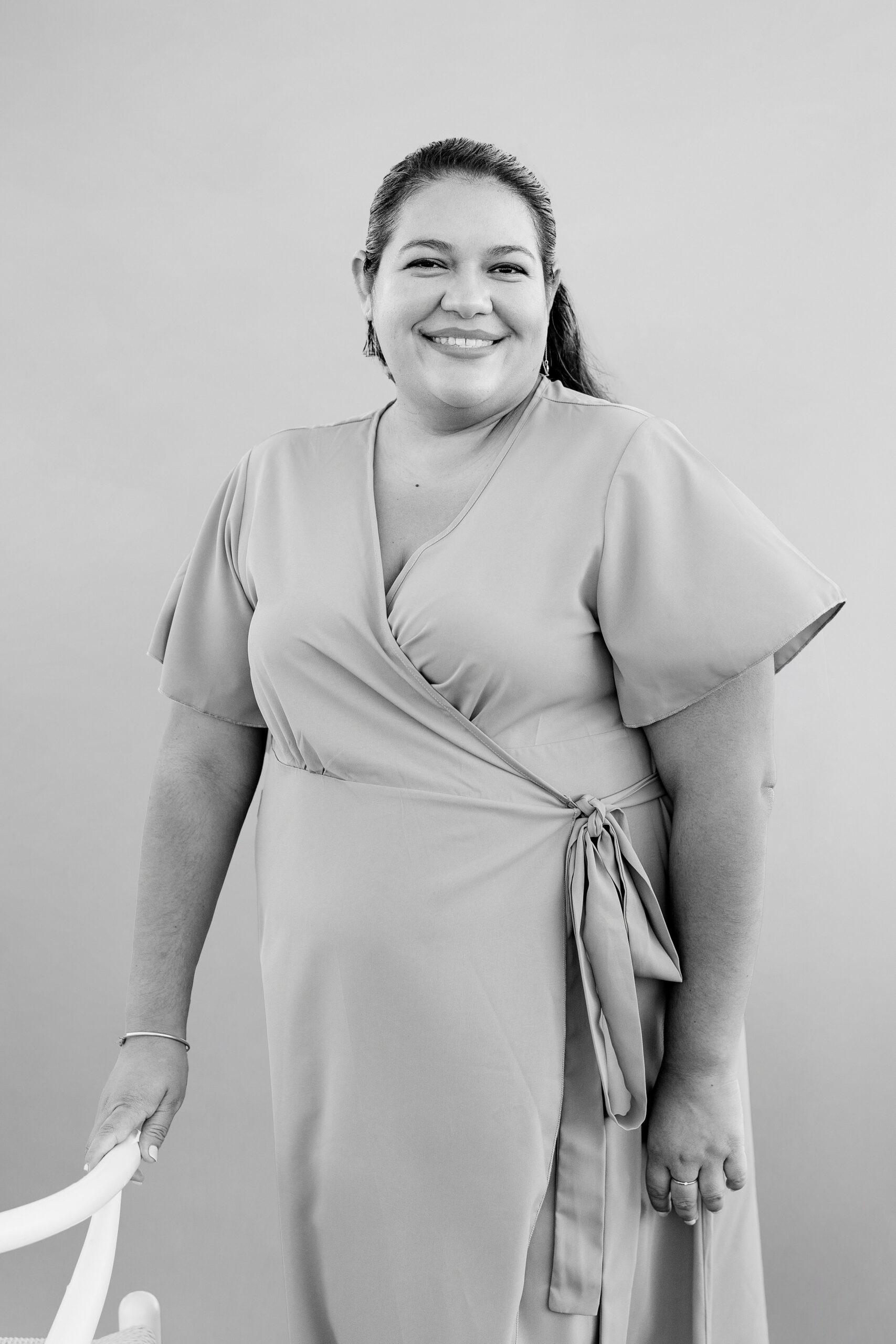 Social Media, Photographer
TO RESPECT YOU FOR WHO YOU ARE.
TO REPRESENT CREATIVITY AT ITS FINEST.
We strive to establish a comfortable shoot environment to put you at ease in front of the camera. The photos and videos we capture as a result reflect your true personality and chemistry.
We're dedicated to listening and learning about you. We honor and celebrate you for who you are and hope you feel encouraged to invite us into the depths of your love story.
We value excellence when it comes to our craft. By continually honing our skills, staying current on trends, and prioritizing originality, we give our clients exquisite stills and films of their everlasting union.
I can't recommend MC Weddings enough! Our photos turned out absolutely beyond beautiful and we could not be happier.

We are both normally very camera-shy, but Marcela and Omar helped us feel so comfortable and gave us great suggestions. They were organized and extremely professional throughout the whole process, and their artistic genius is unmatched.
Thank you again for the most beautiful colorful joyful pictures!!
We will treasure them forever.