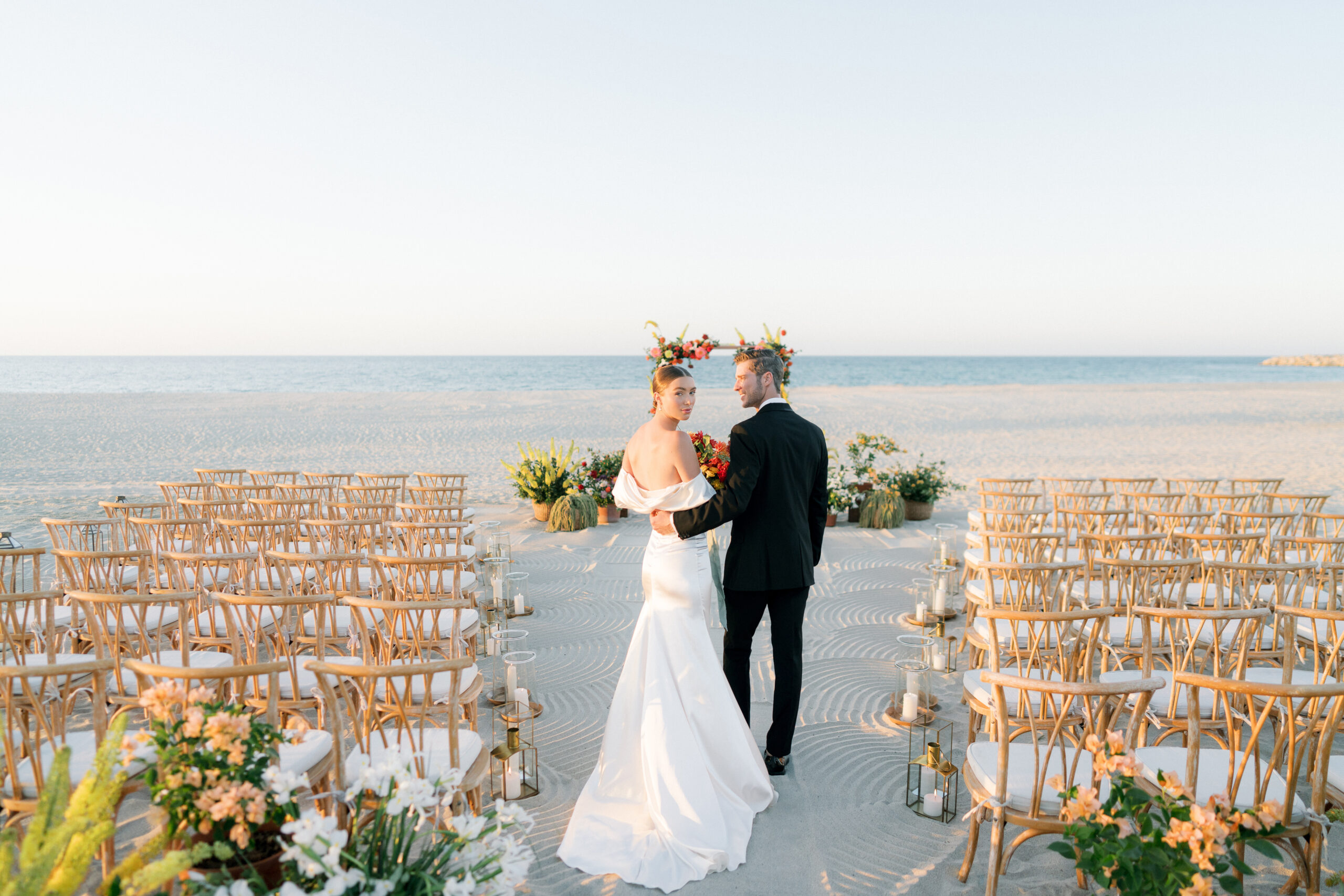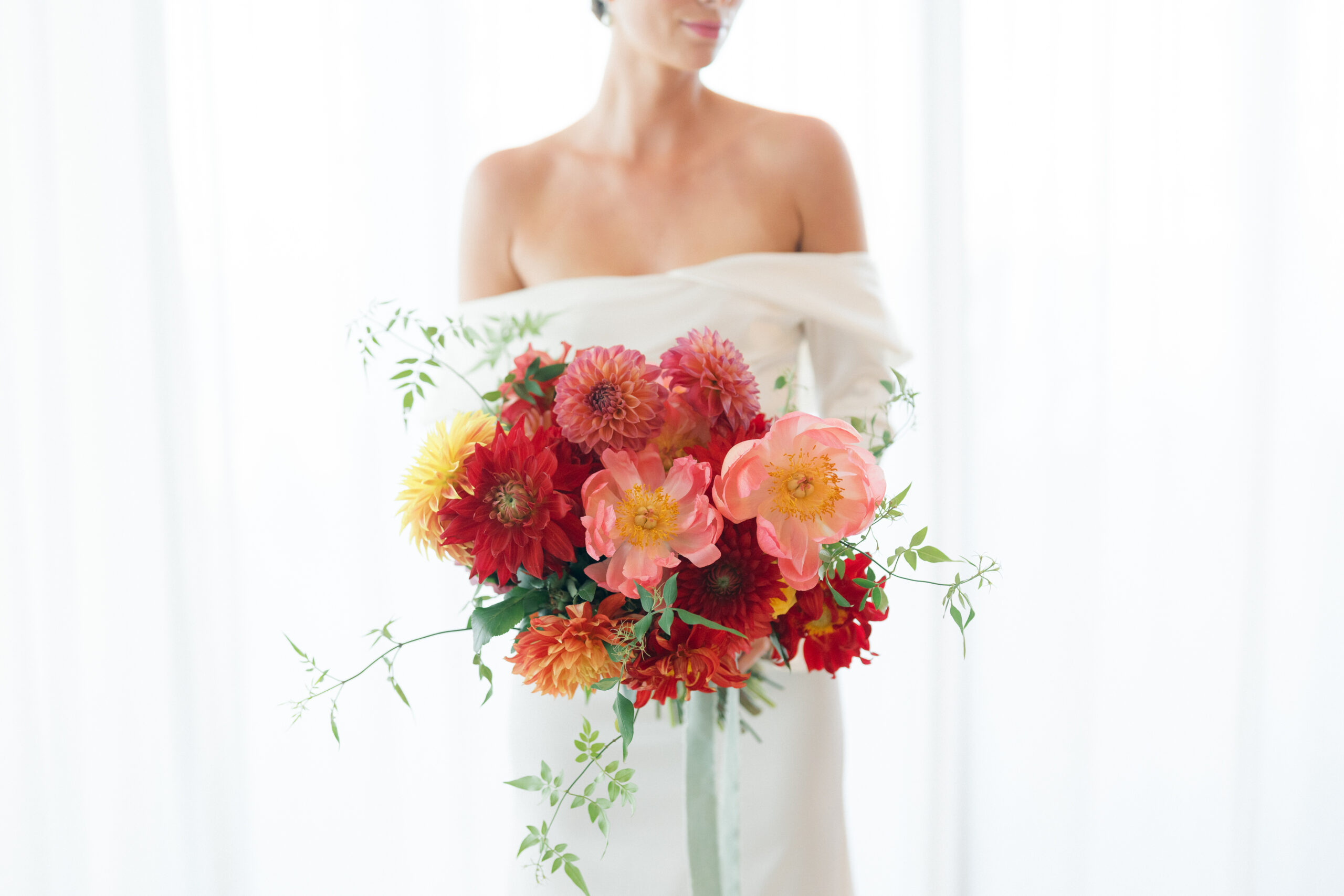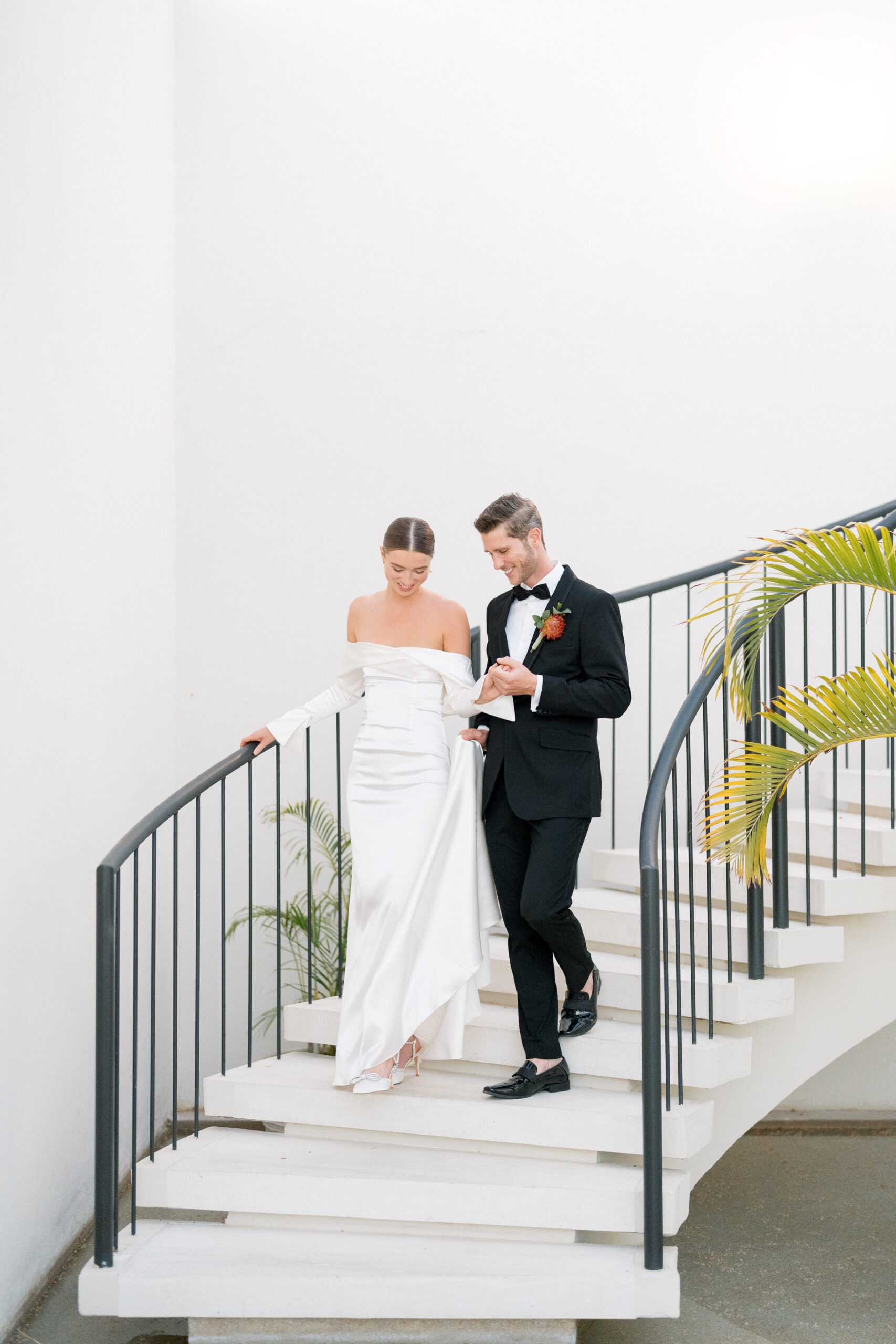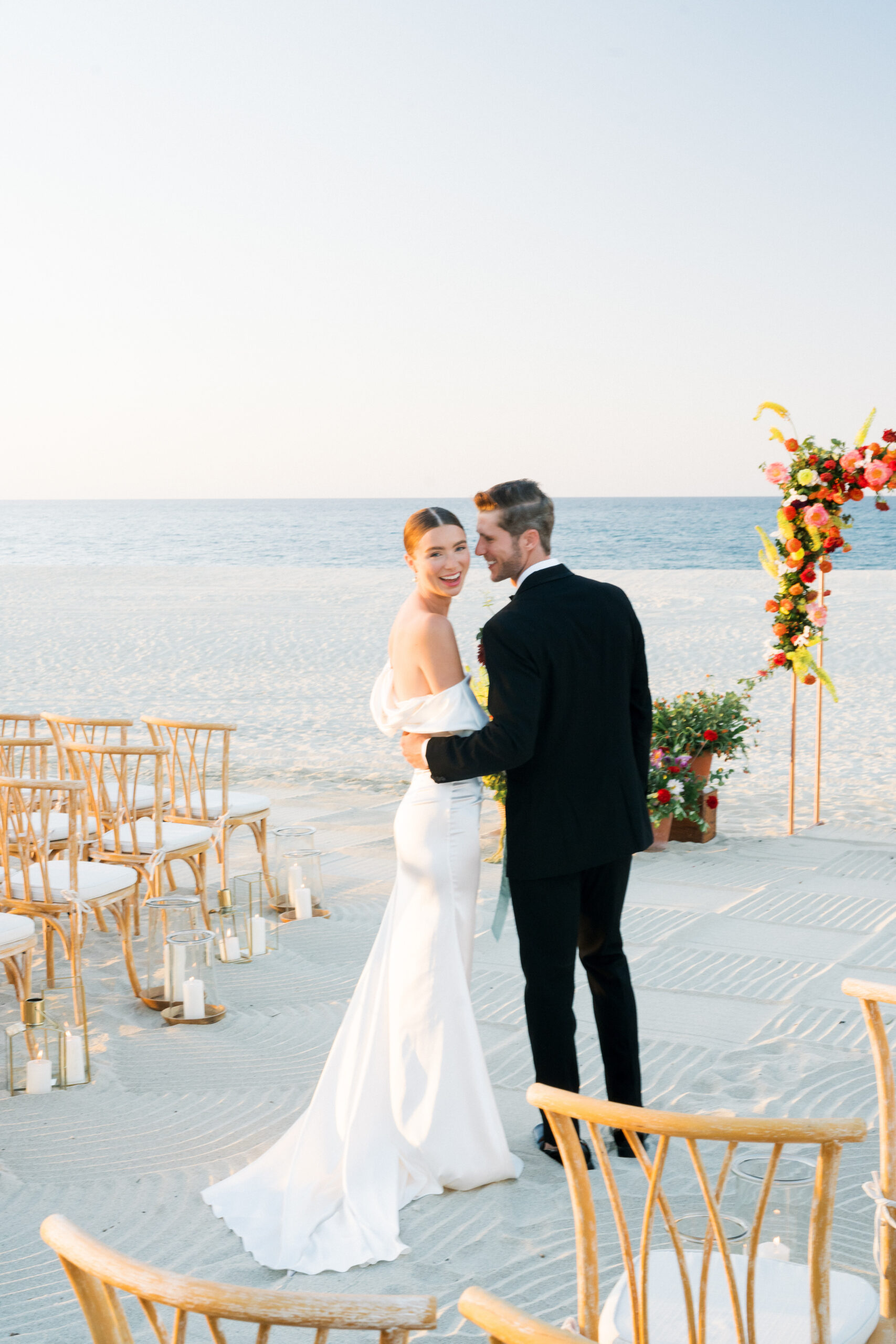 We choose Four Seasons Resort Los Cabos at Costa Palma as the ideal setting for the shoot, a location that perfectly aligned with our vision.
The shoot mimicked the ambiance of a real wedding, starting with the bride's 'getting ready' moments, followed by the ceremony, a couple's session, and the reception. Throughout, the newlyweds interacted with the tablescape, stationery, and decor, which breathed life into the lifestyle aspect of the shoot.
The vibrant floral designs added elegance and refinement to the overall production, inspired by the concept of an intimate wedding that accentuated the venue's inherent intimacy.
As we unveil the final result, we couldn't be more happy. Each fine detail has been meticulously captured, preserving not just the aesthetics but also the emotions and spirit of love and luxury as seen through our lens.
We are thrilled to share the stunning images that capture the essence of our work.