"We could not say enough good things about the MC Weddings - from the planning process to the execution of both our welcome party and wedding day, my husband and I couldn't be happier with our wedding photos and video!
The team was organized, and most importantly, made us feel at ease in front of the camera. The team was so professional and had clearly done their homework, scouting out the best venues on the property for beautiful photos.
Thank you so much!"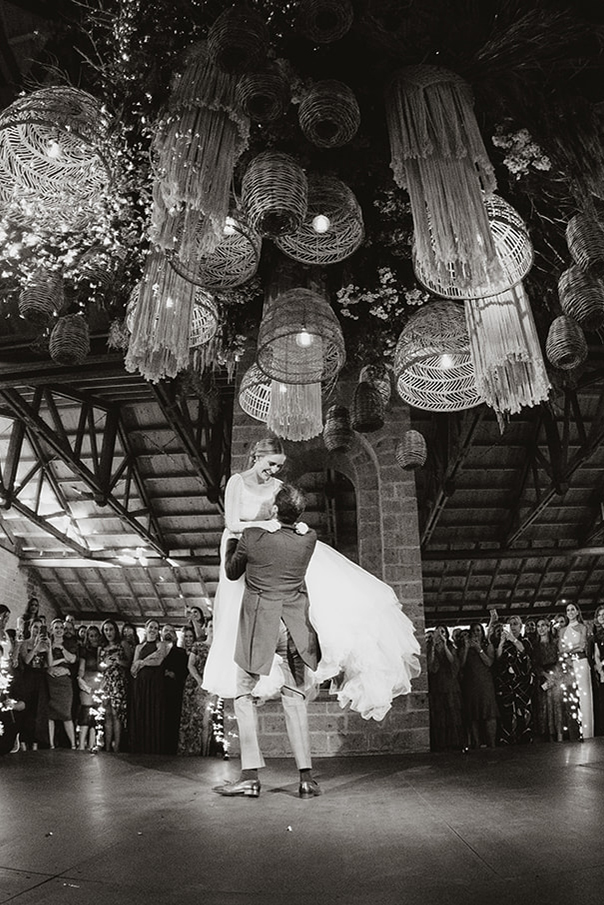 "My experience with MC Weddings was absolutely perfect.
I even chose our wedding date based on their availability as ensuring we had the perfect memories to last us a lifetime was one of our biggest priorities.
First of all they are super organized, they were always on time for appointments, communication was super effective, their artistic skills are flawless and the passion they put into their work is incredible.
These are just some of the things that made me hire them and their work just left me completely in awe when I finally saw the results and the pictures of us.
Believe me, if you want someone to capture your essence beautifully, MC Weddings is the one for you."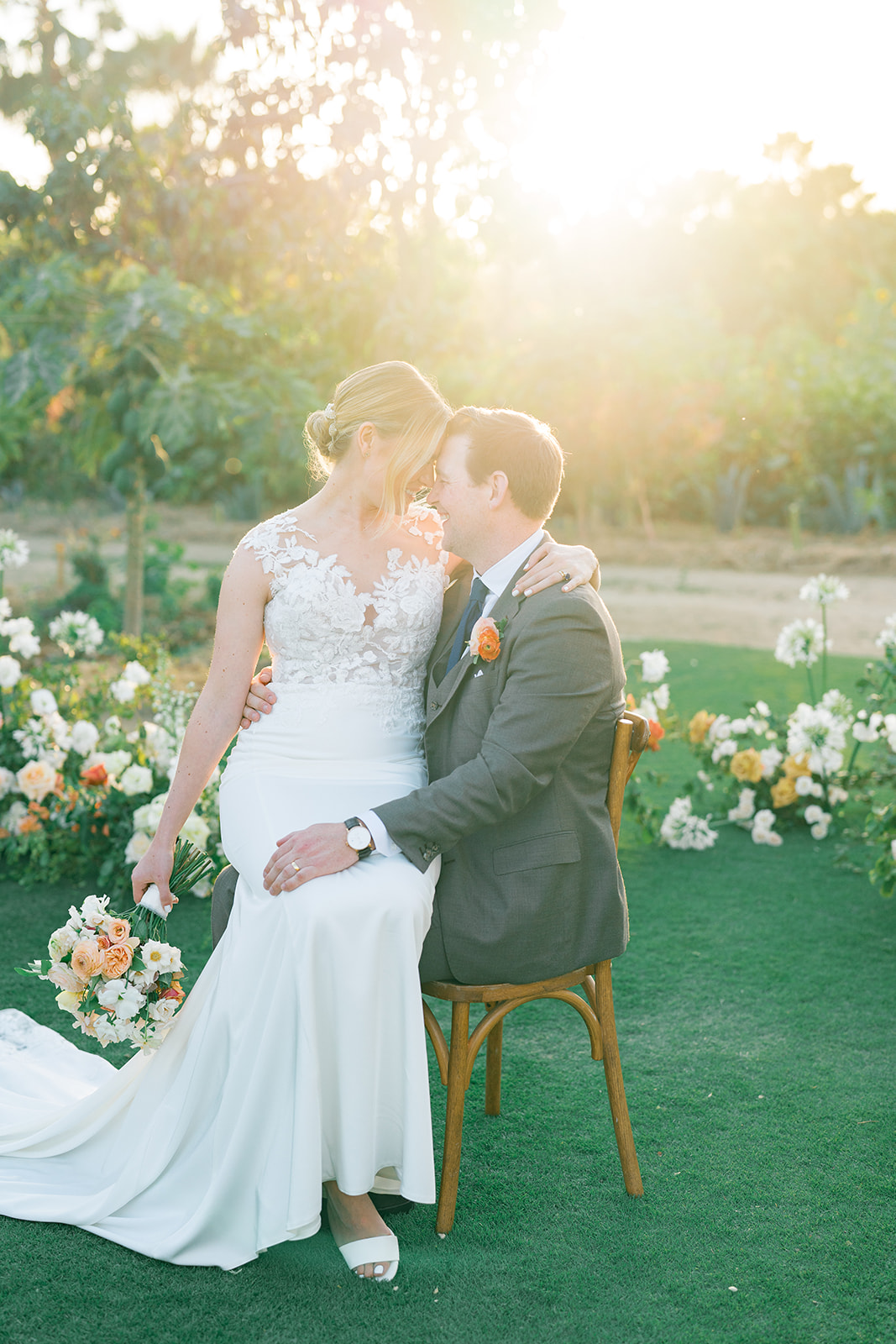 "MC Weddings was perfect for our event- I would highly recommend them to anyone looking for a fun, talented, organized team!
MC Weddings really captured the magic of our event, just the way we had wanted!my husband and I aren't huge on pictures (we don't have social media,etc. ) but we wanted to capture the night and they did the perfect job for us.
They captured the magic of the event without too much structure and all of our guests were involved in the final product!
Highly recommend for any event."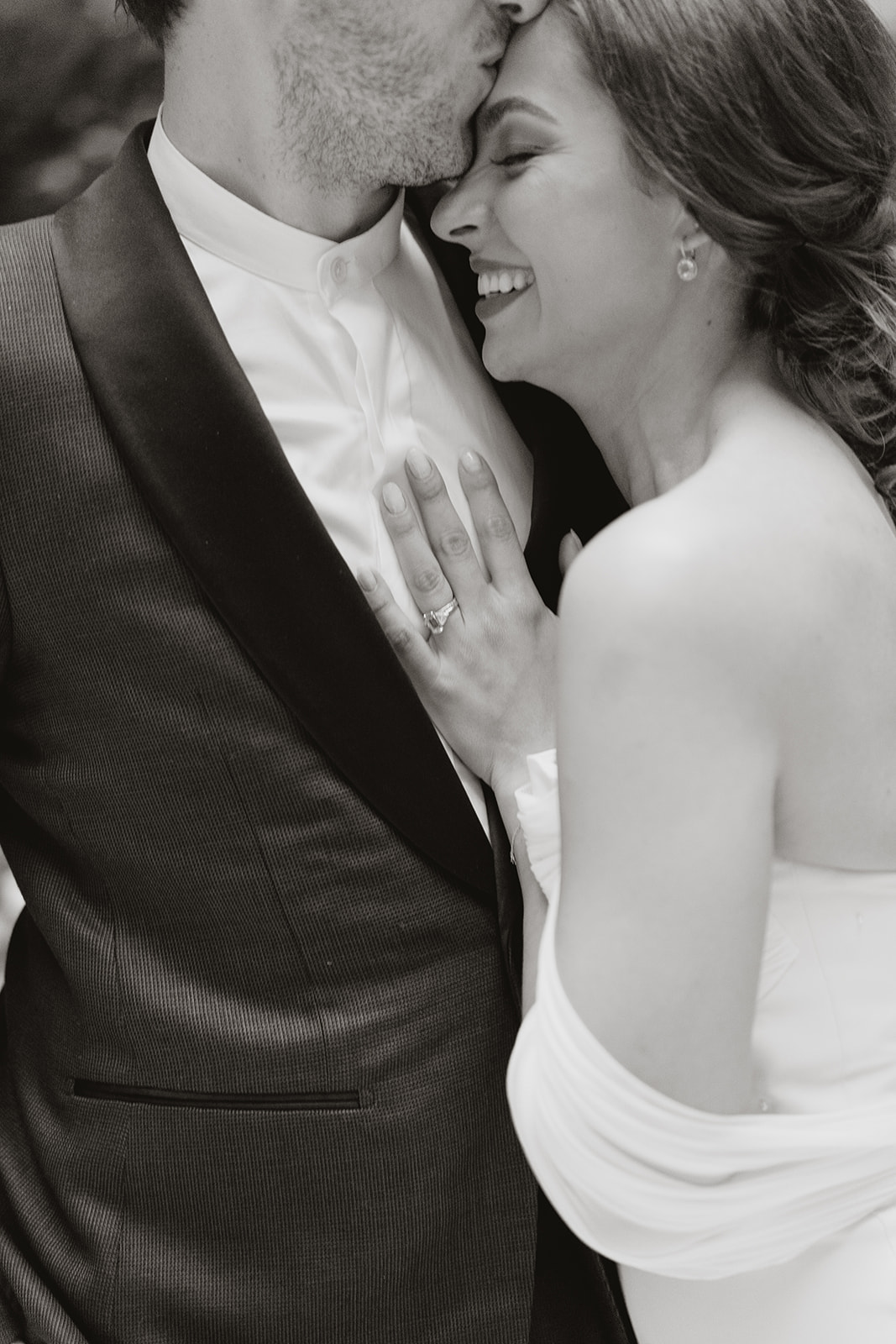 "Just book MC Weddings already!
If the quality of their photos and videos aren't enough to convince you, let me tell you a few reasons why:
Very communicative throughout the entire process. We worked with them twice, for engagement photos and the wedding. We knew exactly what to expect in both situations and worked on inspo photos leading up to the days.
They made everyone feel very comfortable by giving us directions. This was especially helpful when we had group photos.
They never really stood out with their equipment during the important moments.
They managed to not feel intrusive in the very intimate moments of the wedding.
I seriously cannot recommend them enough!"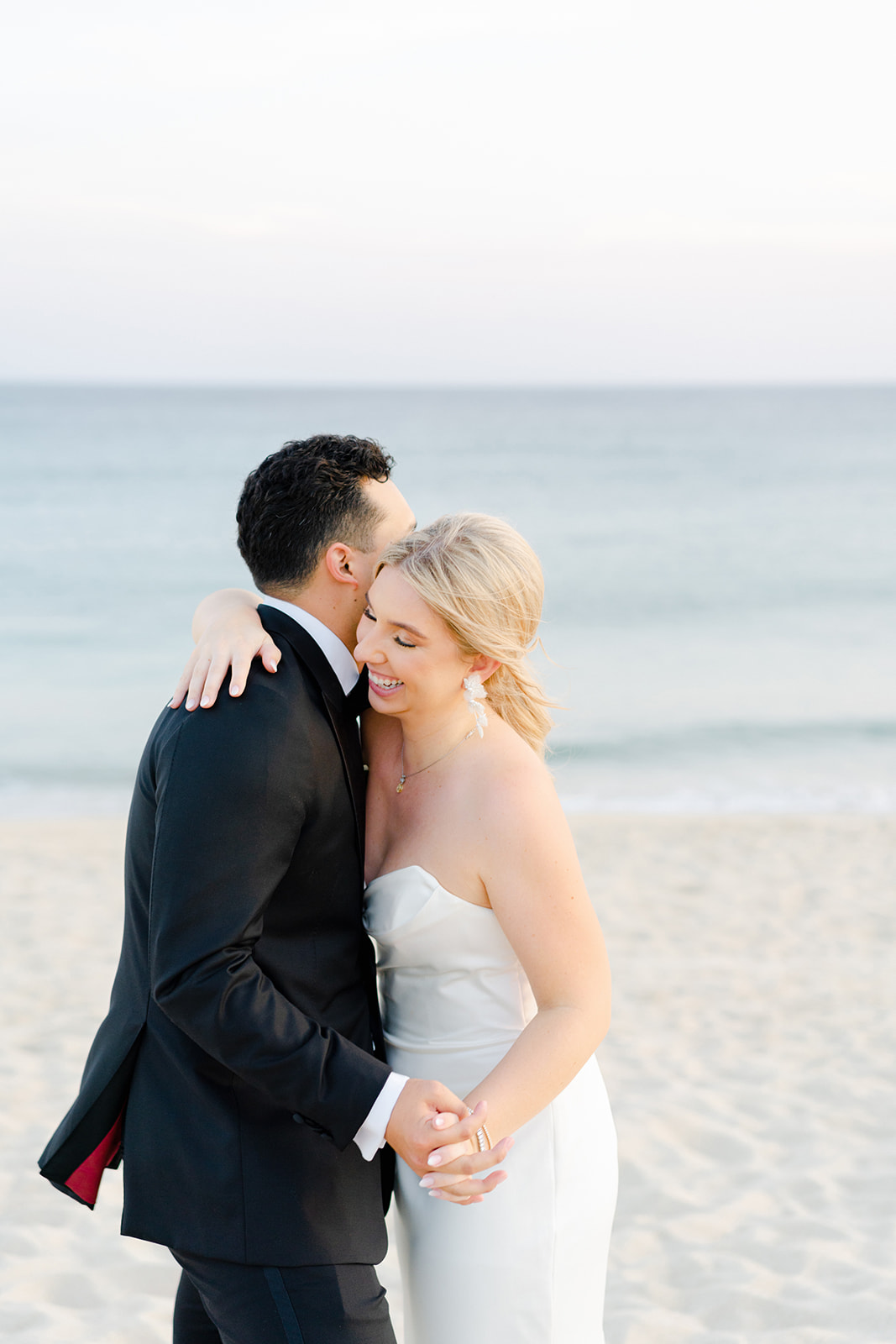 "It's hard to put into words how much MC Weddings means to us!
From the moment I spoke with them, I knew they would be a great fit.
They went above and beyond, scouting gorgeous locations, accommodating our schedule, and giving us the most amazing gift of photos we will cherish forever.
They made us feel so comfortable in front of the camera, and gave us wonderful suggestions that resulted in the most gorgeous photos.
It was a pleasure having them with us during our wedding day, they made everything go so smoothly, helped us with timeline planning, and made us both feel so comfortable and at ease.
If you are looking for art + individuals who fit perfectly into your special day, you have found it with MC Weddings."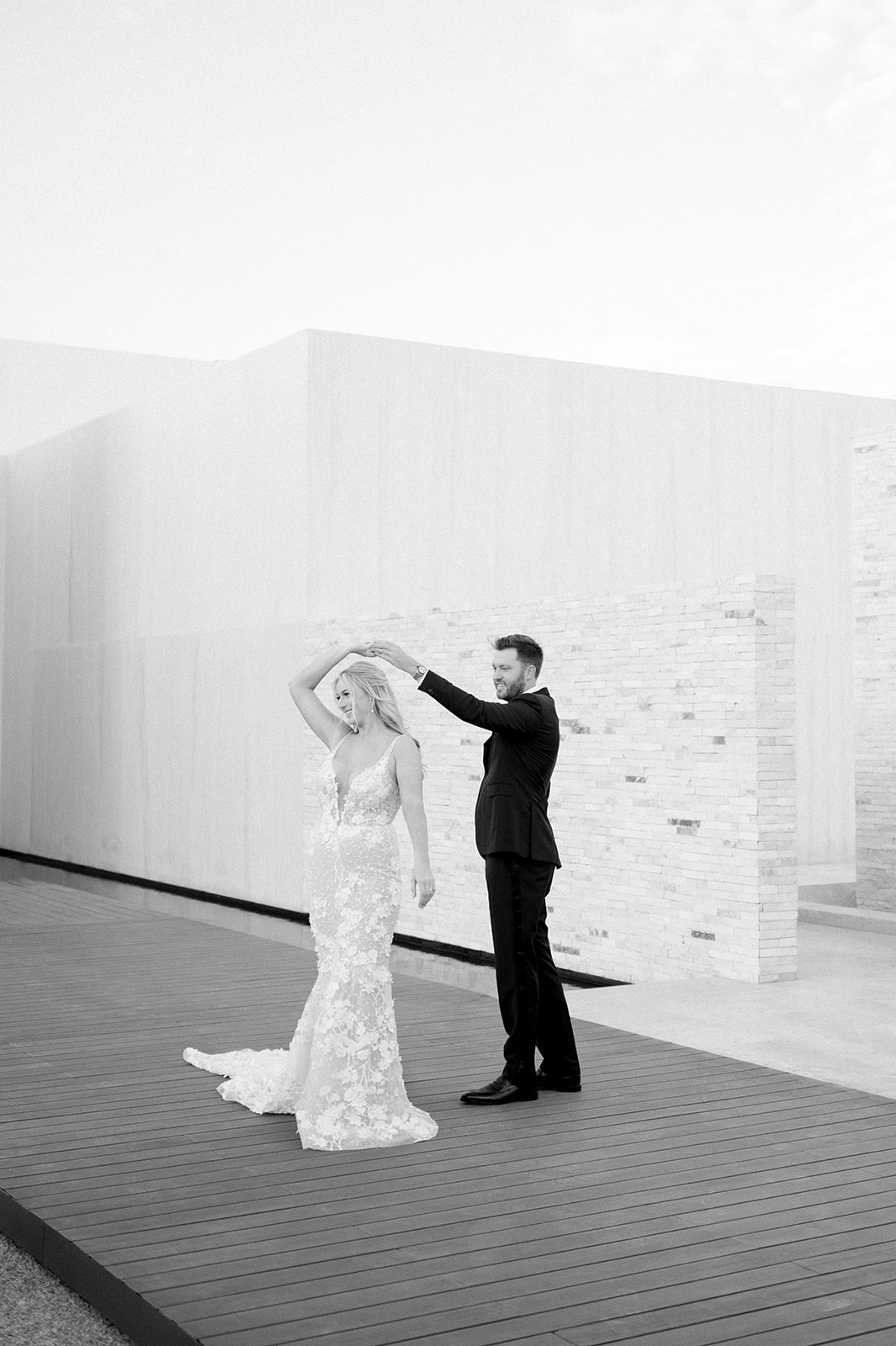 "MC Weddings did a spectacular job on my wedding photos!
It is a big day and there are a lot of nerves around if you are going to love your photos or not.
We cry every time we look at them! Our photographers were amazing.
They were so kind and personable. They did a great job at posing us for the shots.
We belong in a magazine! Bravo."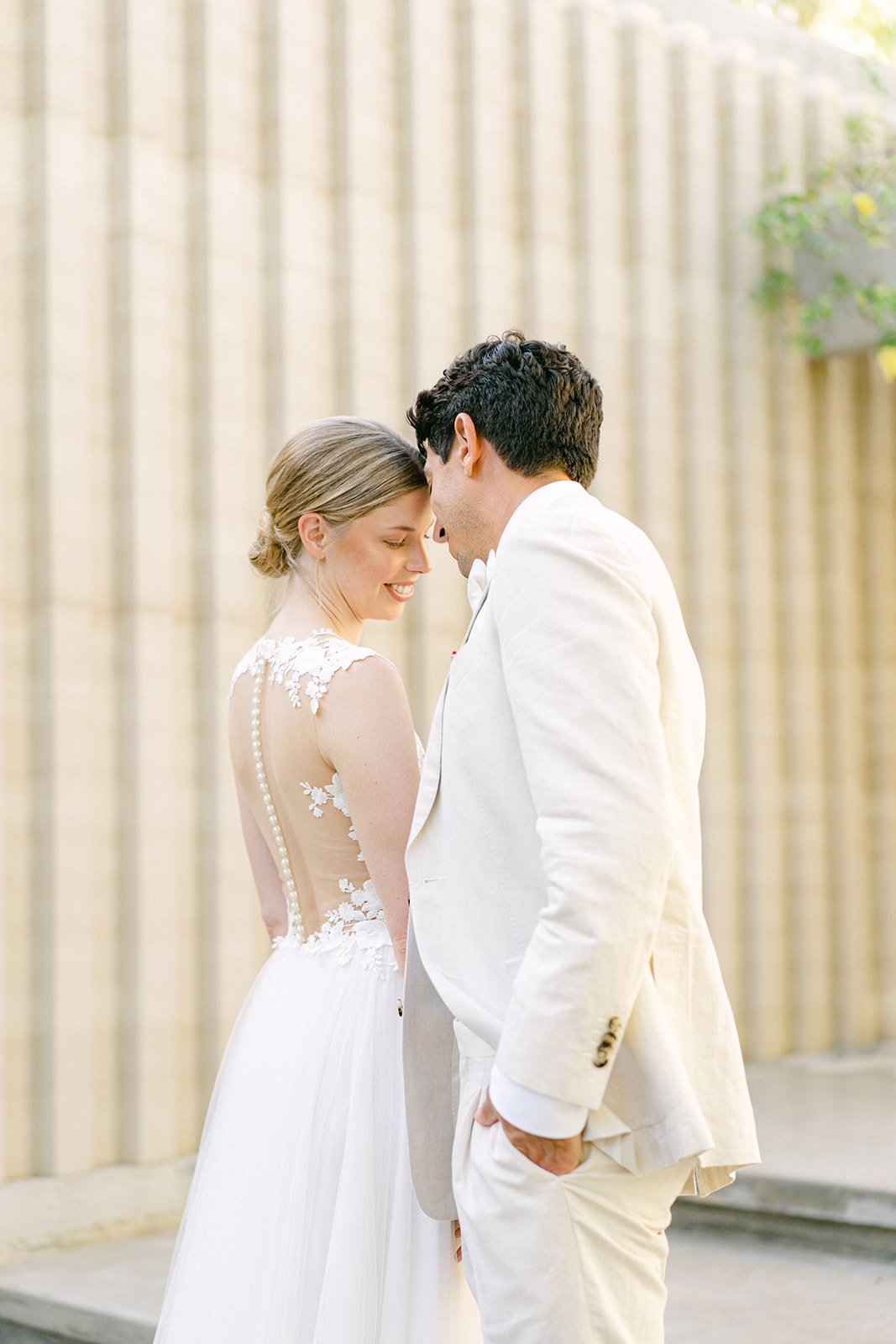 "Wow MC Weddings!!
These are amazing!!
So fun to relive the day and we really love how many photos of our friends and family you got.
We're so happy to have these photos to remember the weekend. "
"The MC Weddings team is truly spectacular!!!
We were blown away by the top notch professionalism and dedication to capturing our wedding festivities.
We had a large wedding, and we are so impressed and appreciative of how beautifully and comprehensively this team was able to capture all of the magical moments of our welcome reception and wedding day.
The supremely high quality of the photography and videography products we received totally floored us on our first views, and we cannot wait to share them with our family and friends.
We feel so grateful that we can relive our dreamy wedding weekend over and over again through this team's beautiful, thorough, and highly detailed lens!!
Everything we wanted was captured, and we will treasure our gorgeous videos and fantastic photos forever.
Thank you so much from the bottom of our very happy hearts, MC Weddings!!!
Best photographers and videographers hands down!"