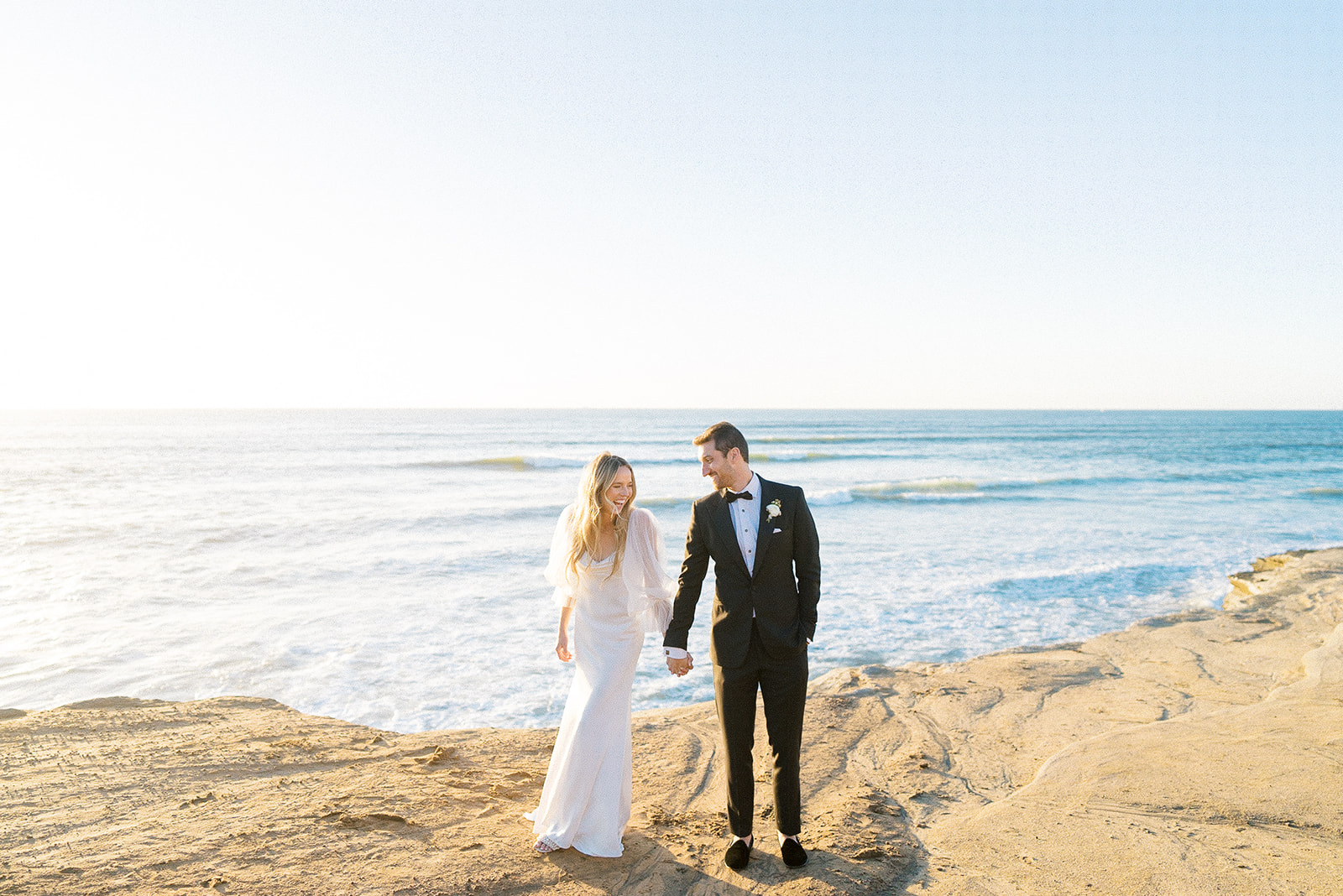 Sunset Cliffs: The Perfect Backdrop for a San Diego Wedding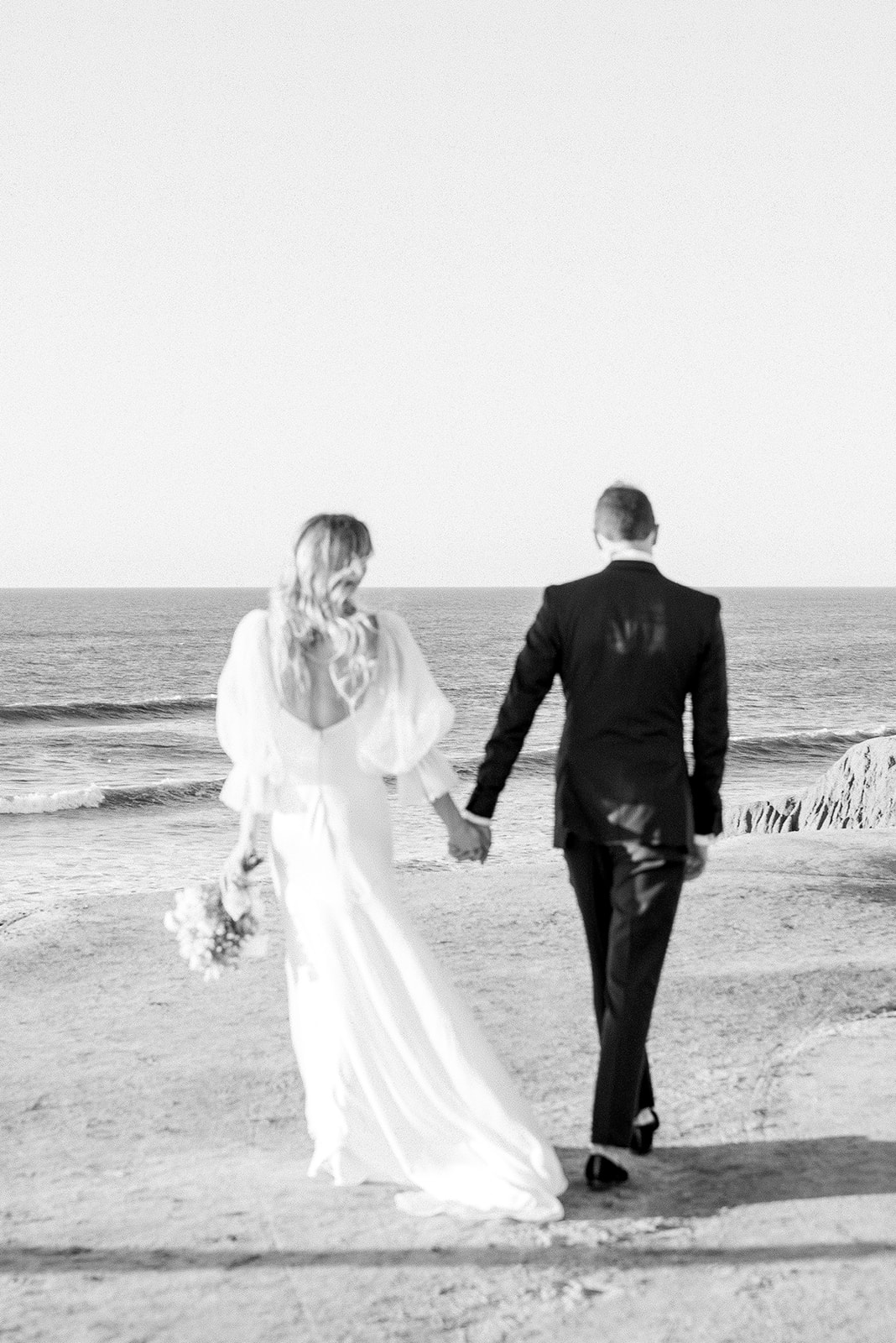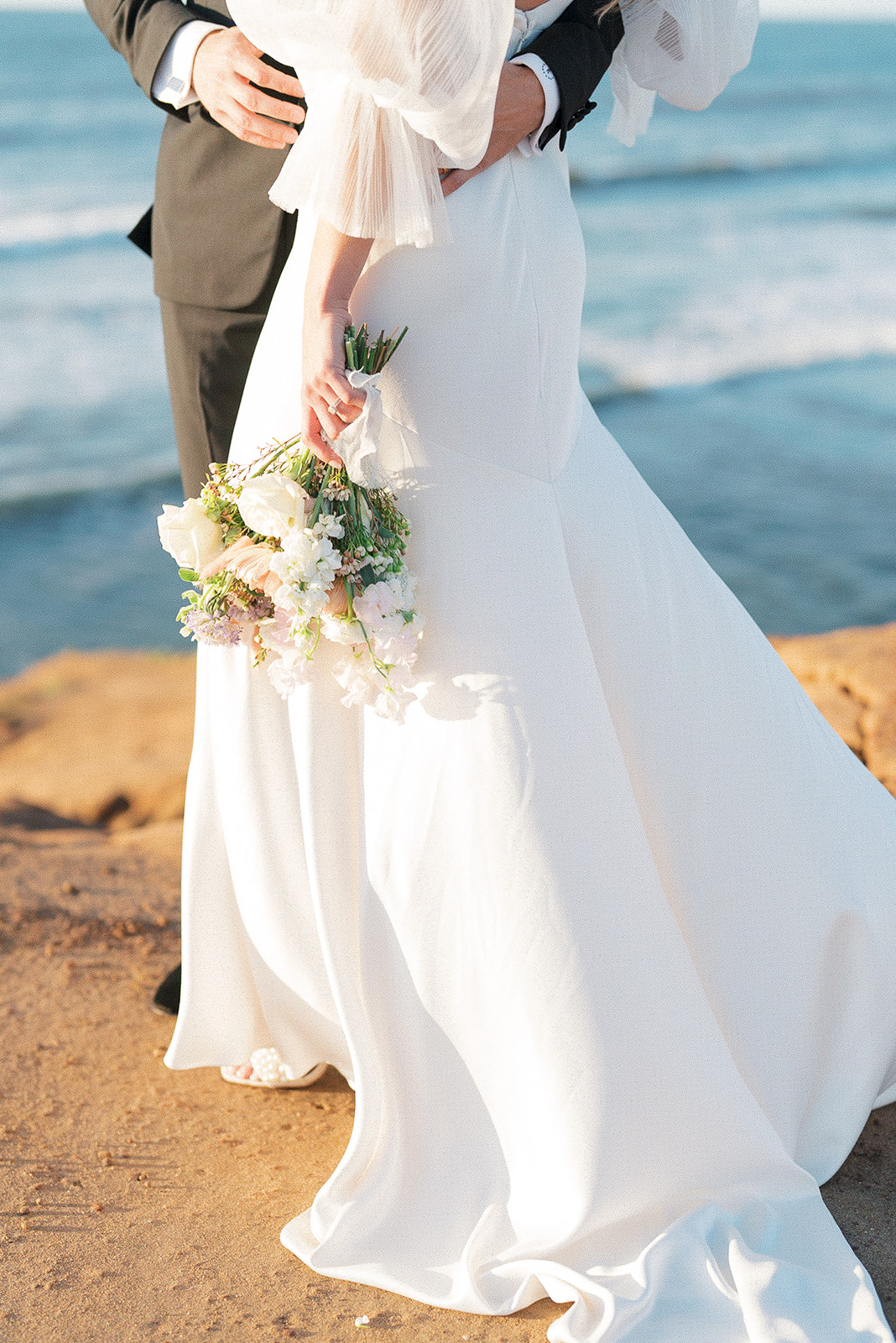 Demi & Kurt tied the knot in a small ceremony at The Immaculata Church in San Diego, surrounded by their closest family and friends. After the ceremony, they chose to have their wedding session in Sunset Cliffs. It was a perfect day with clear skies and a warm ocean breeze that added to the magical ambiance of the location.
Sunset Cliffs provided the perfect natural setting for Demi &. Kurt's wedding photo shooting. The rugged coastline and dramatic cliffs served as a stunning contrast to the bride's boho chic white gown and the groom's sharp suit.
The Pacific Ocean acted as the perfect backdrop to capture the couple's love, and the vibrant colors of the sunset cast a romantic glow on the entire scene.
The natural beauty of the location provided us with endless opportunities to capture breathtaking images that we know the couple will treasure for years to come.
In conclusion, if you're planning a wedding in San Diego and are looking for a picture-perfect location that will make your special day truly unforgettable, Sunset Cliffs is the perfect backdrop for your San Diego wedding photo shooting.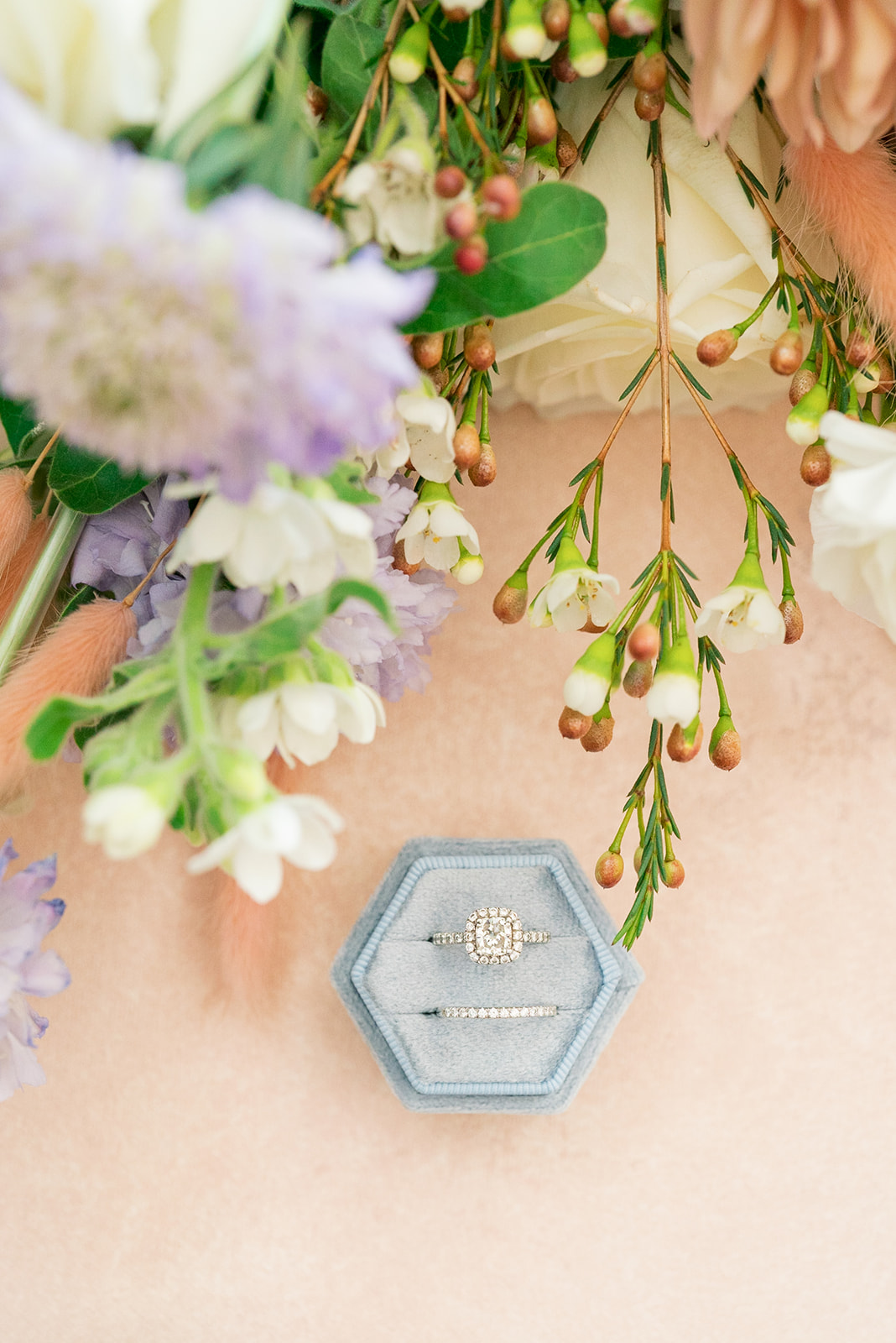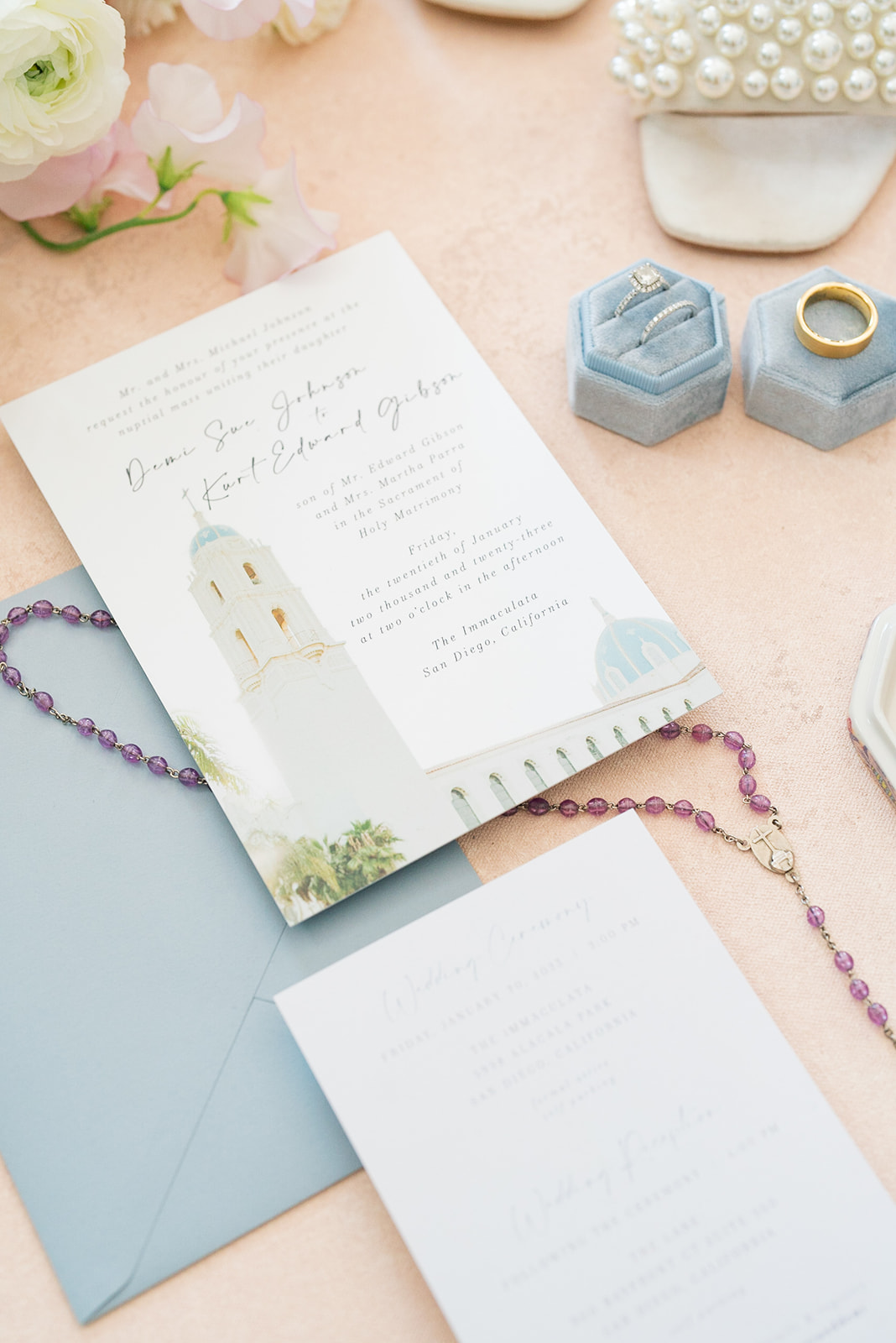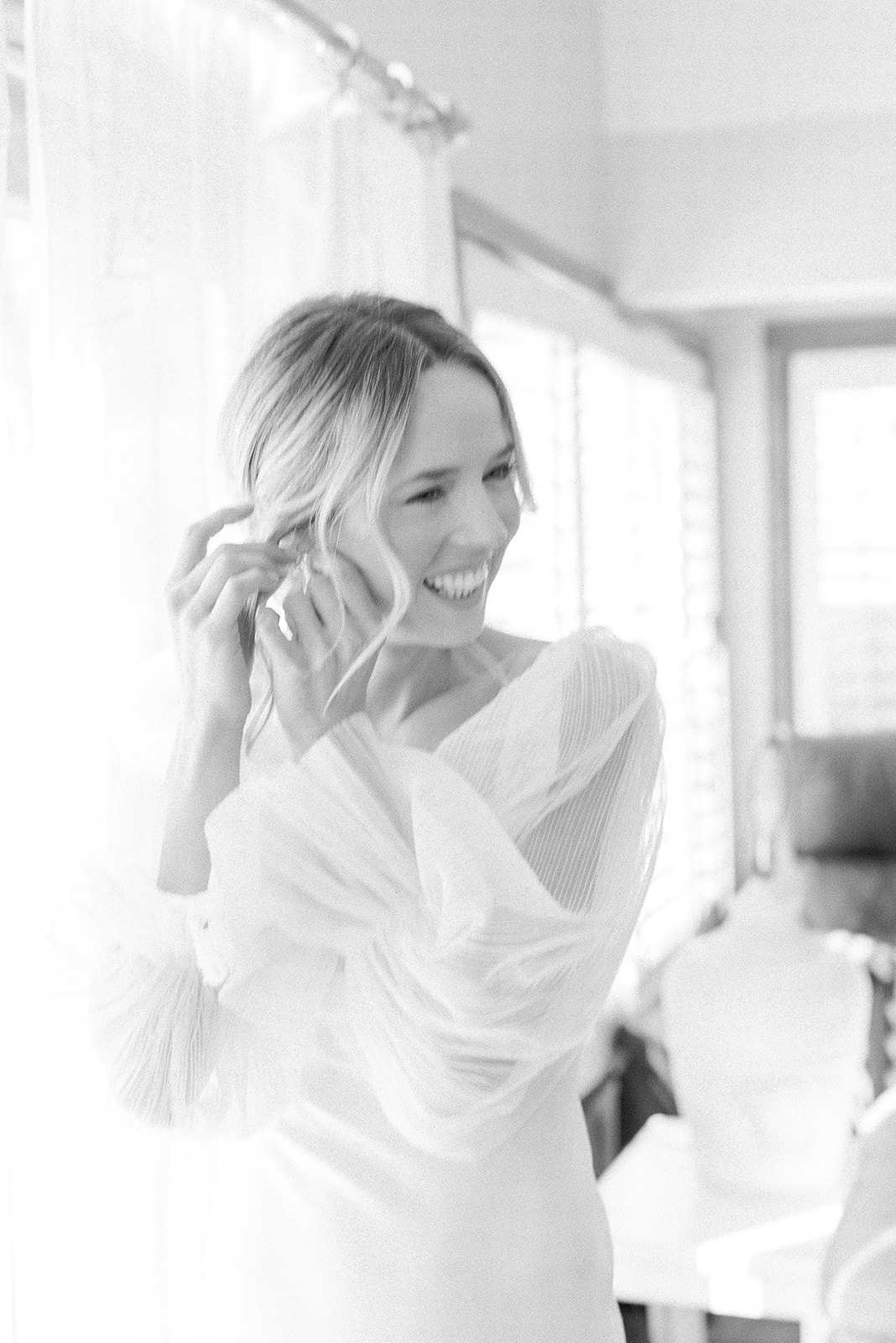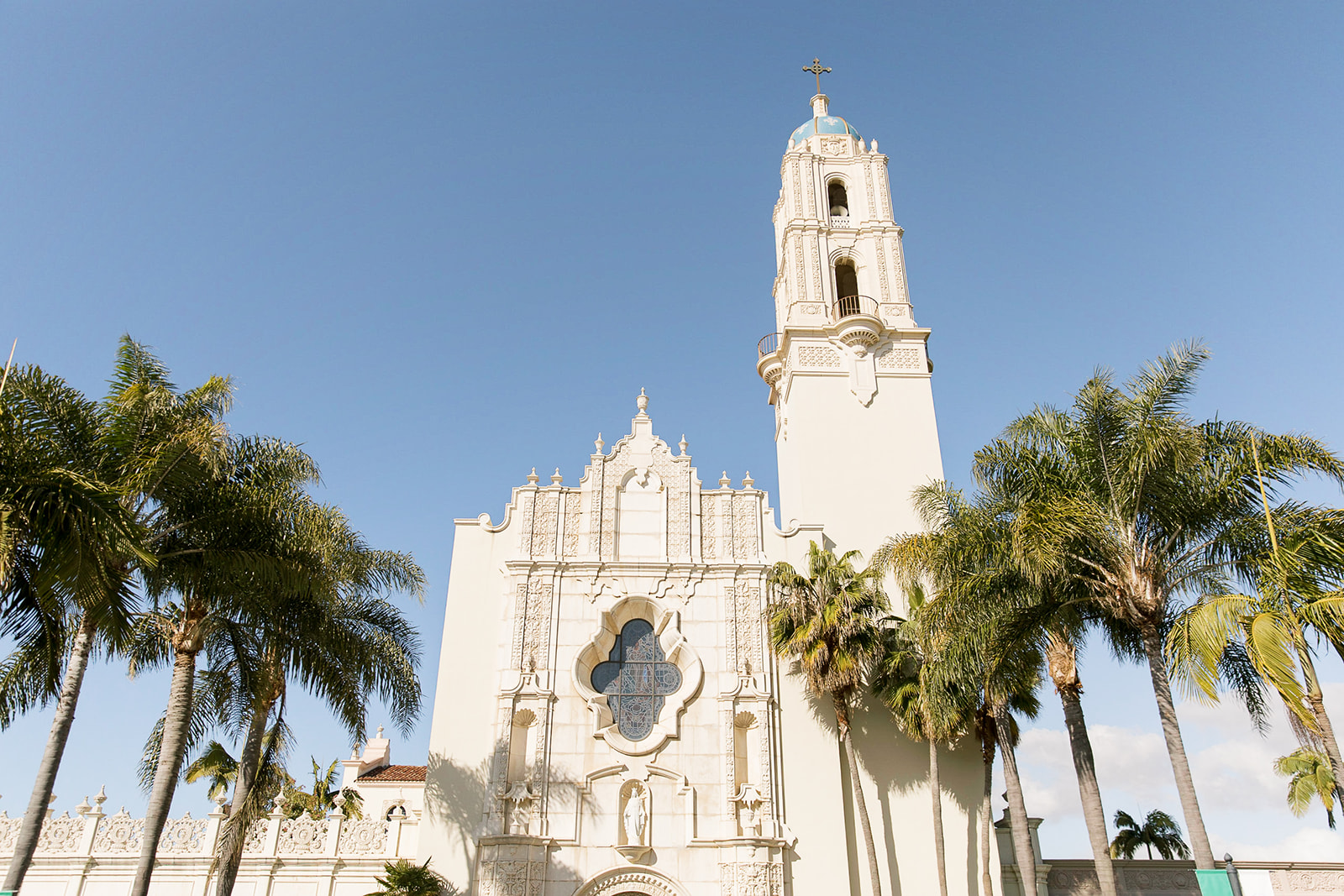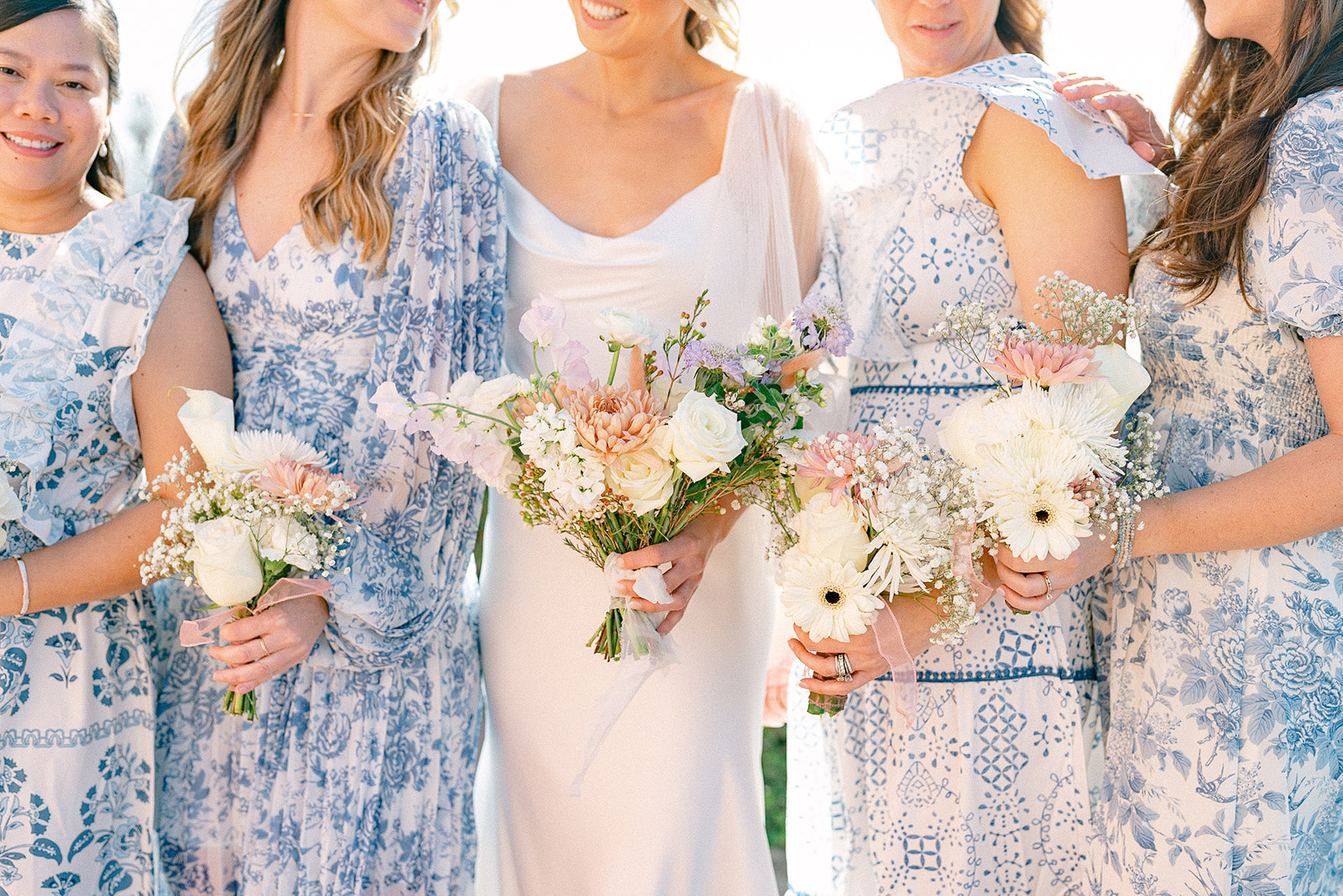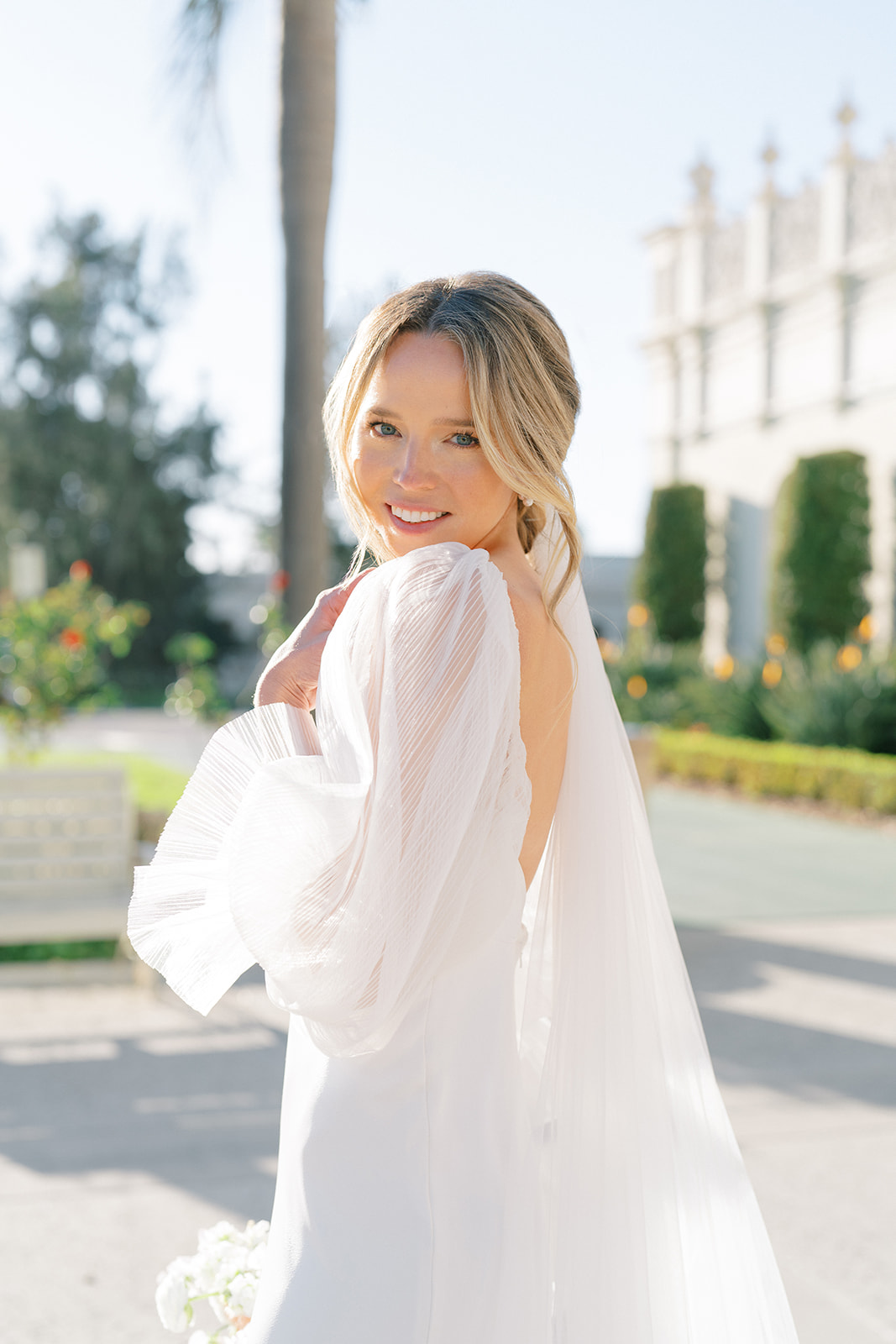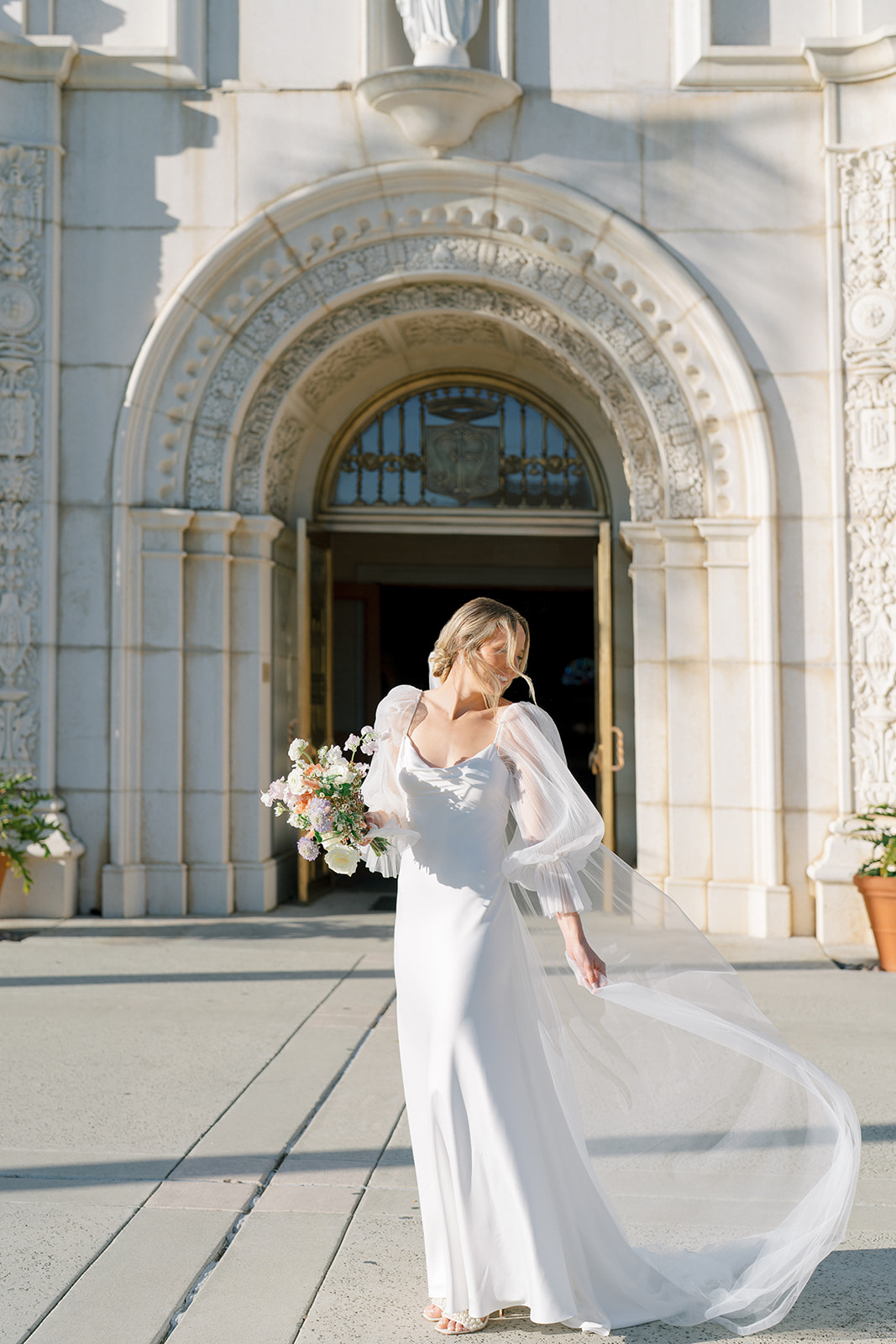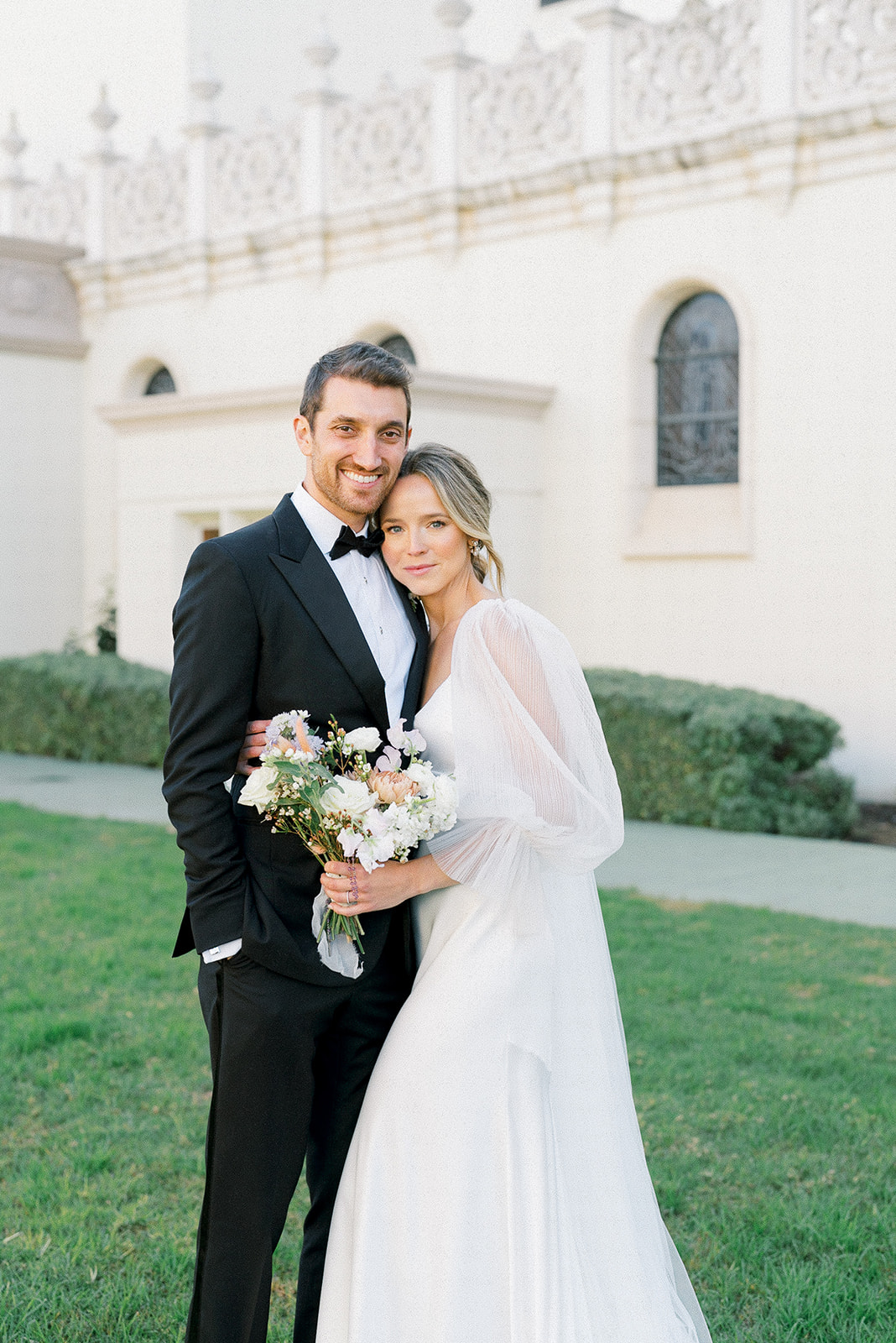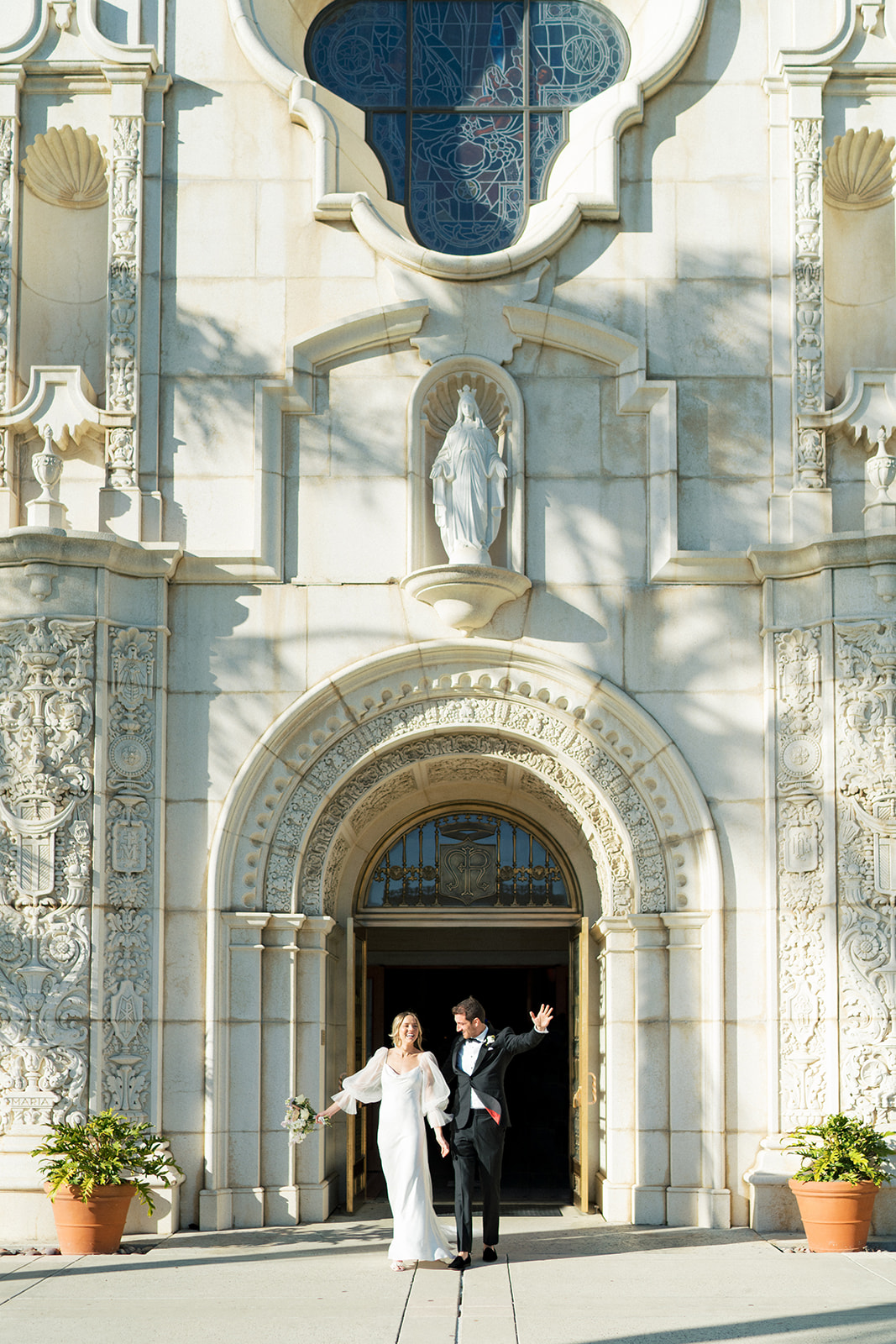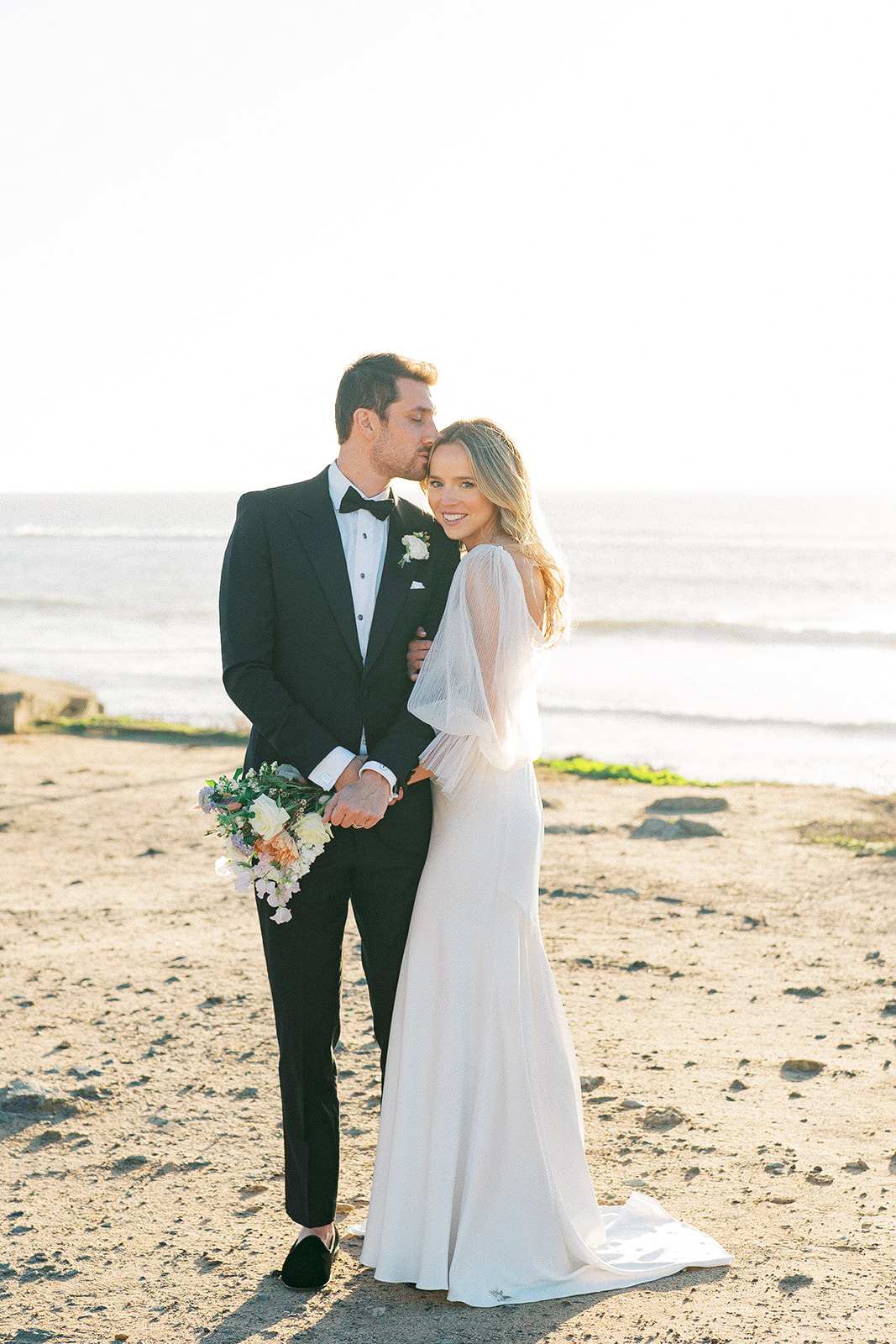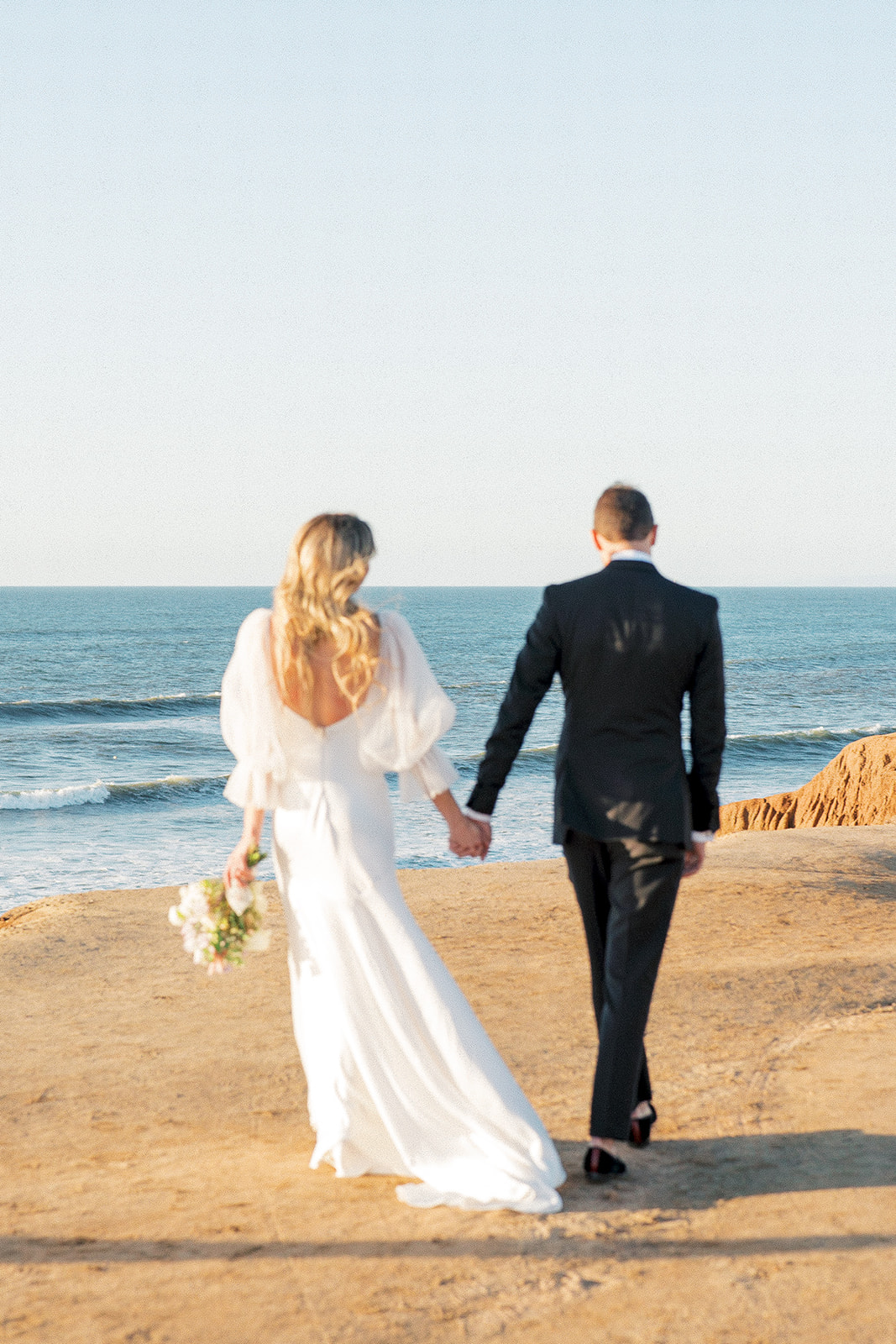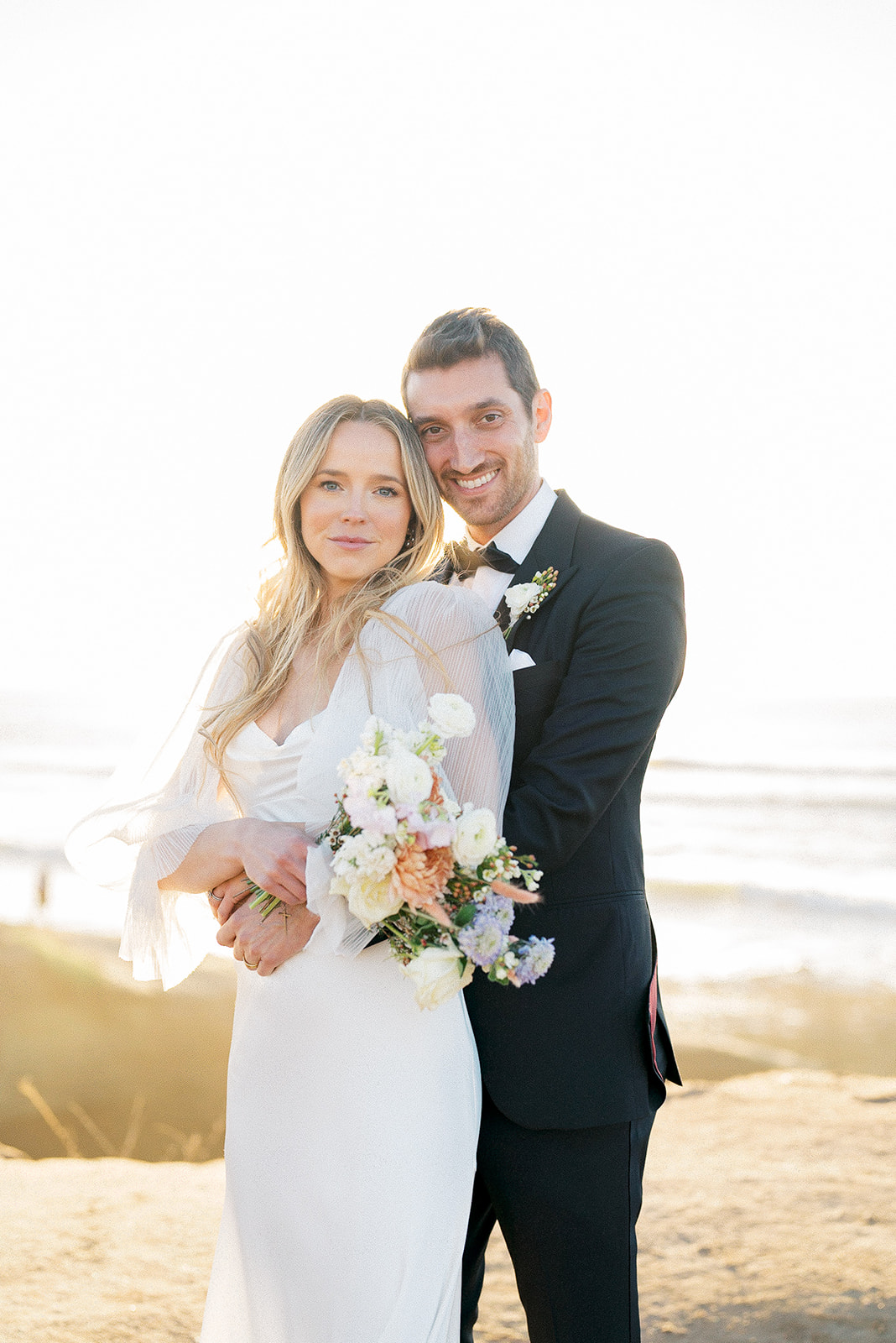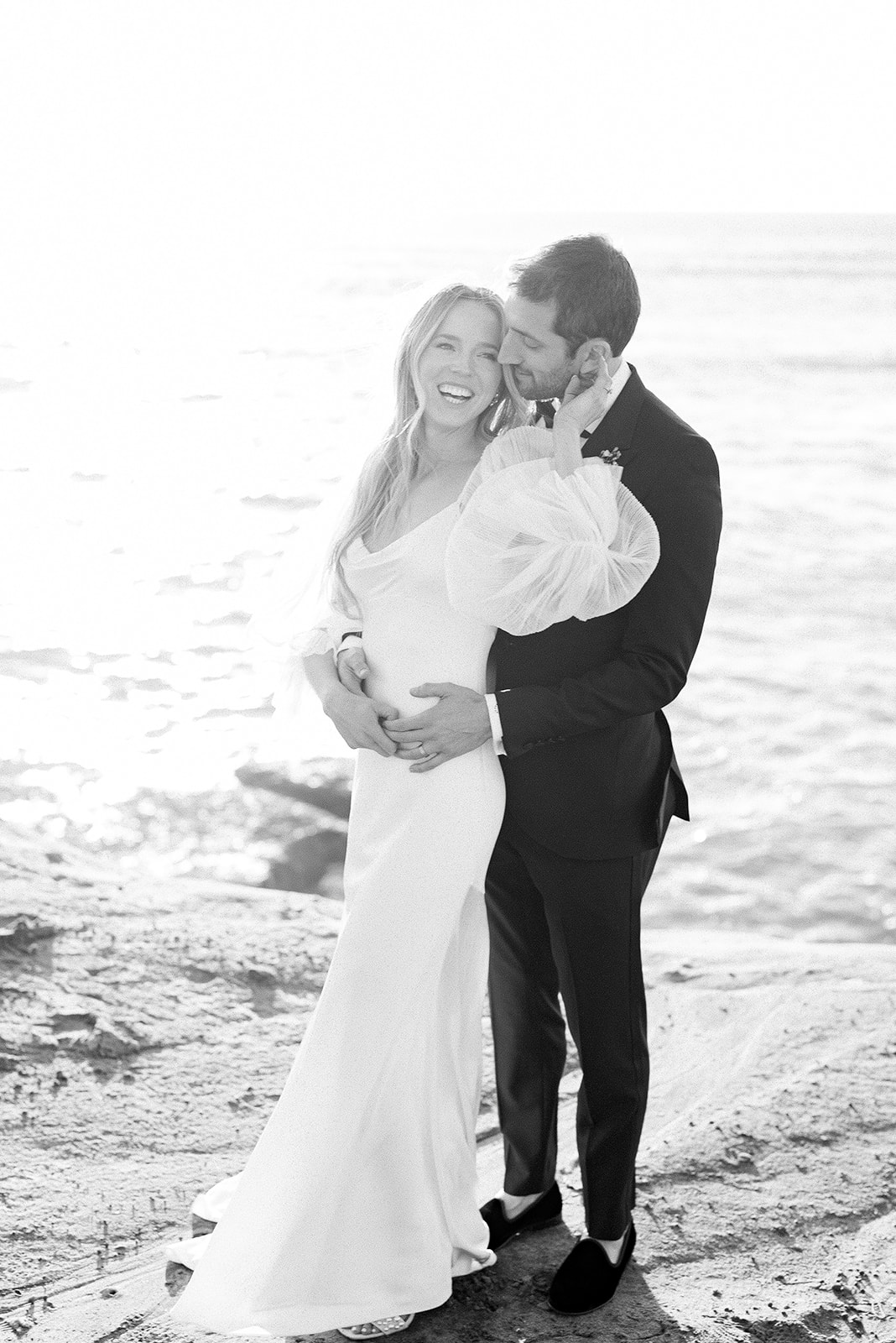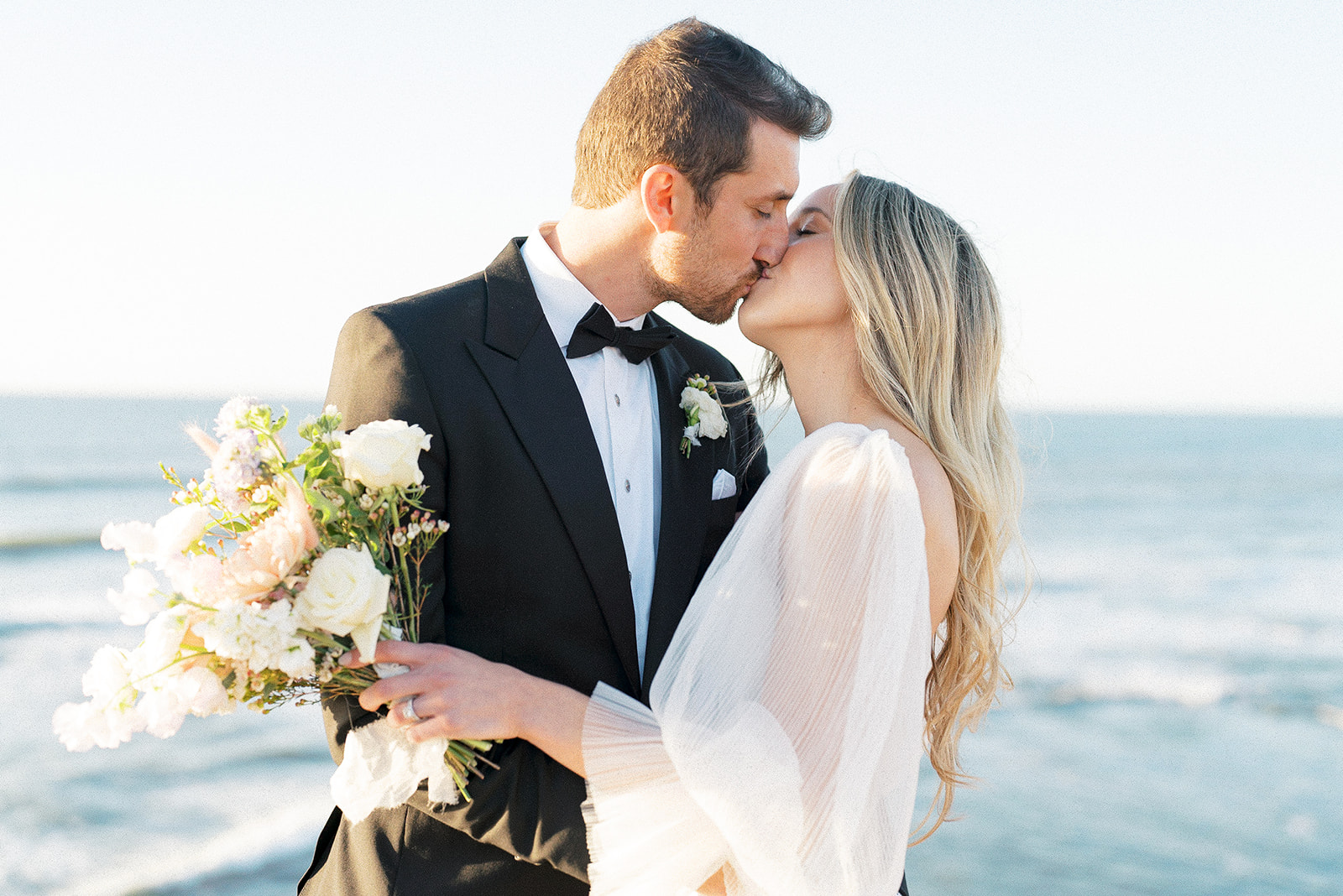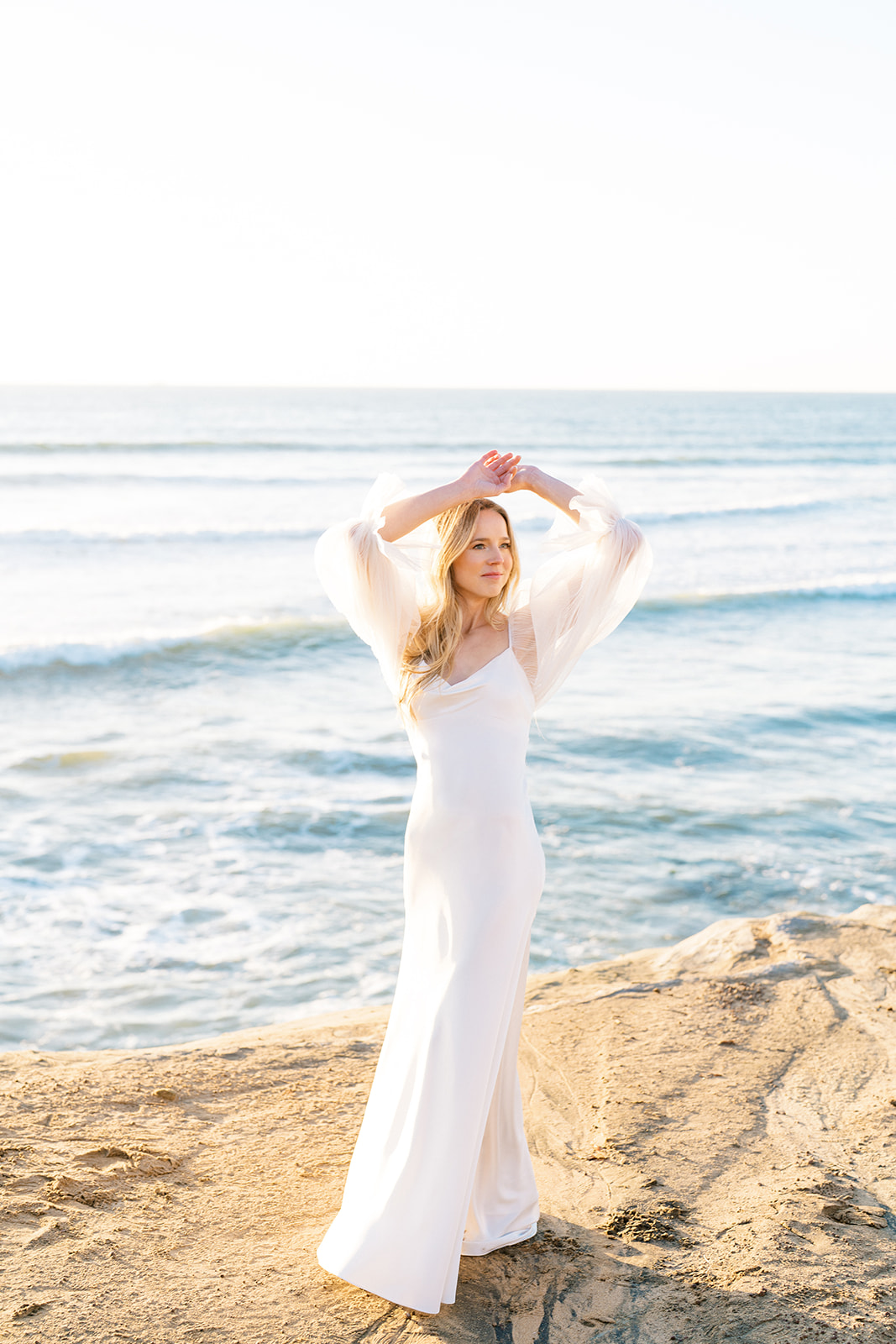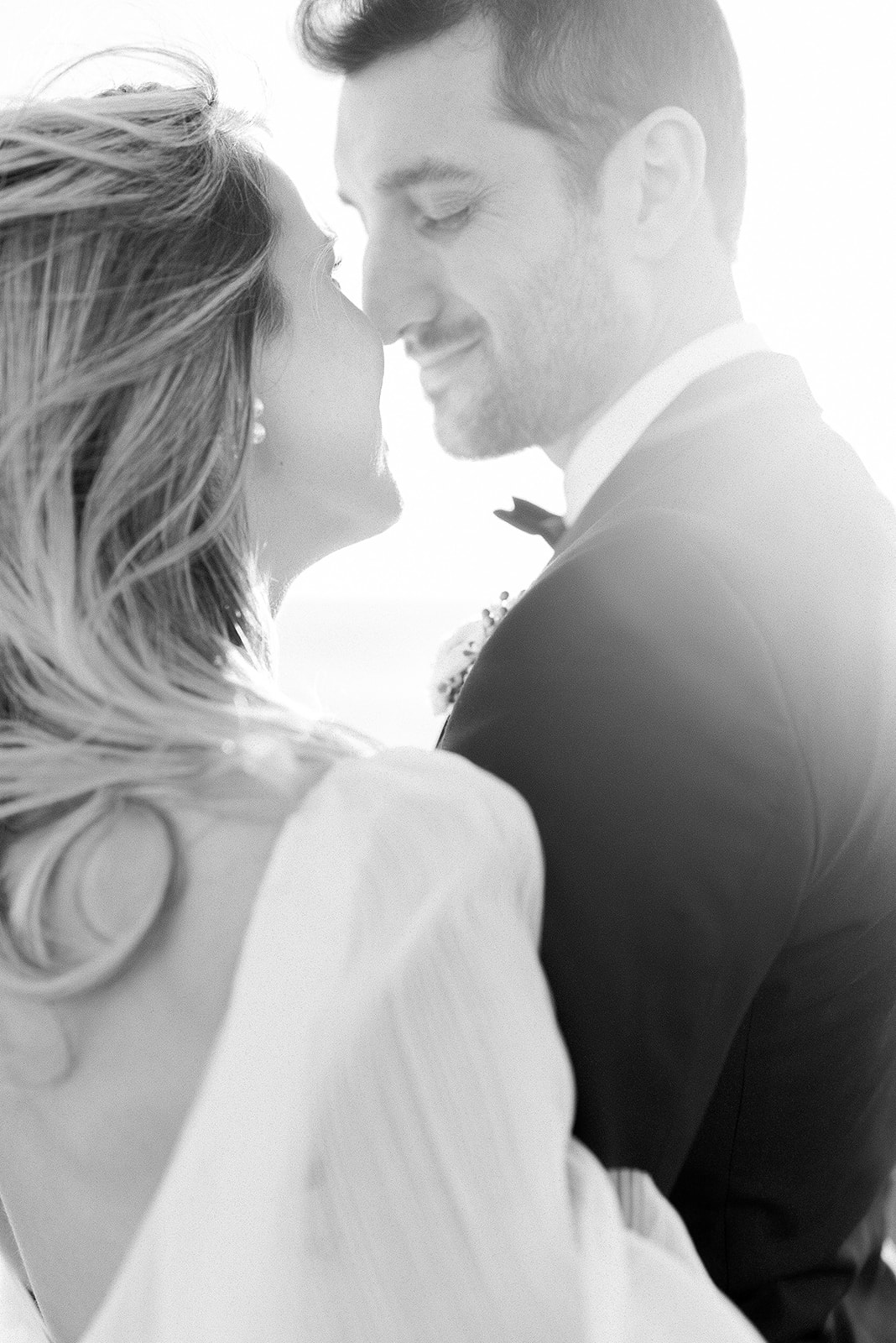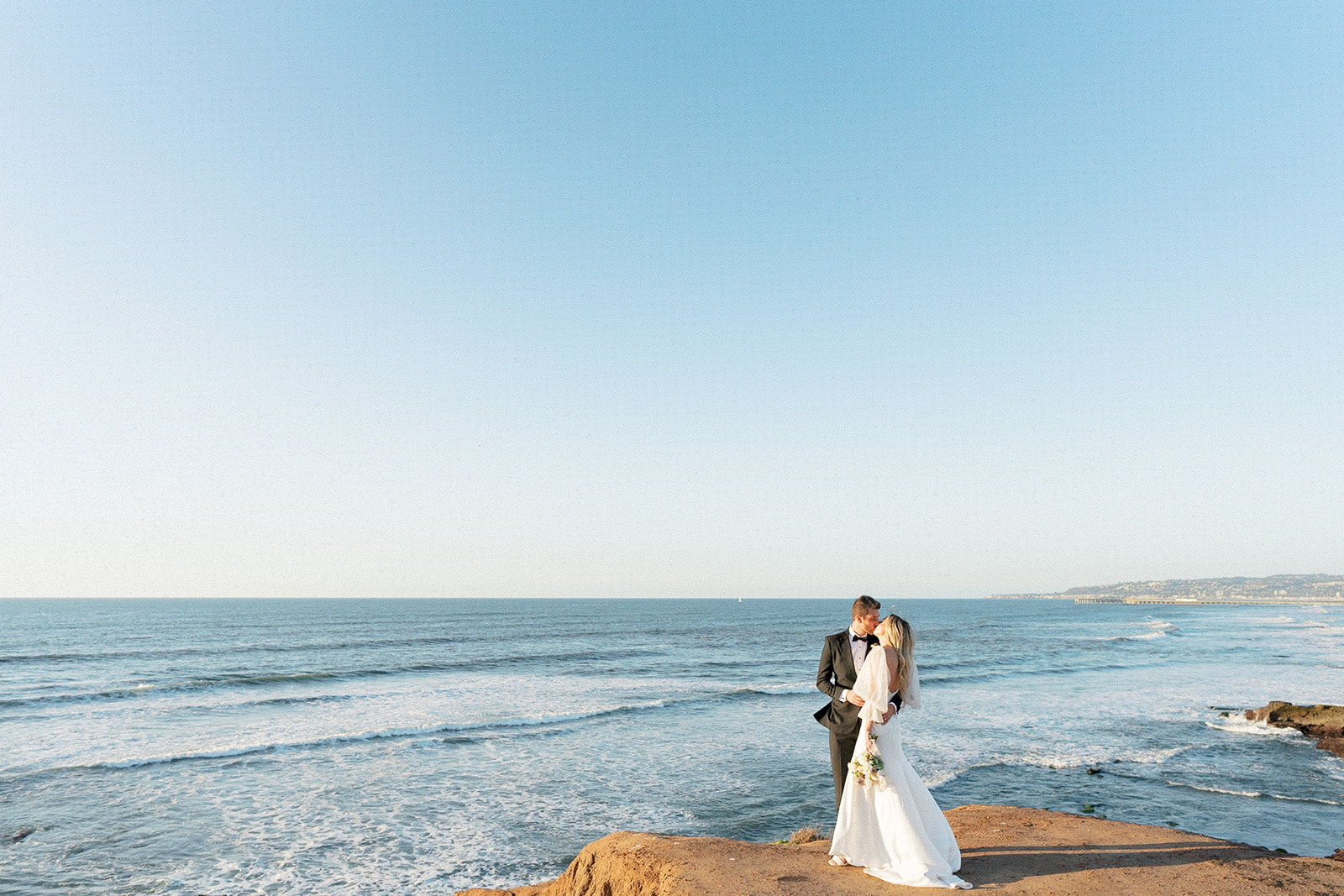 SESSION: SUNSET CLIFFS
CEREMONY: The Immaculata Church