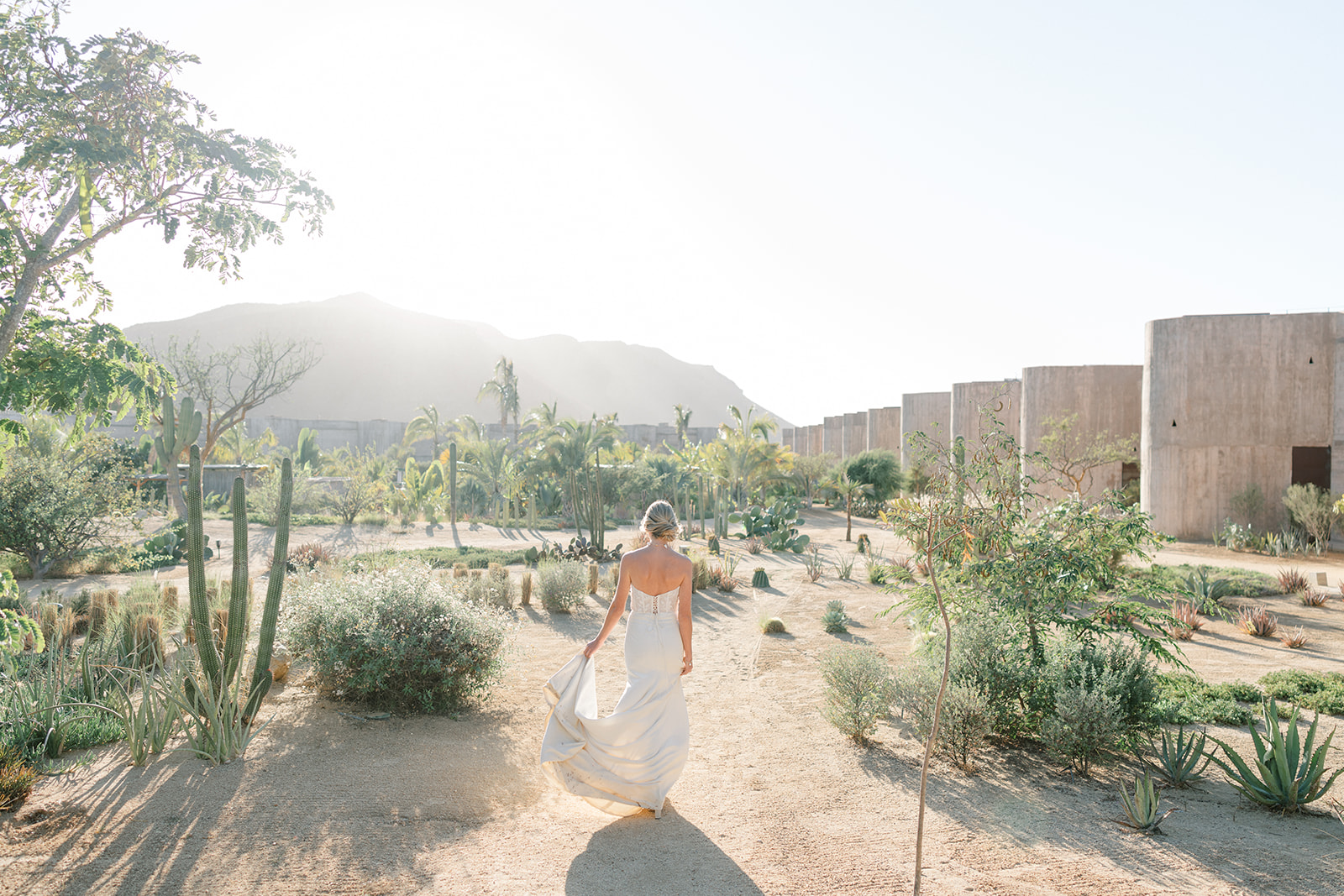 The Enchanting Beauty of Paradero Todos Santos: A Perfect Wedding Venue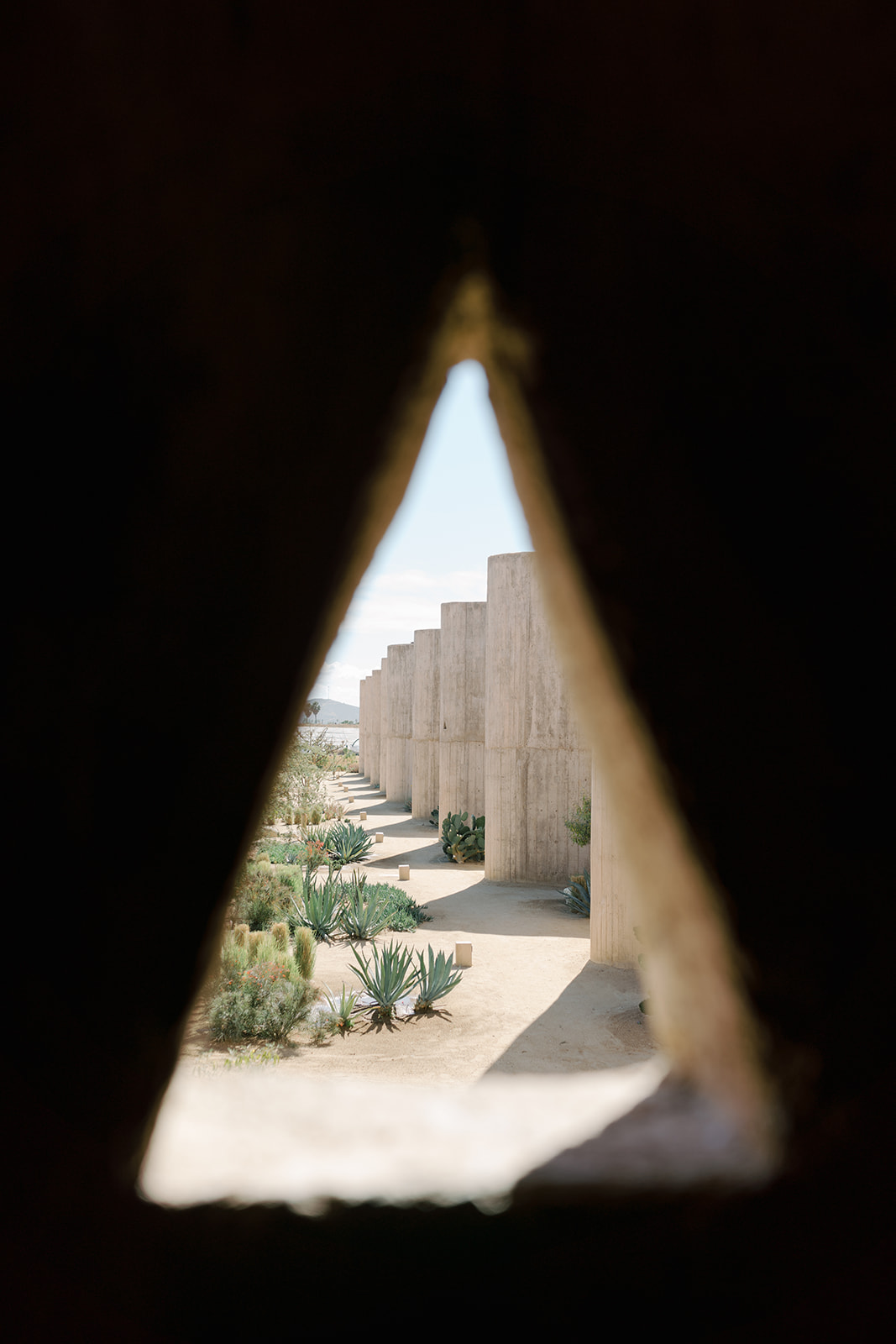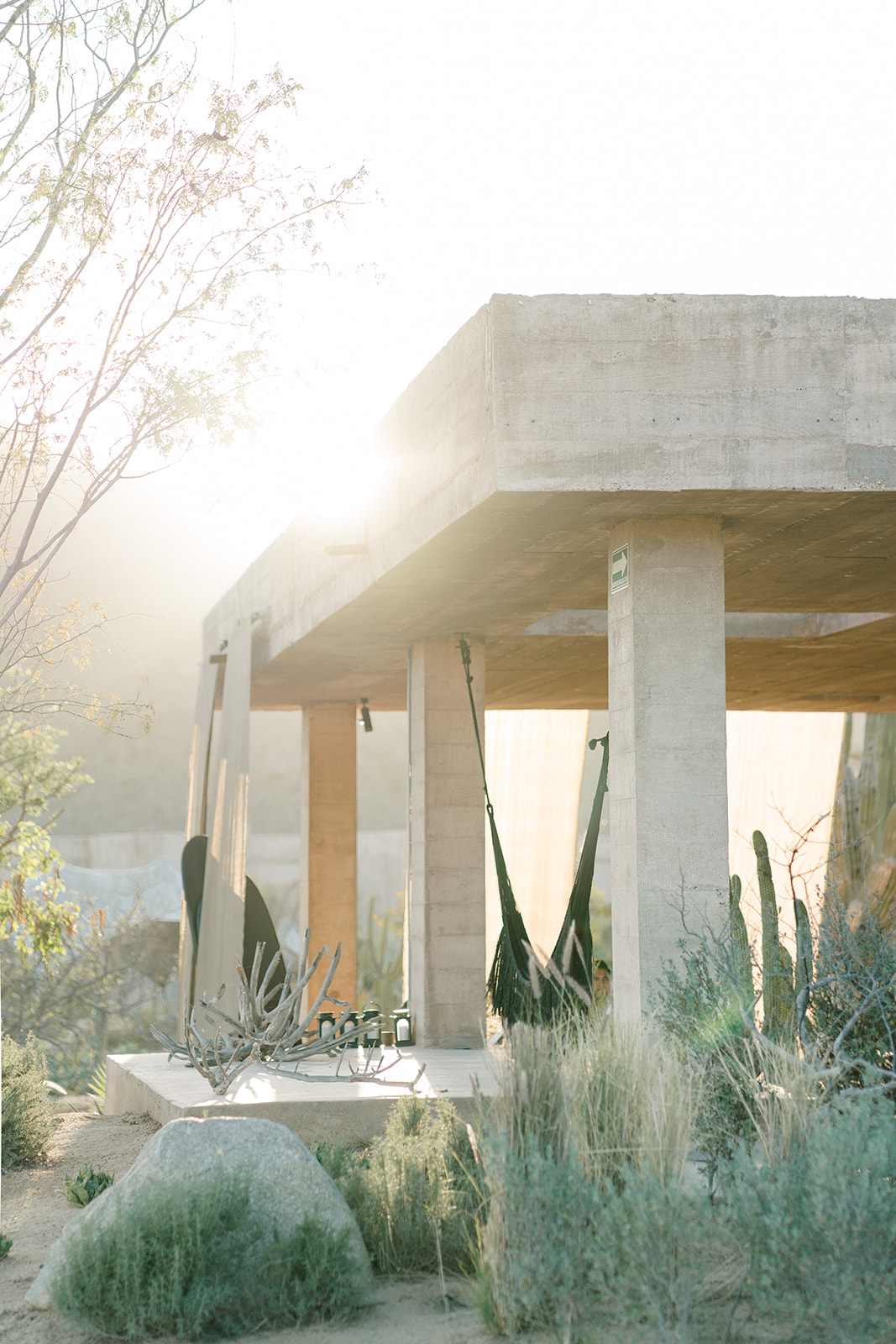 Paradero Todos Santos is a hidden oasis that seamlessly blends luxury and natural beauty. The venue offers multiple spaces for weddings, including an intimate courtyard for ceremonies and a stunning outdoor area for receptions. Each space is carefully designed to take full advantage of the stunning surroundings, with lush greenery, blooming flowers, and breathtaking views of the mountains.
One of the most unique features of Paradero Todos Santos is its commitment to sustainability. The hotel is built with locally sourced materials and uses eco-friendly practices throughout the property. This makes it the perfect venue for couples who want to celebrate their love while also respecting the environment.
Paradero Todos Santos is a truly enchanting wedding venue that offers a perfect blend of luxury and natural beauty. Its commitment to sustainability and attention to detail make it a unique and unforgettable choice for couples looking for a special wedding experience. If you're looking for a venue that offers a romantic and picturesque atmosphere, surrounded by stunning natural beauty, we highly recommend Paradero Todos Santos.