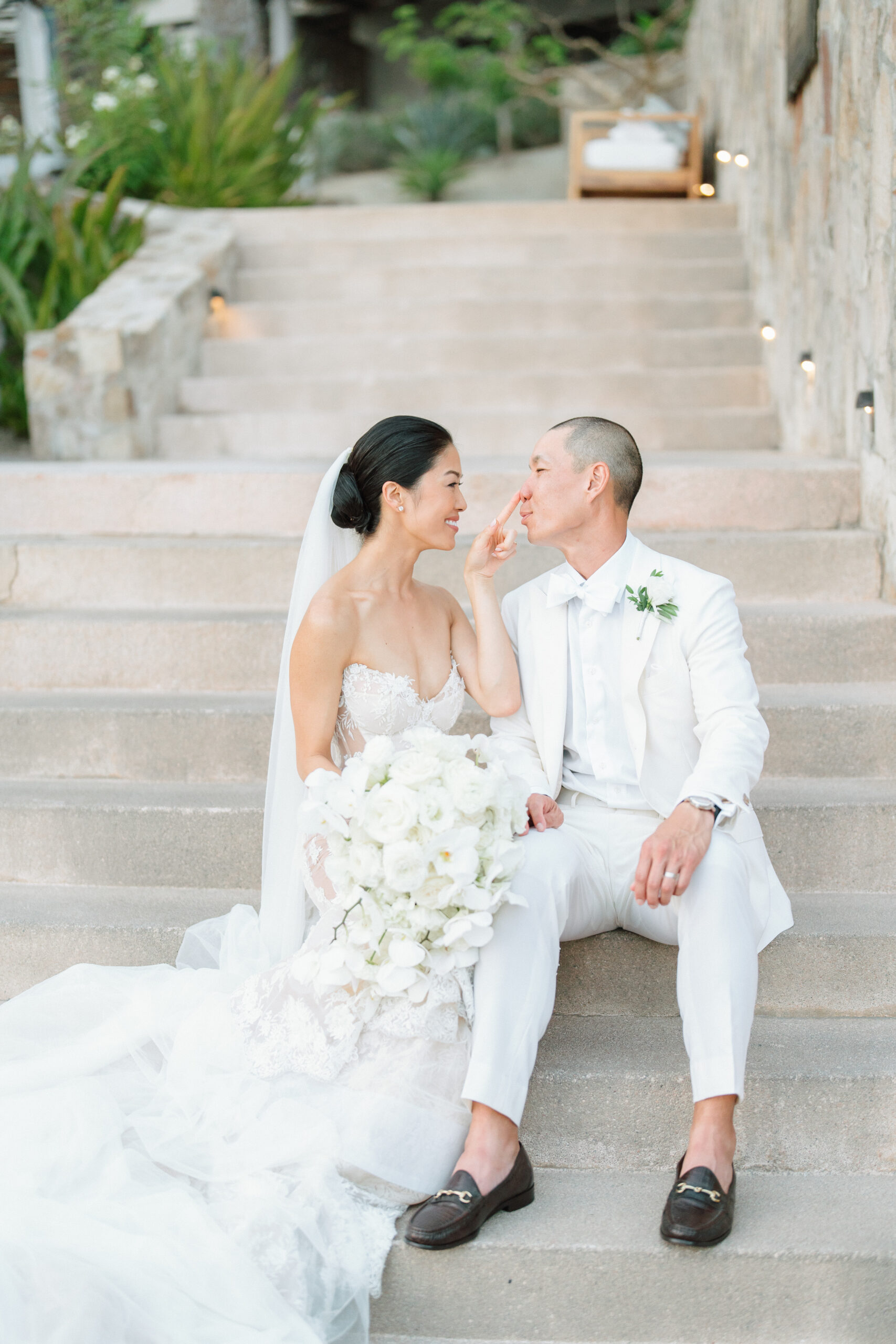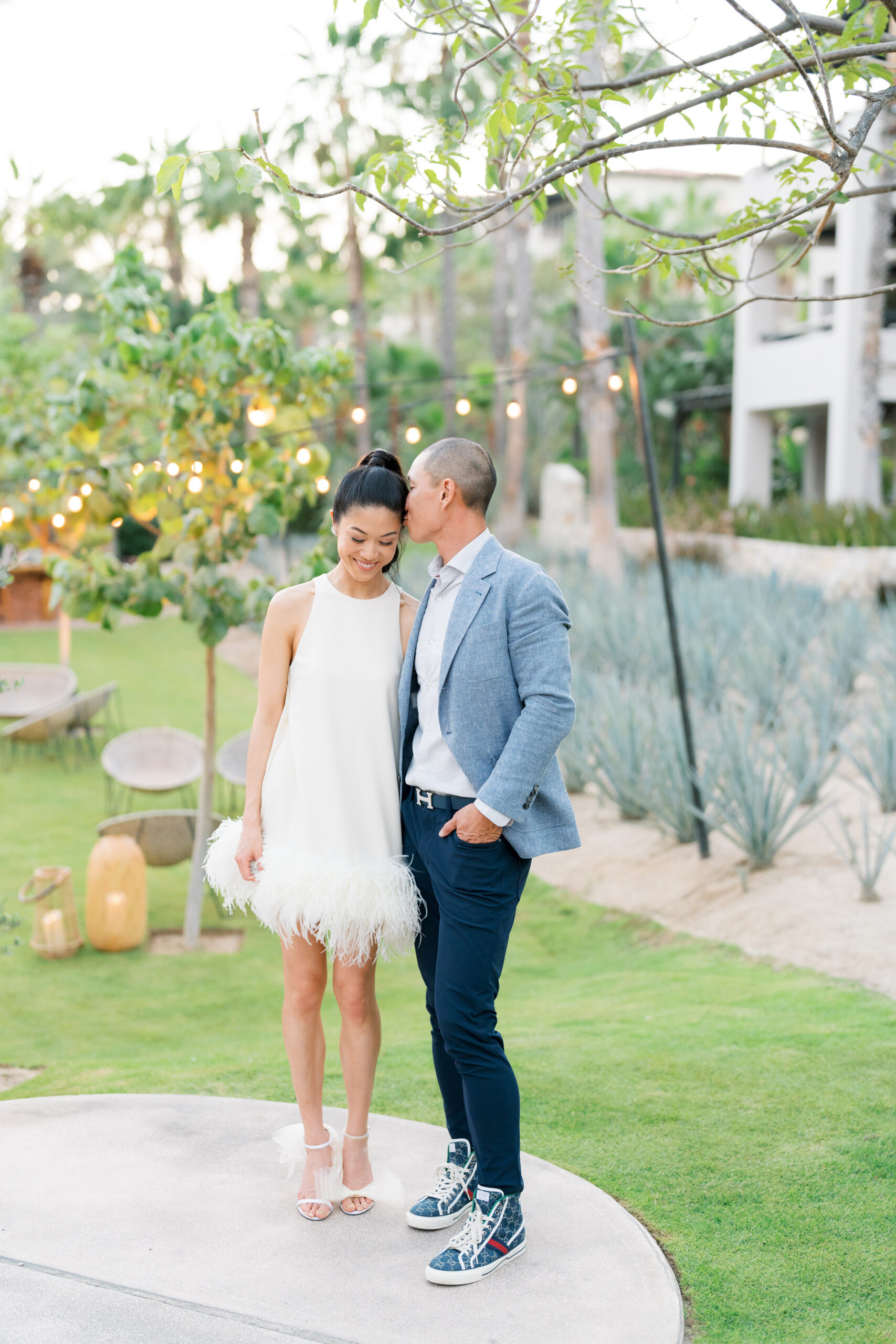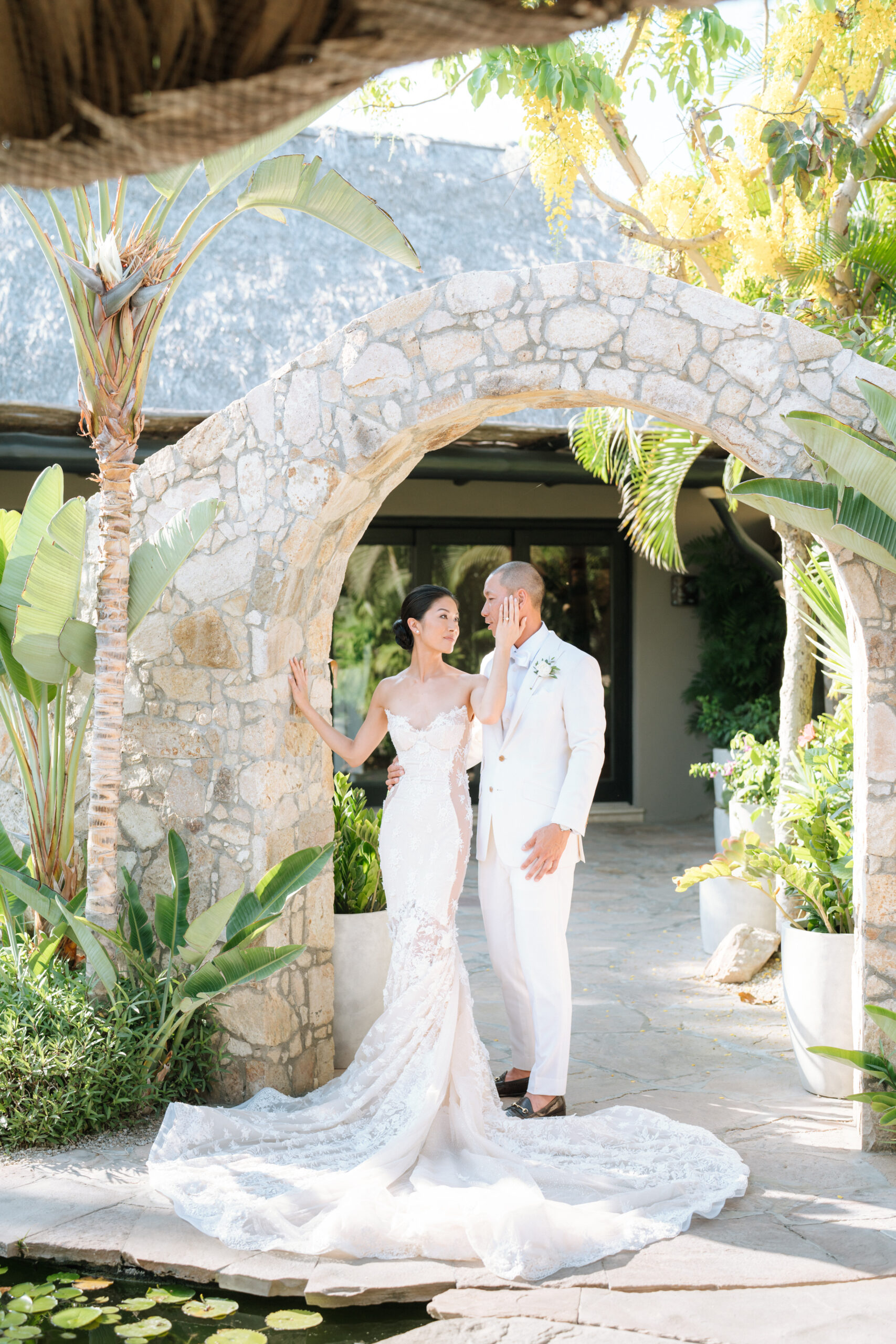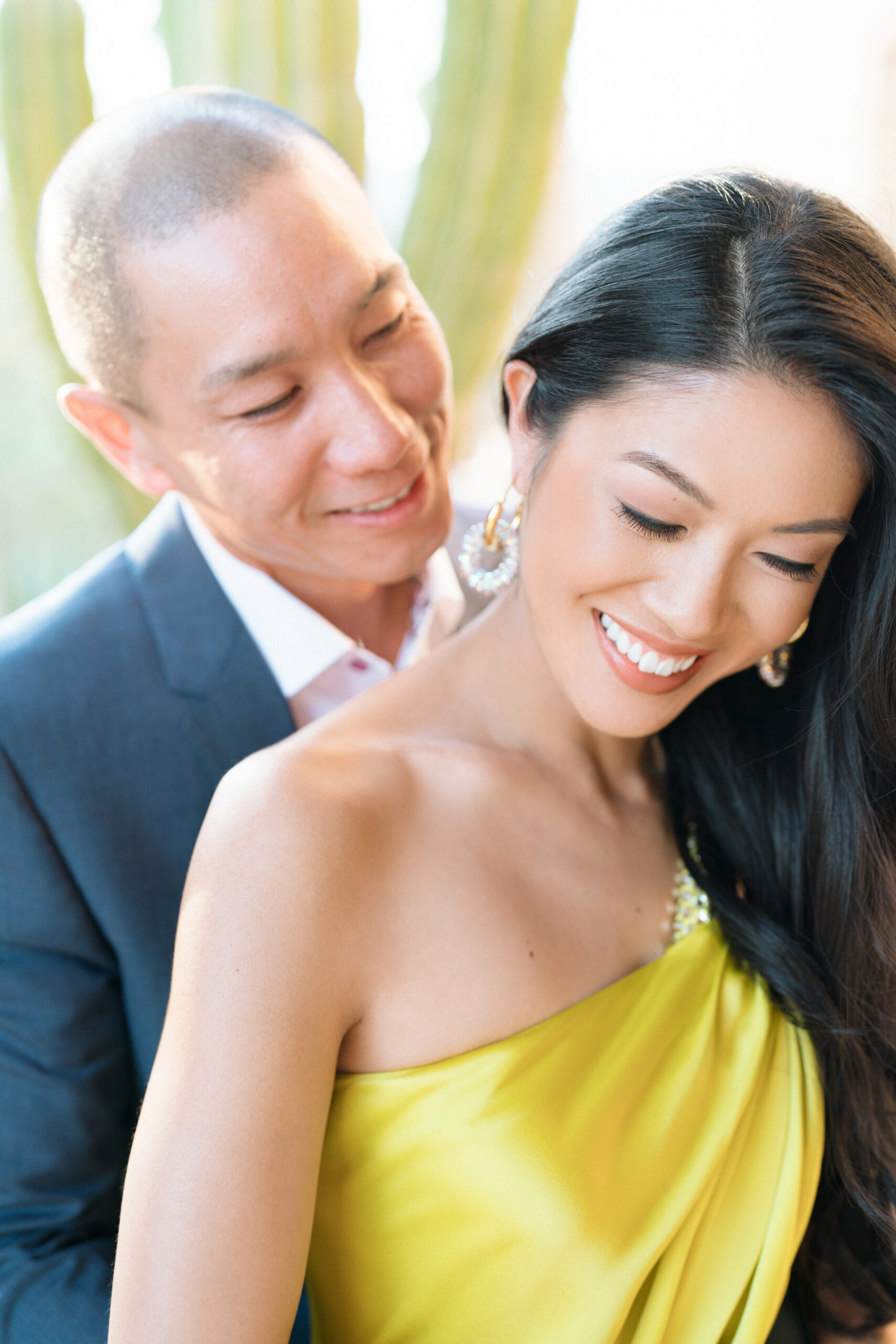 At Esperanza Resort, we had the privilege of witnessing and capturing every exquisite moment of Lillian & David's wedding weekend. The picturesque backdrop of crashing waves against the rugged rocks provided an awe-inspiring setting, where love and nature intertwined seamlessly.
Our lens captured the rich display of romance that permeated every aspect of this celebration, from the heartfelt vows to the enchanting reception.
It's the finest details that truly make a wedding stand out, and Lillian & David's weekend was no exception. From the delicate lace on Lillian's gown to the meticulous floral arrangements adorning the venue, every element was thoughtfully curated to create a truly unforgettable experience.
At MC Weddings, we consider ourselves fortunate to have been part of this special occasion. Their wedding weekend at Esperanza Resort was not just a celebration of their love but also a testament to the beauty and magic that can be found in Cabo's natural surroundings.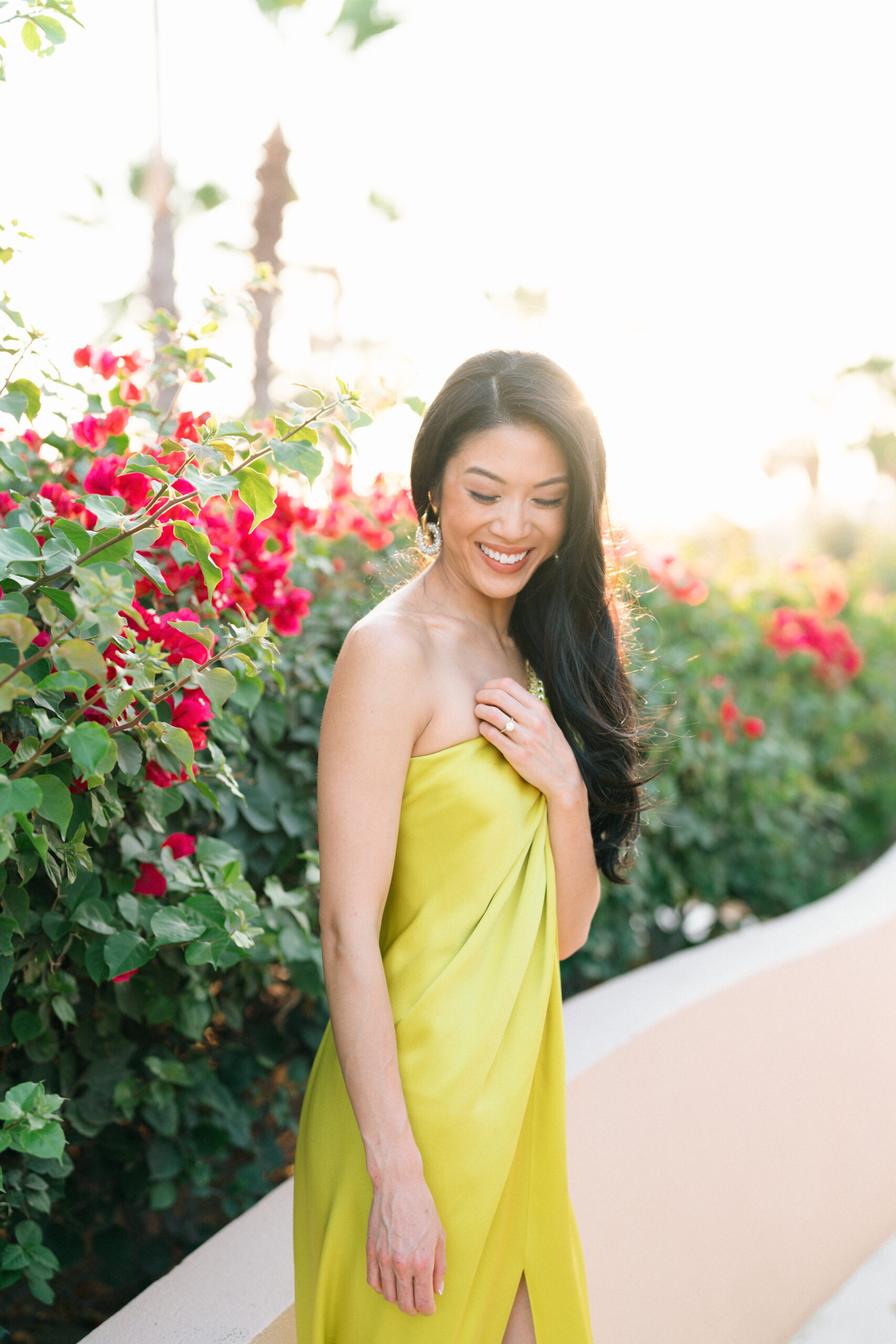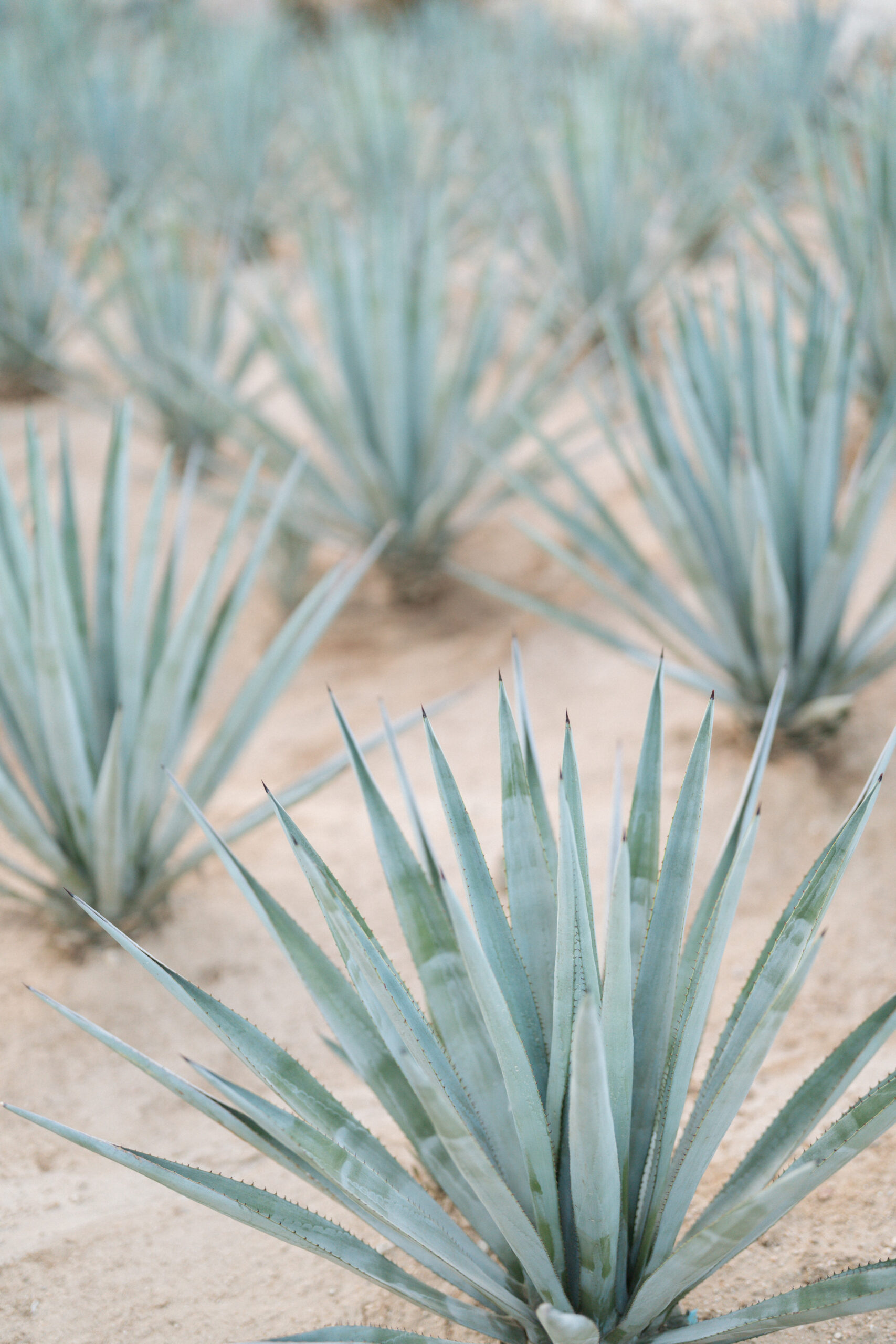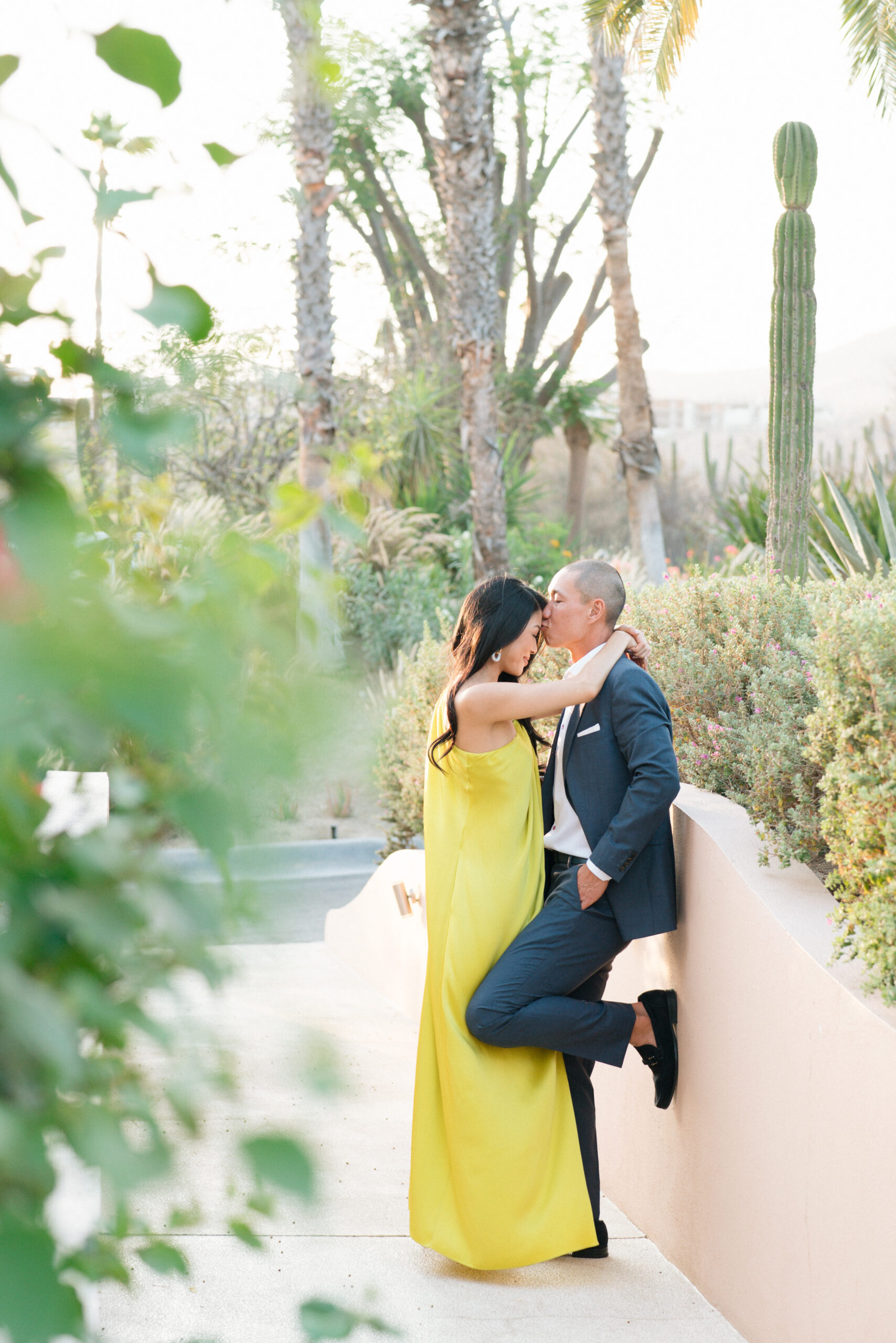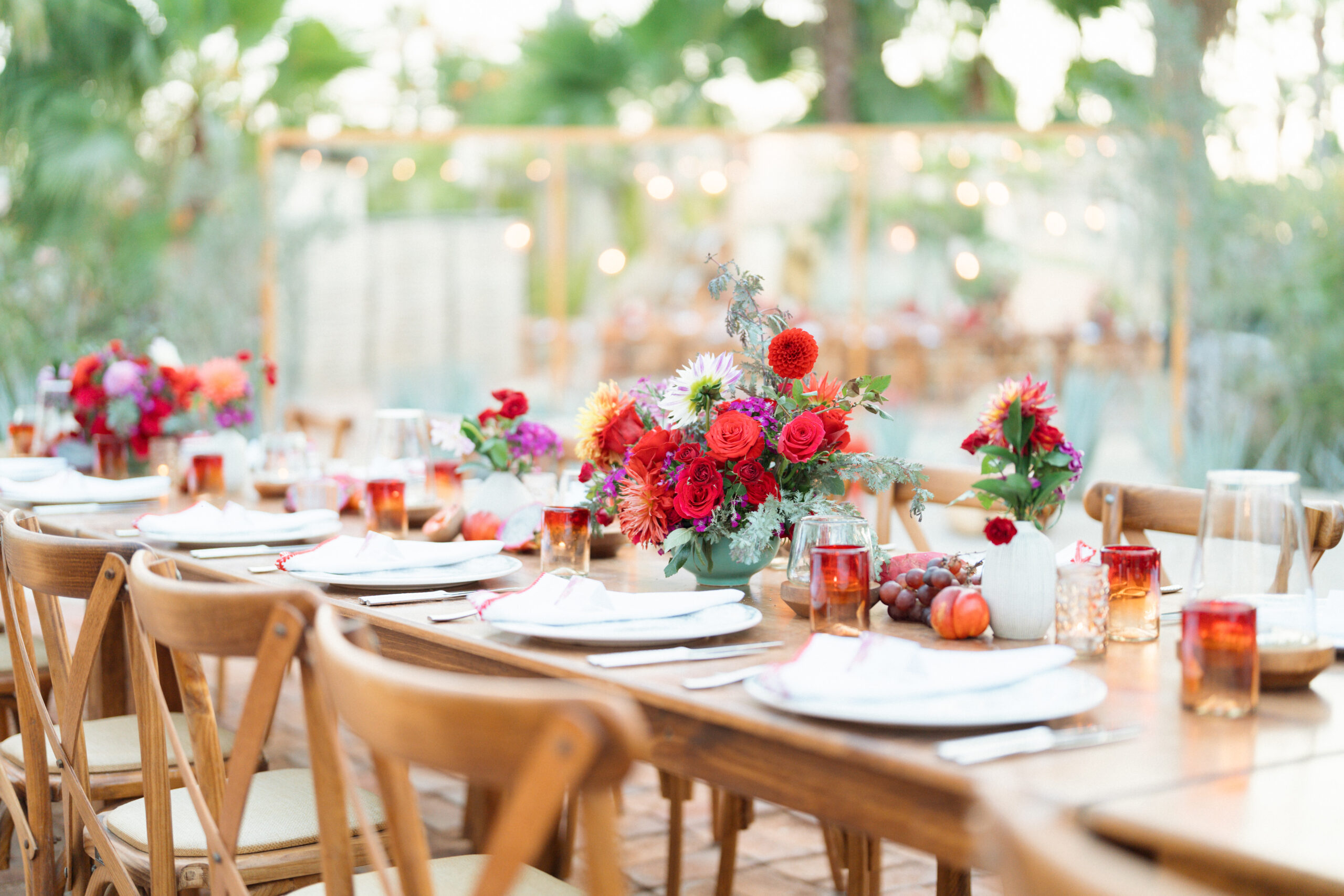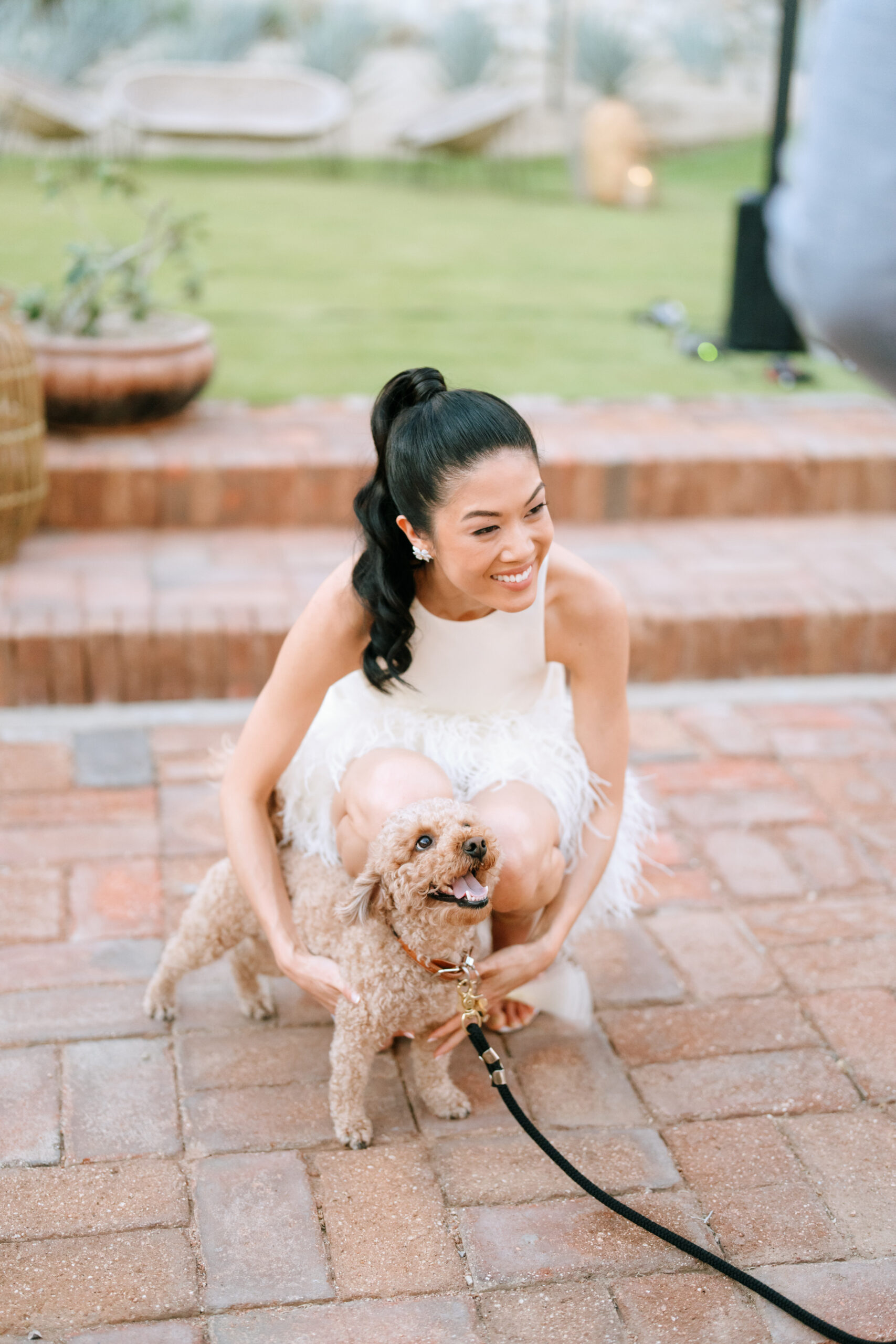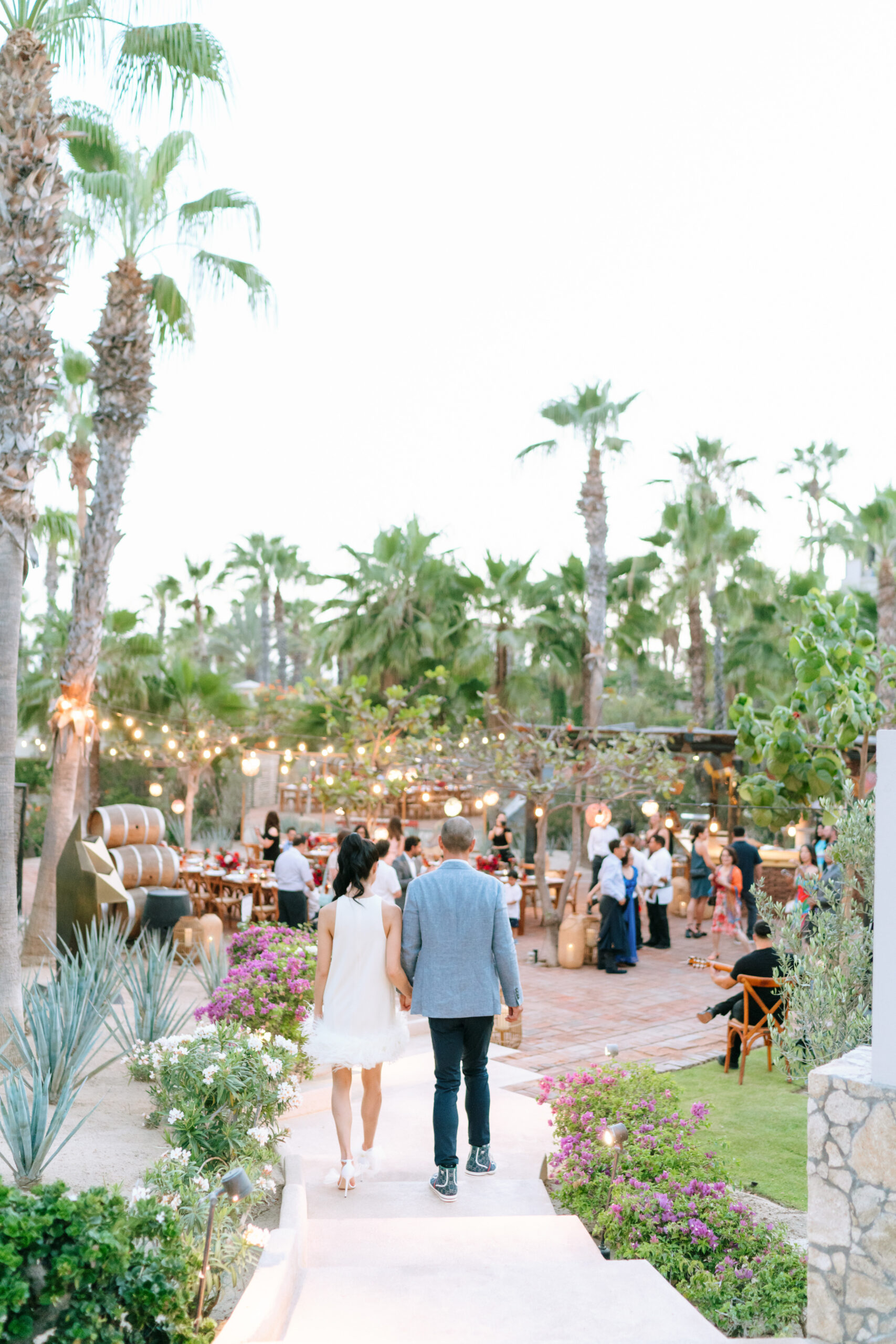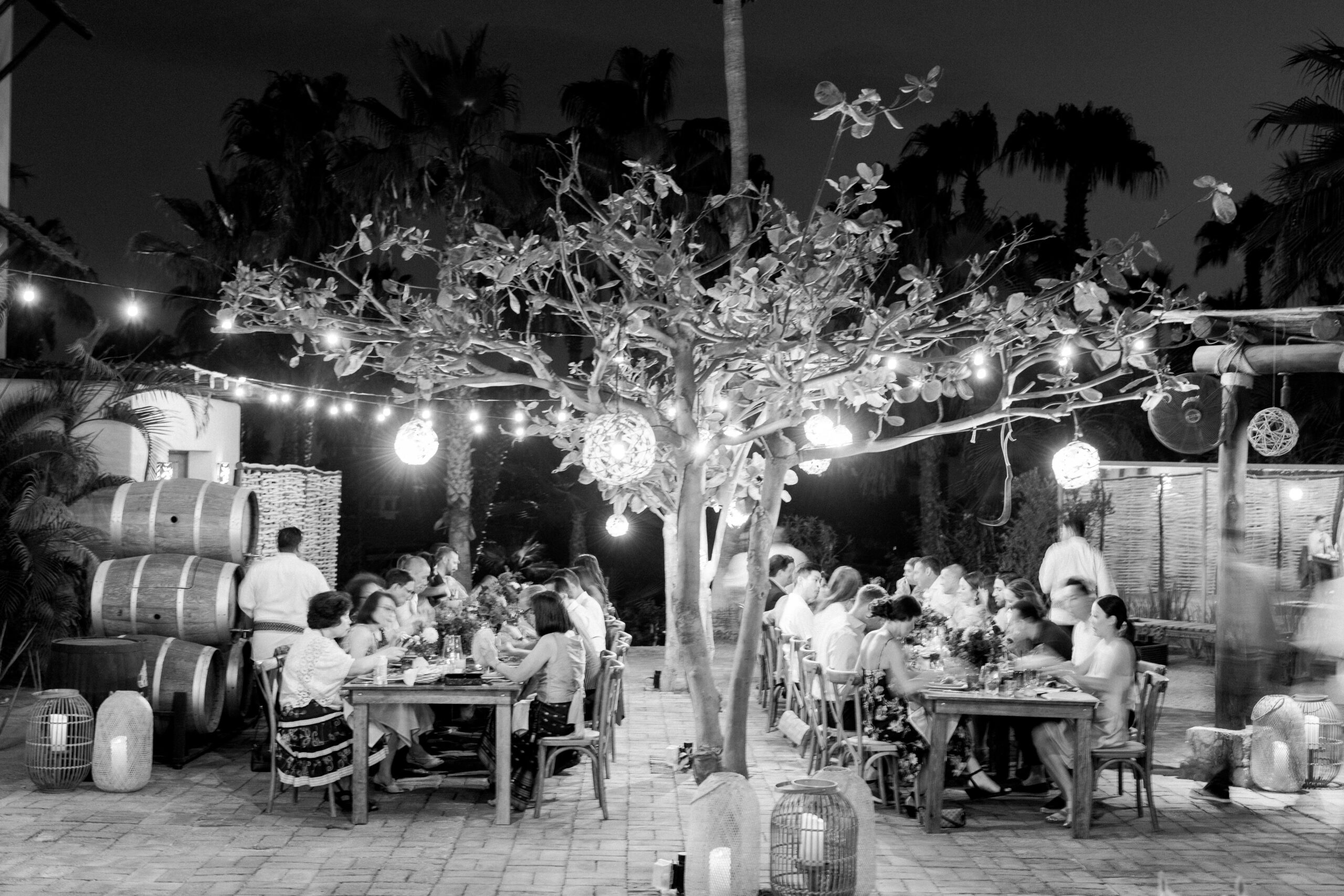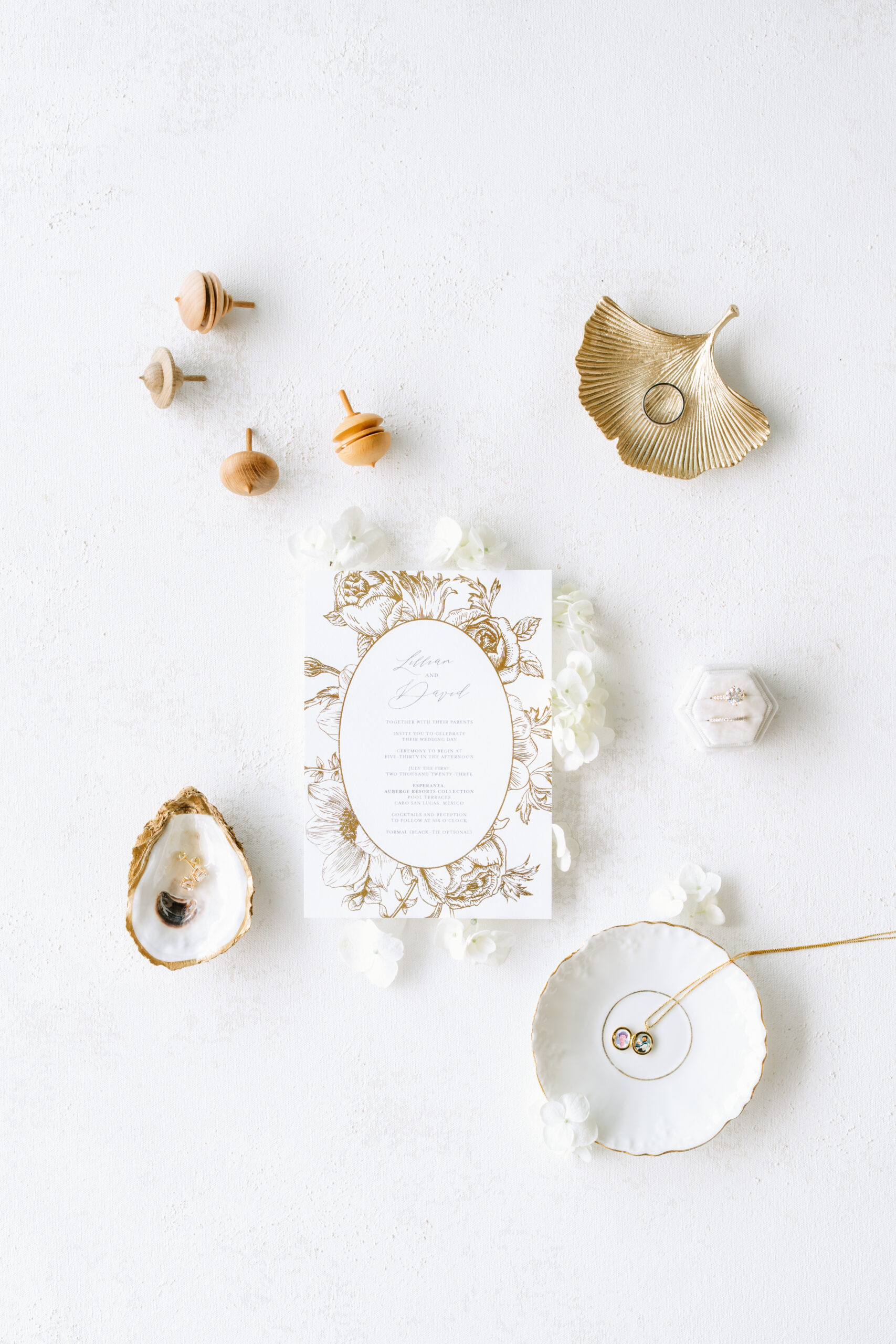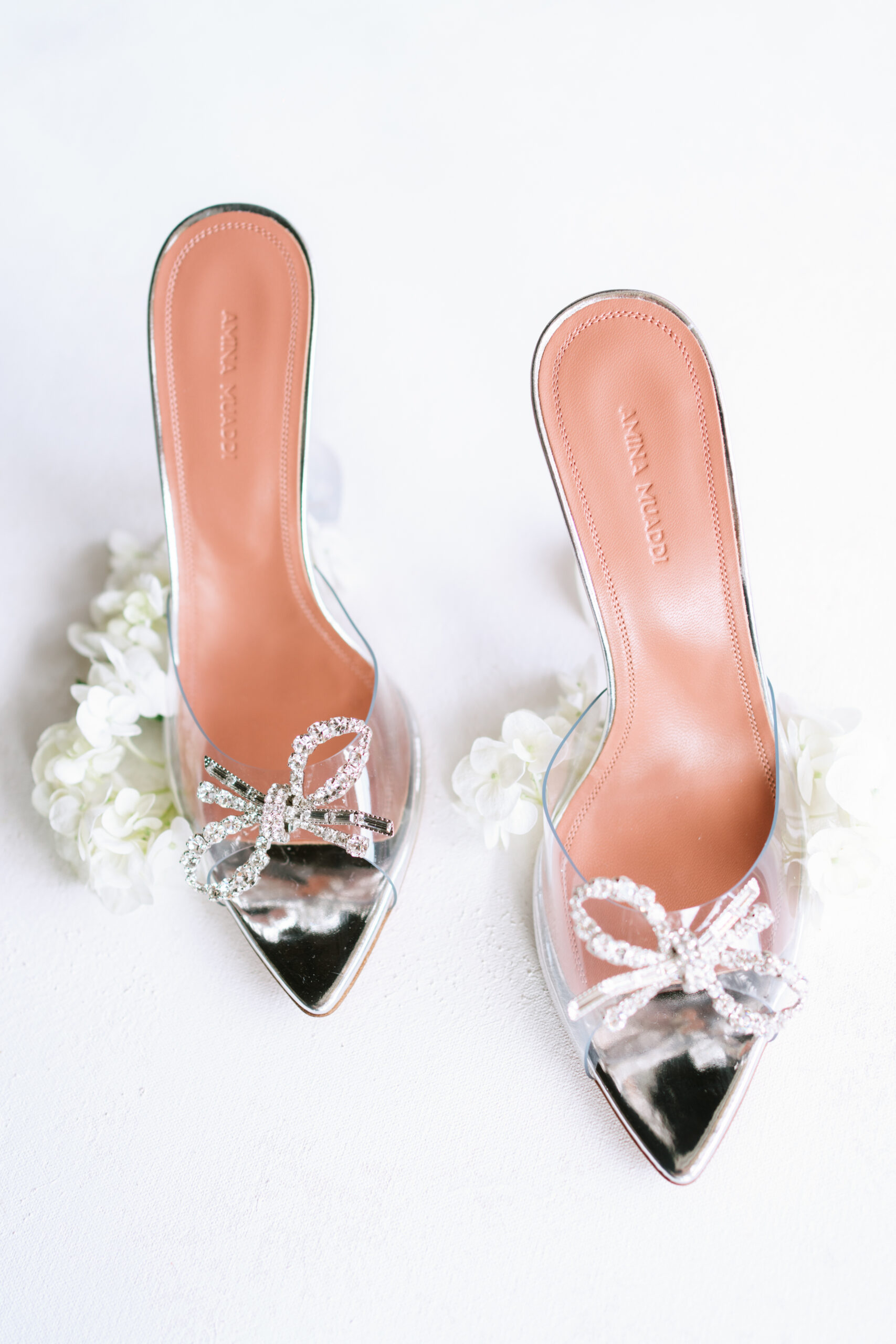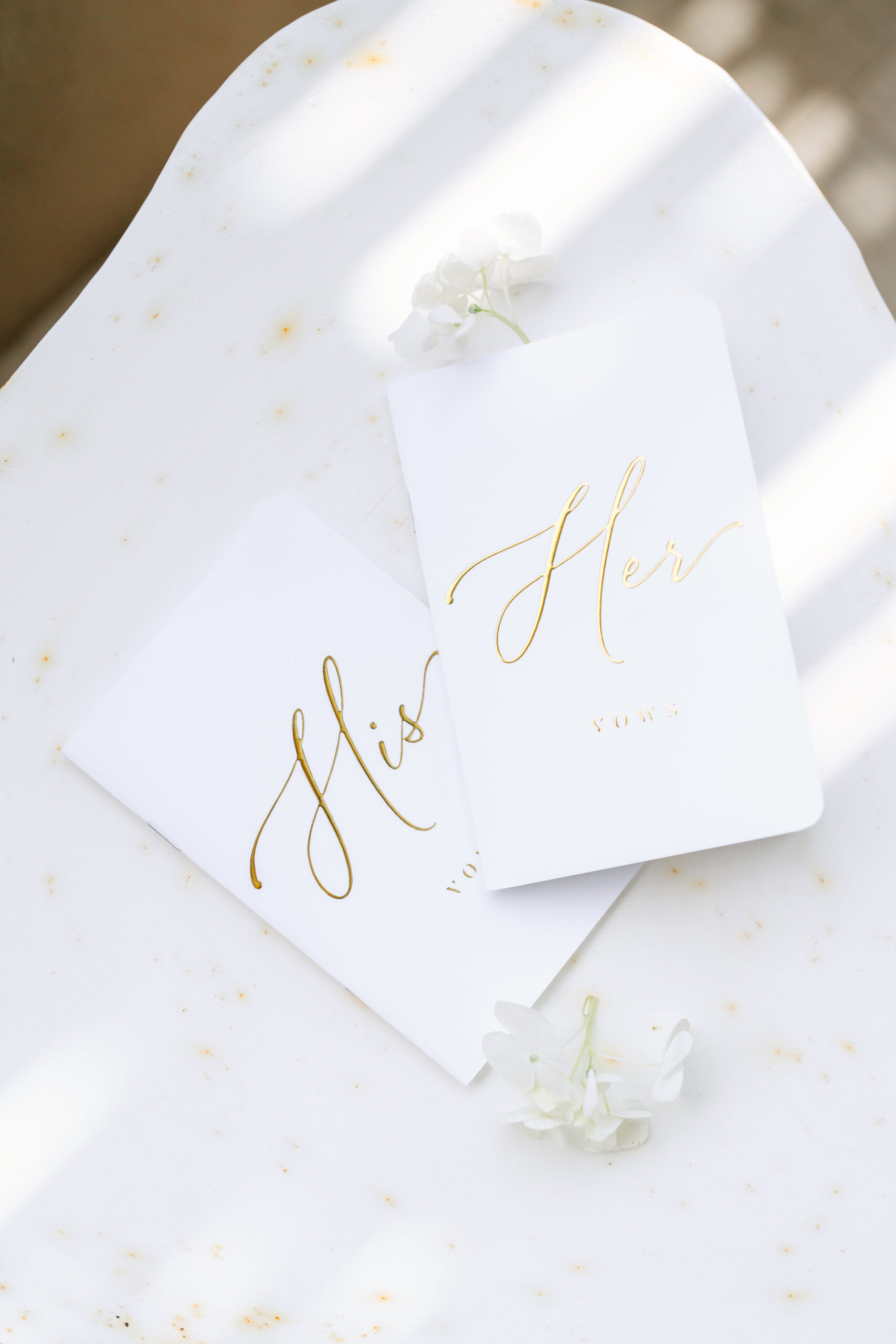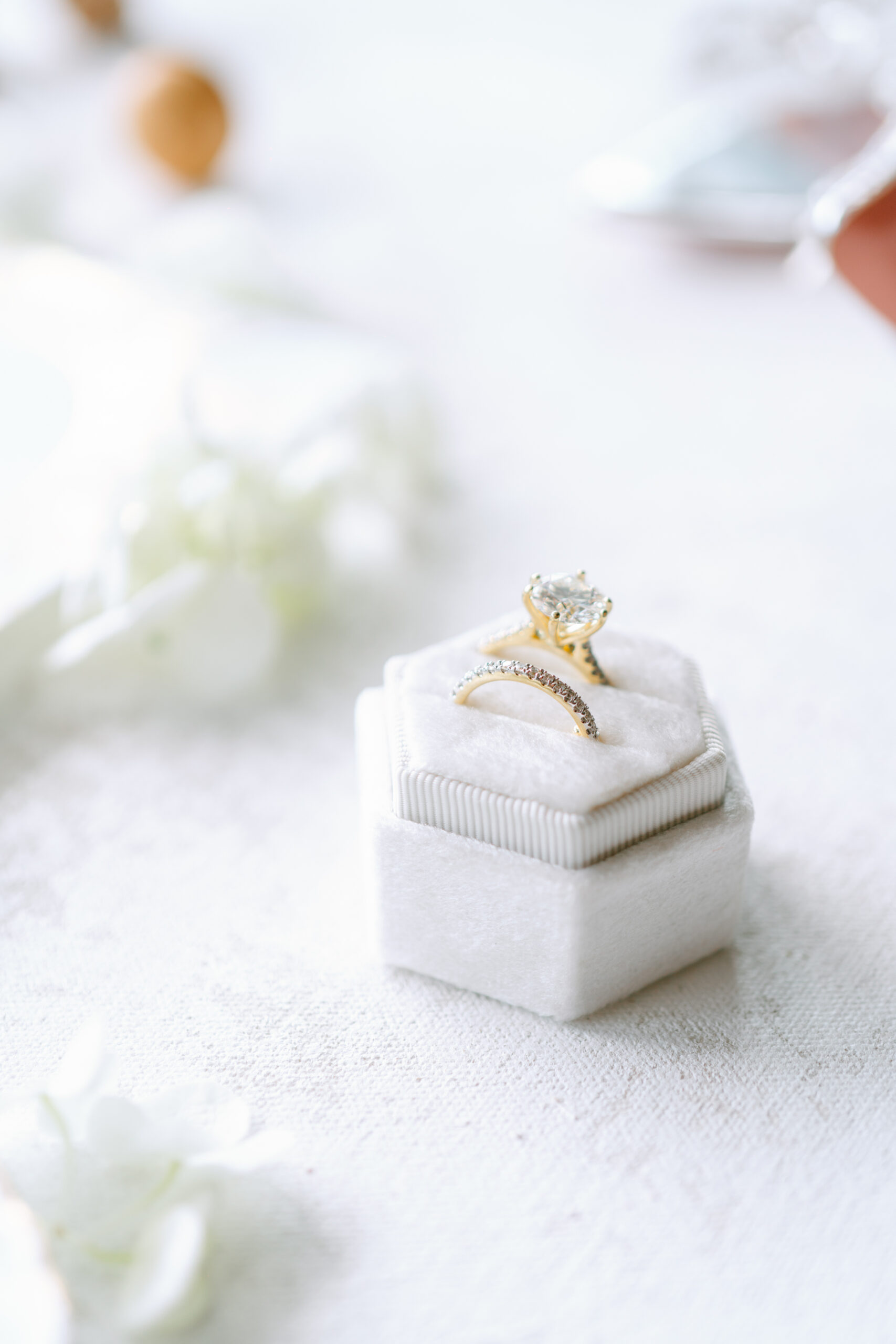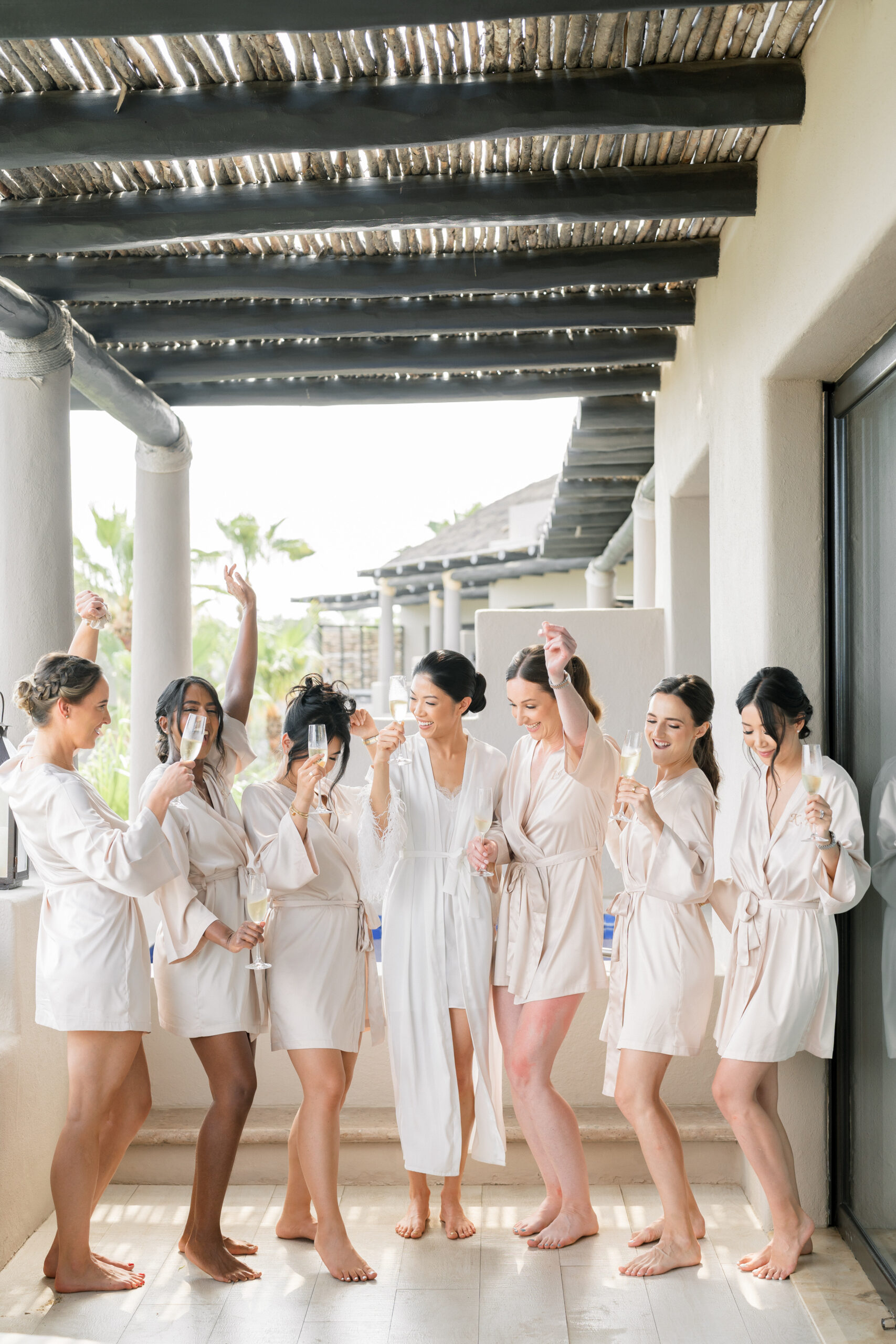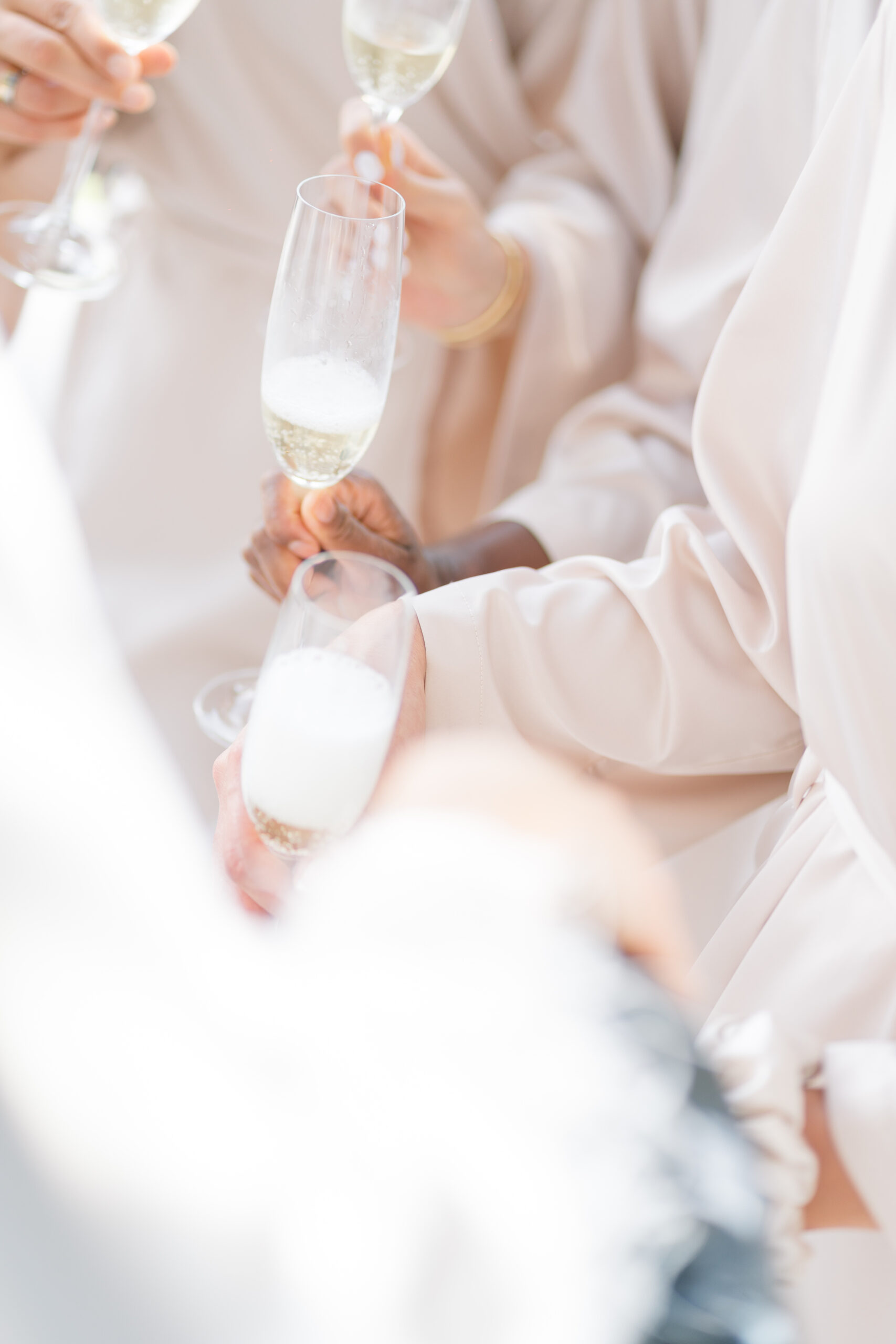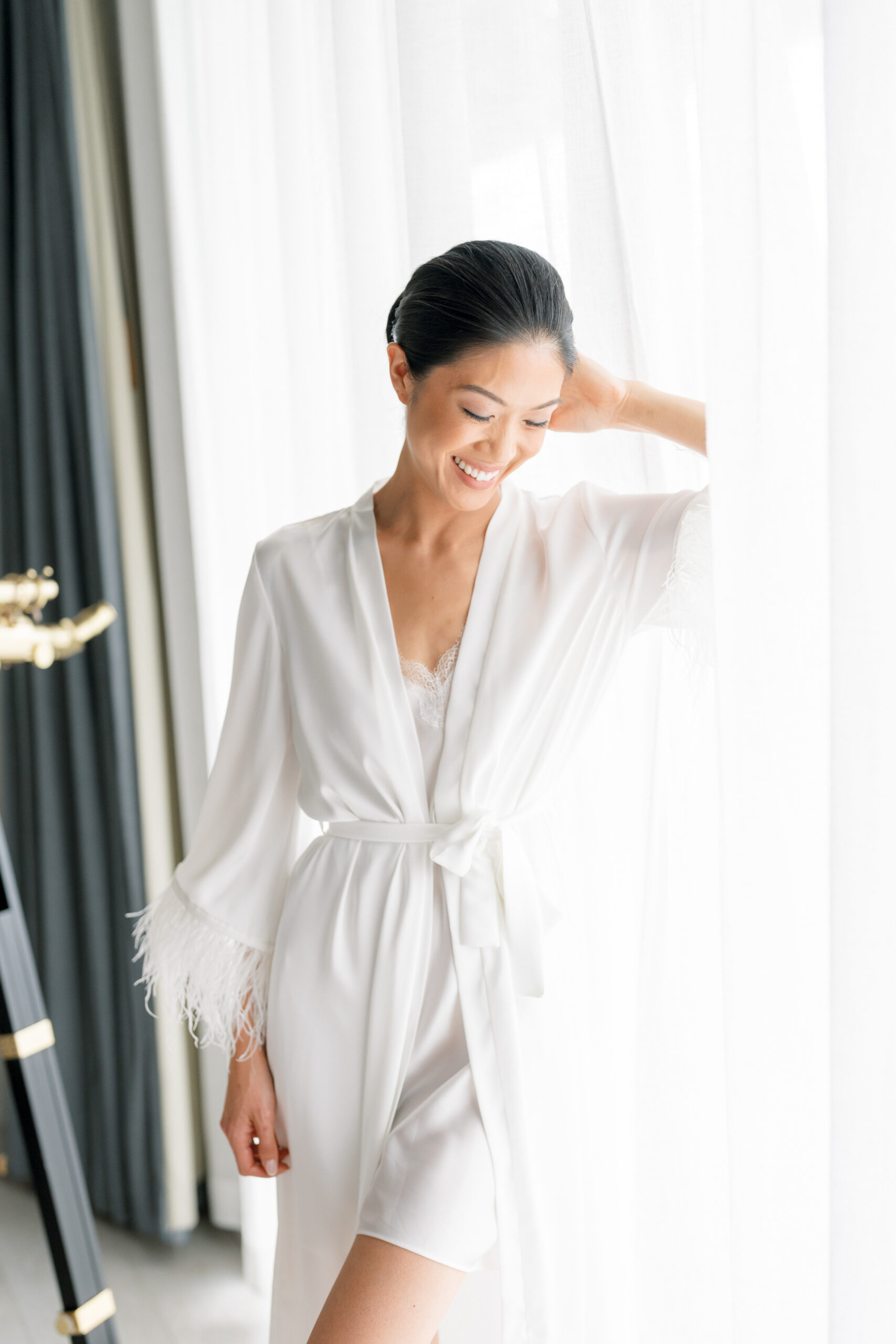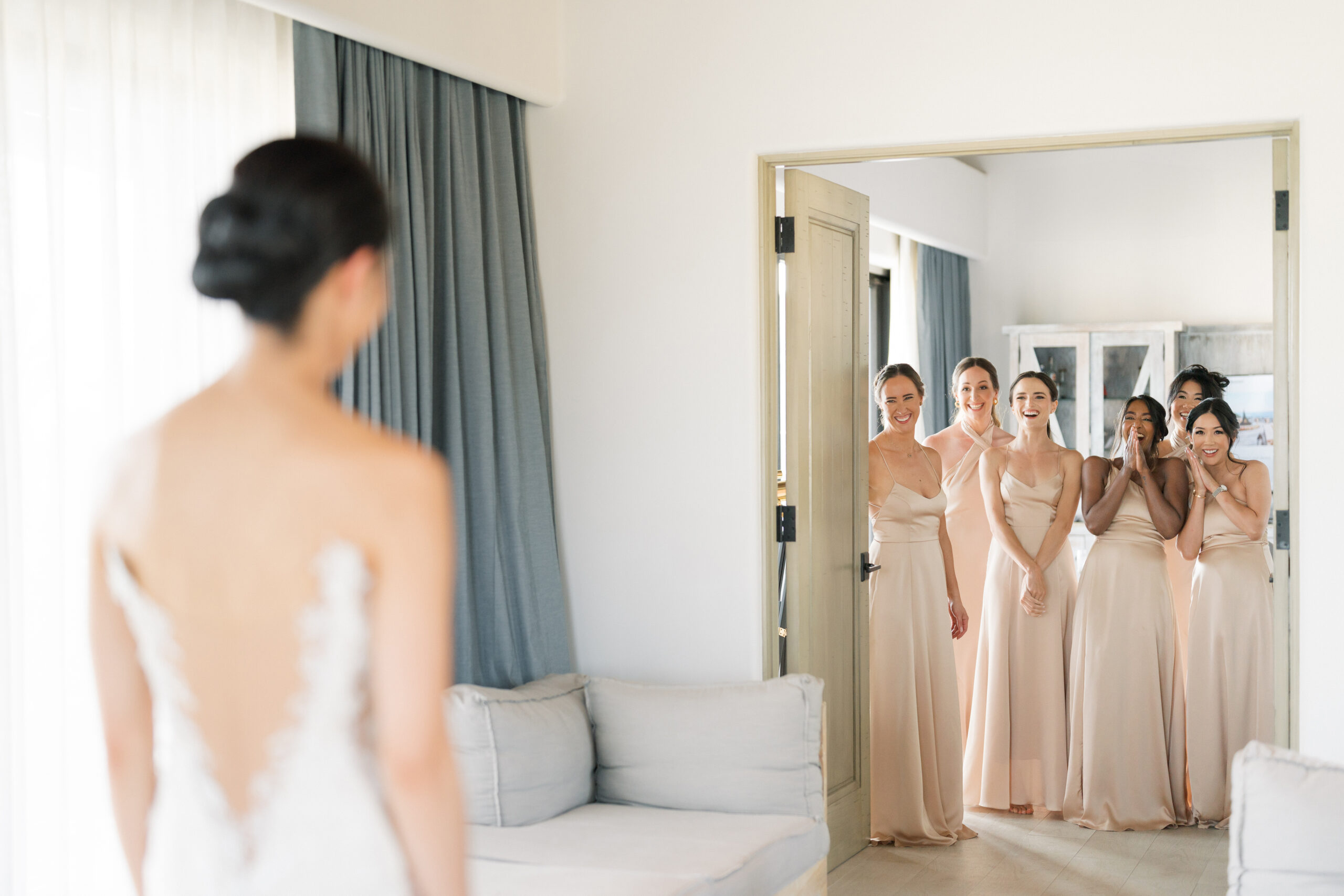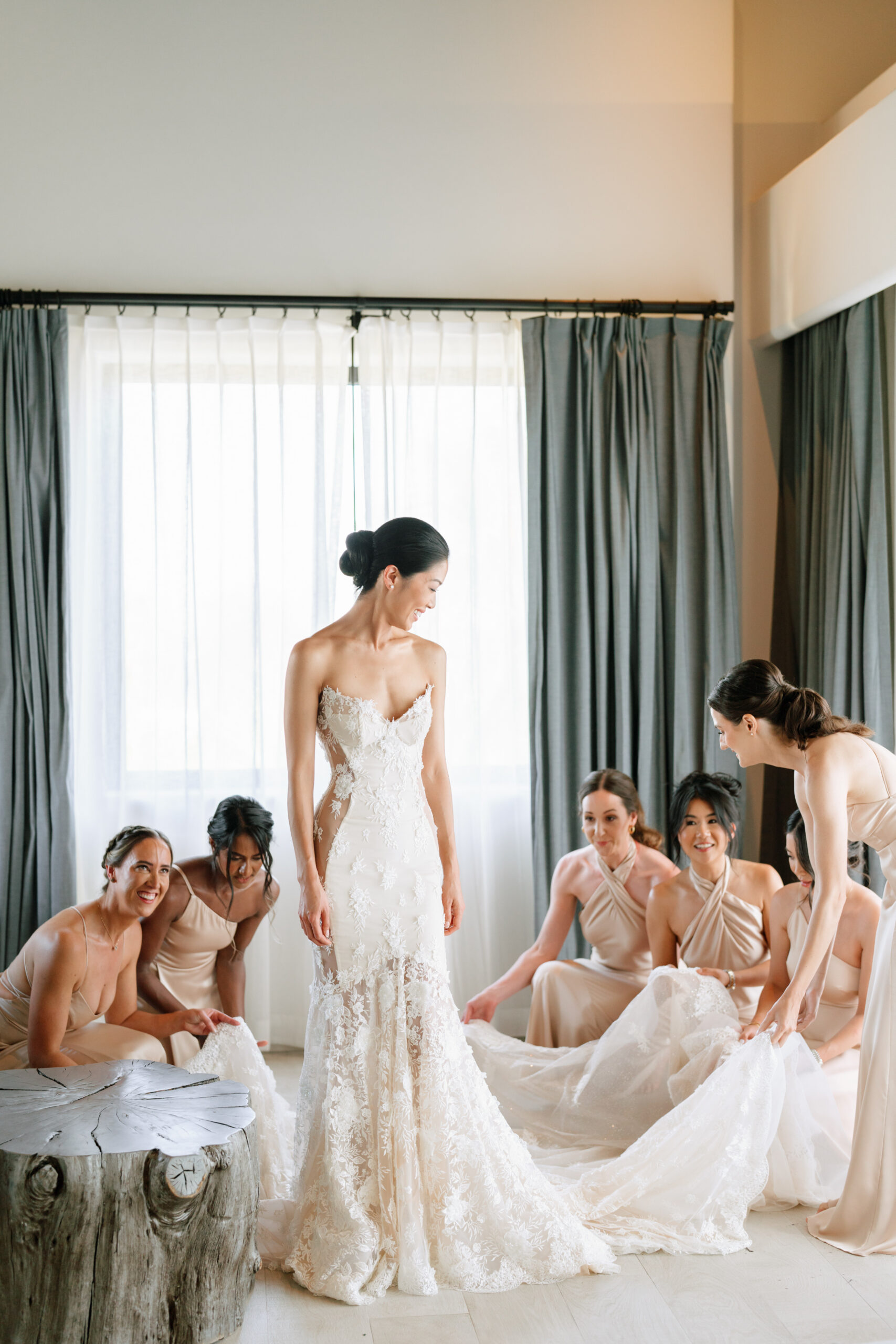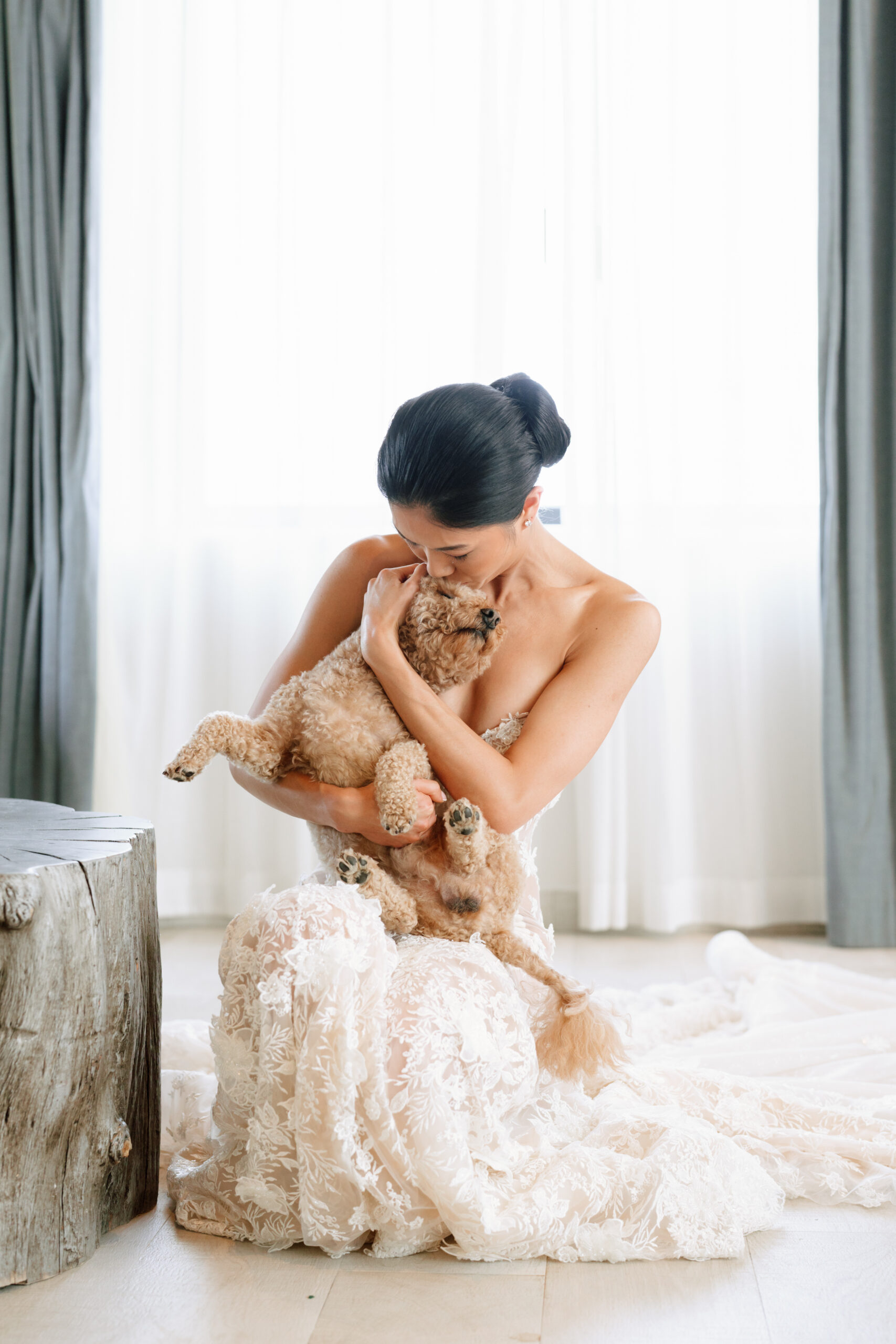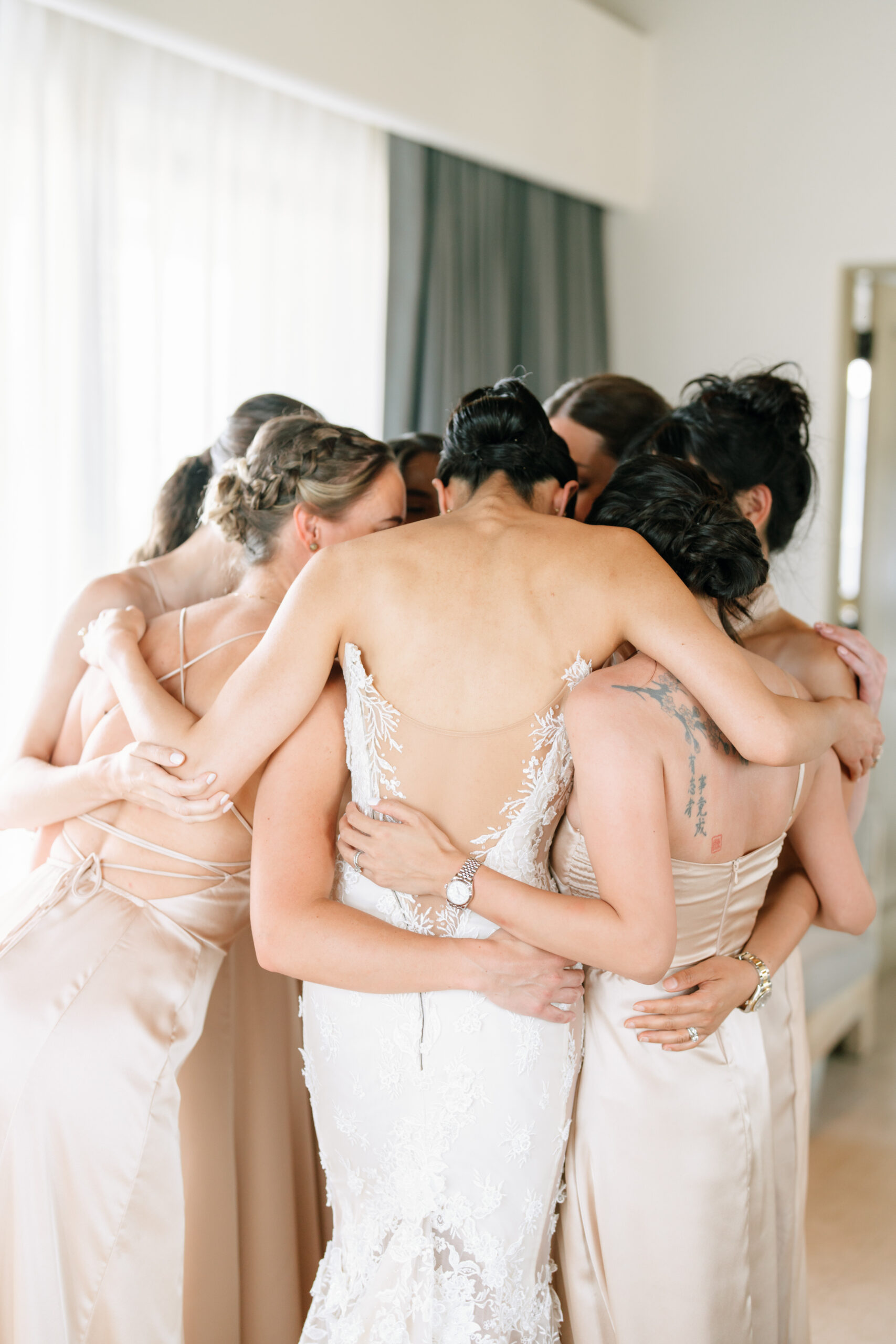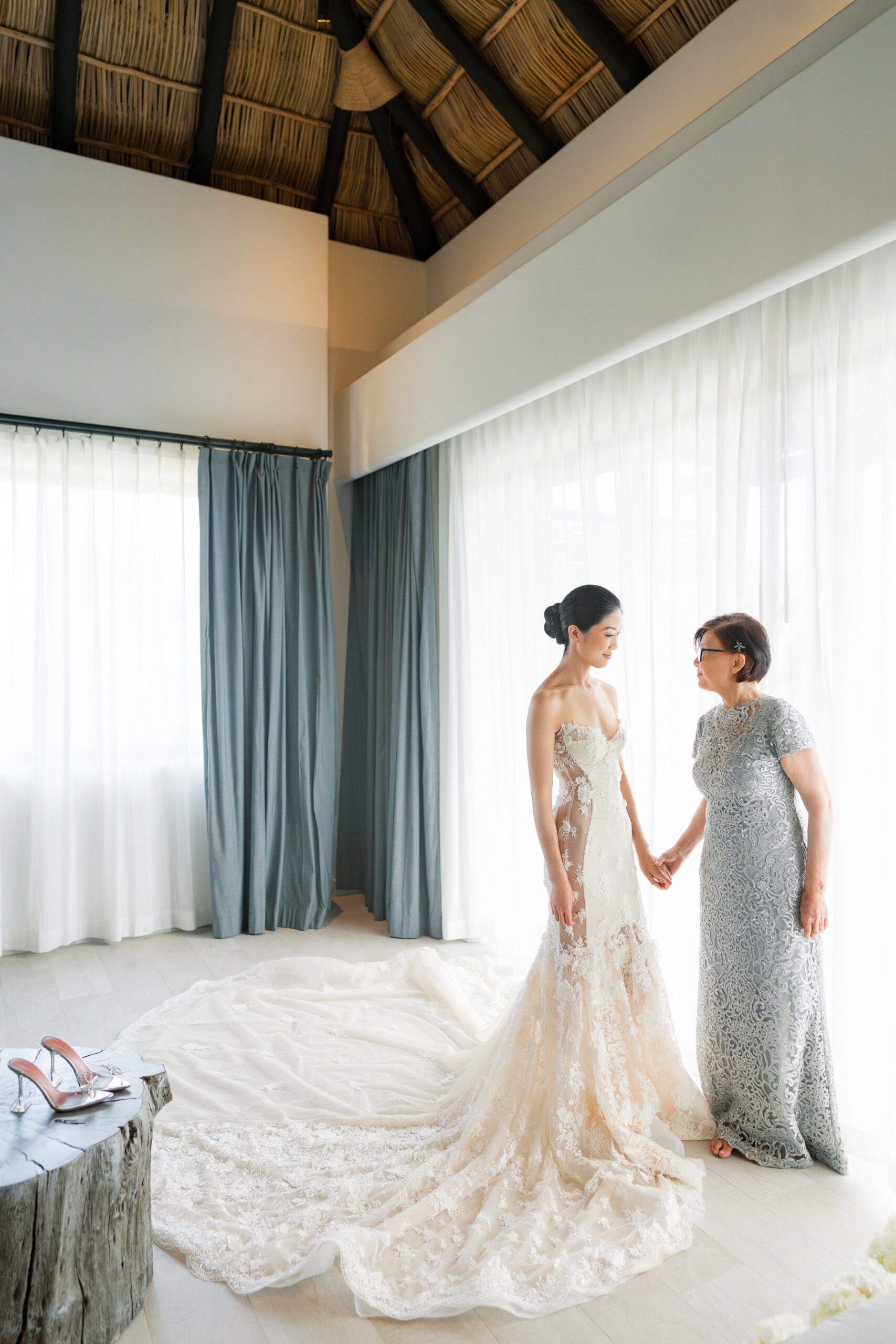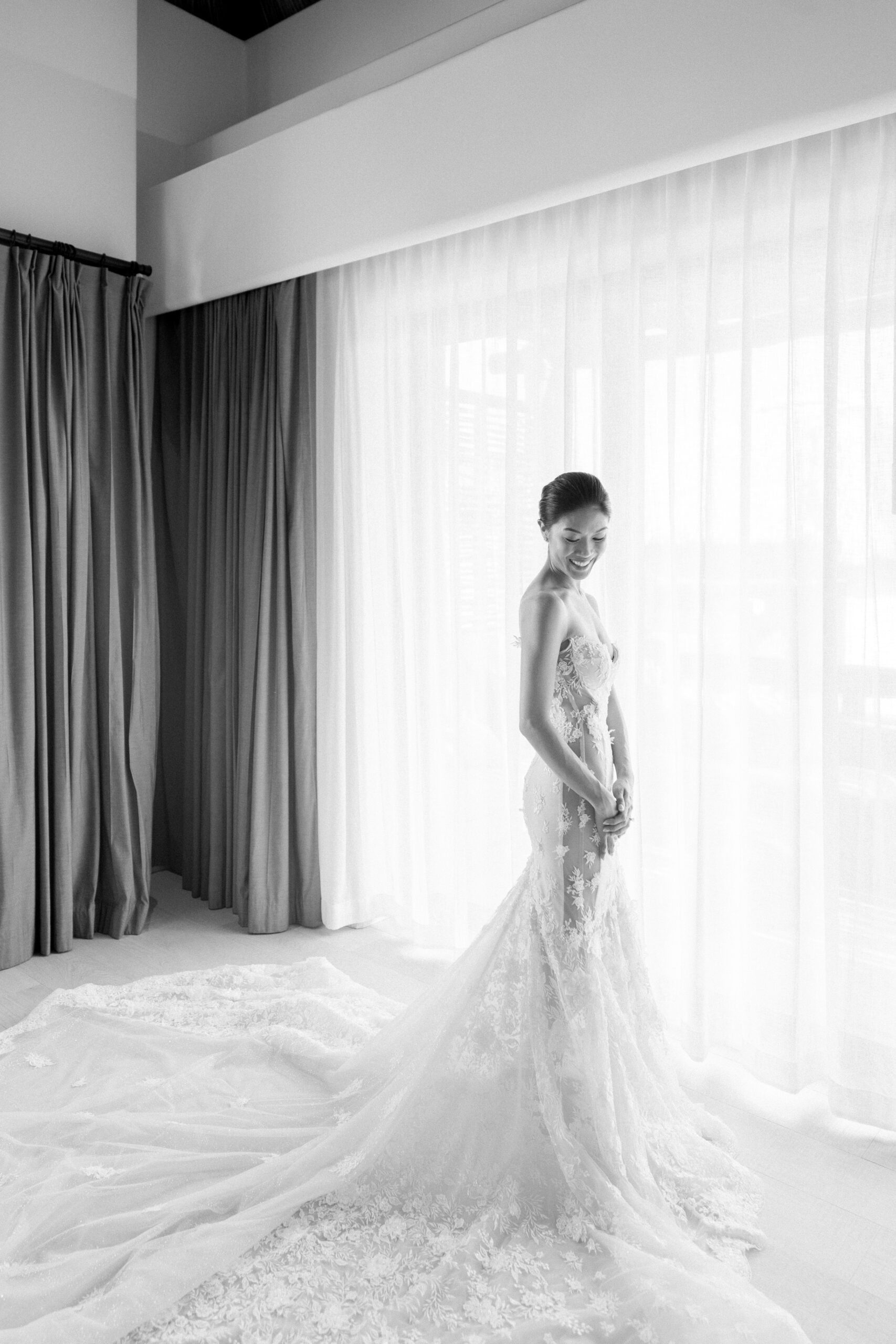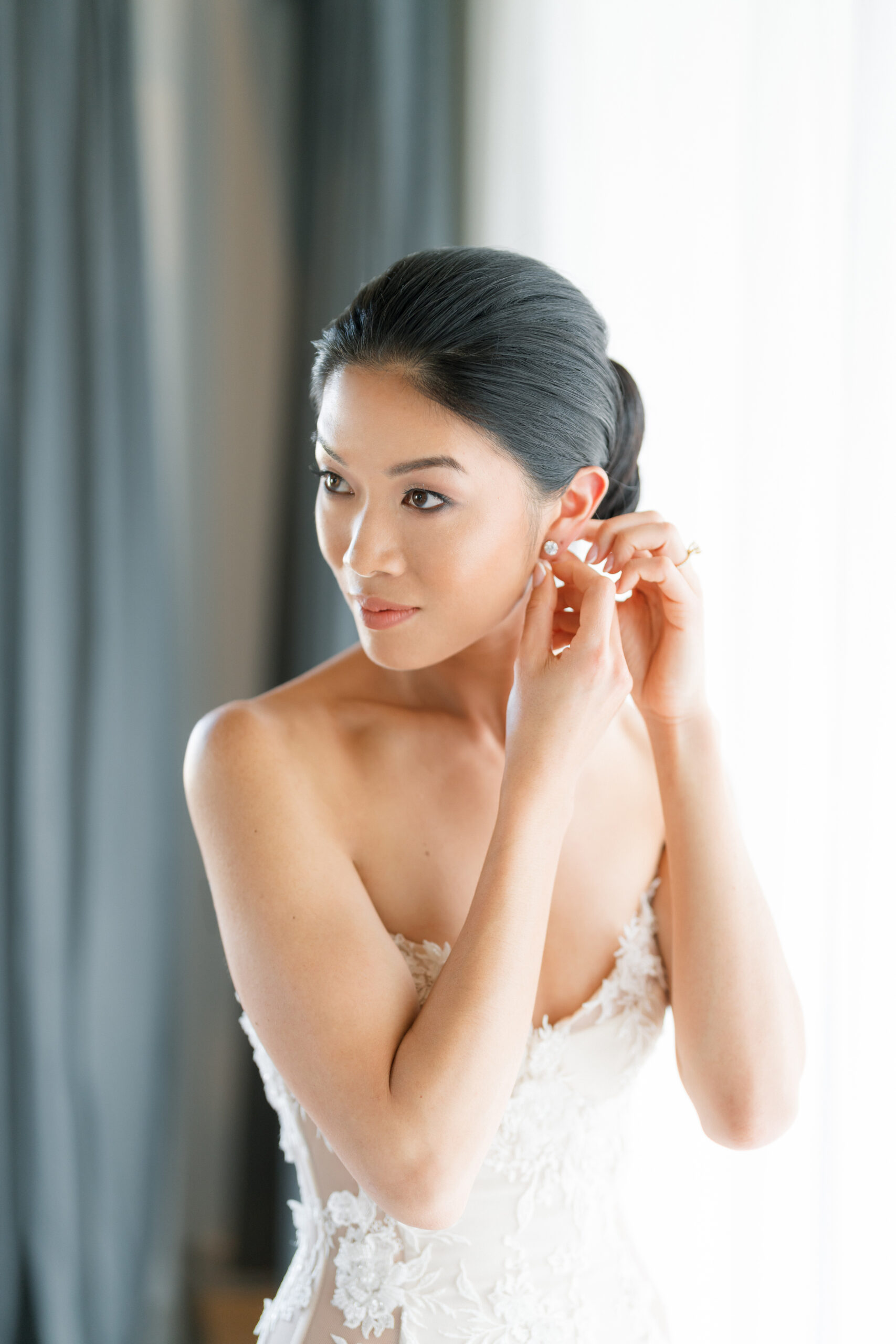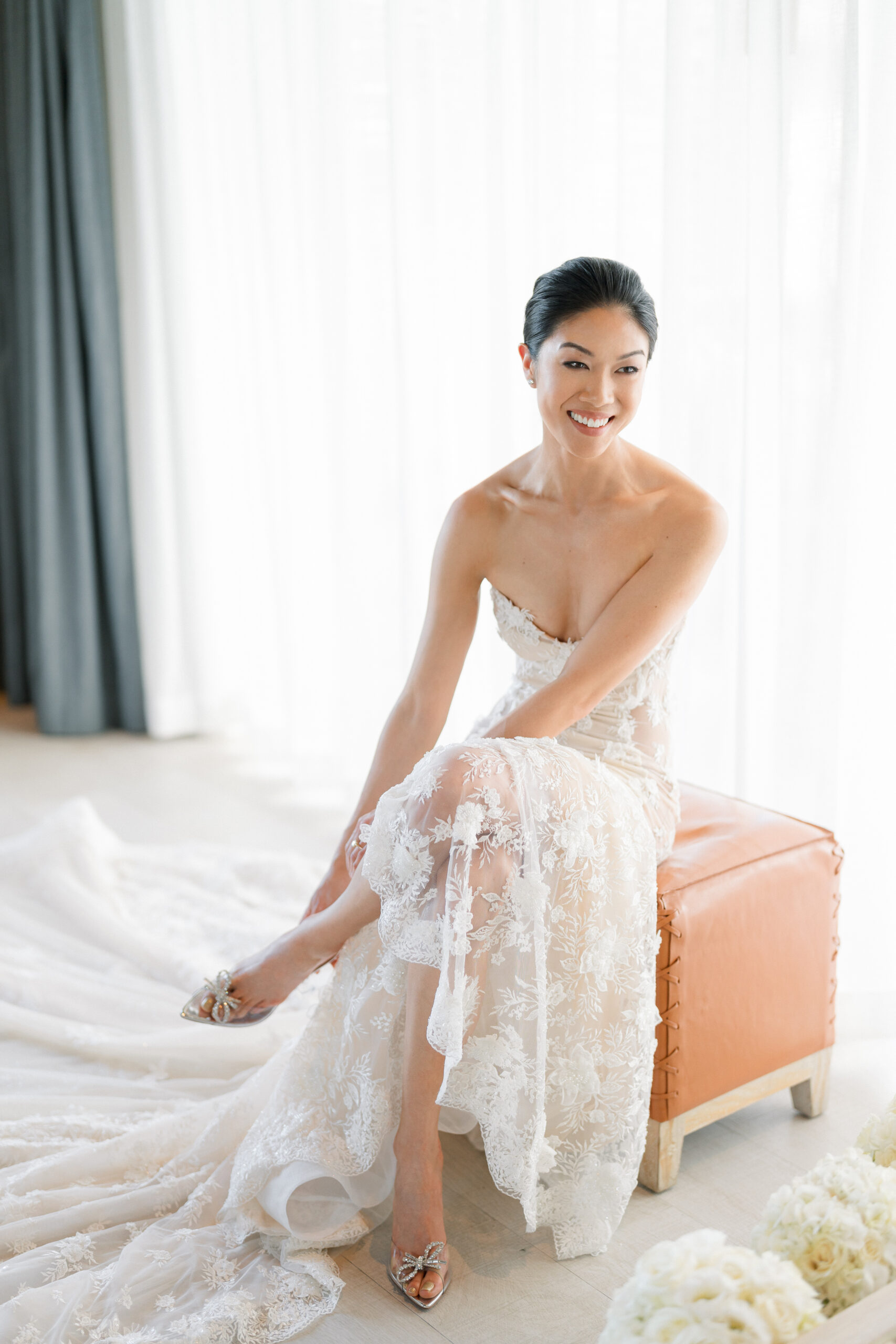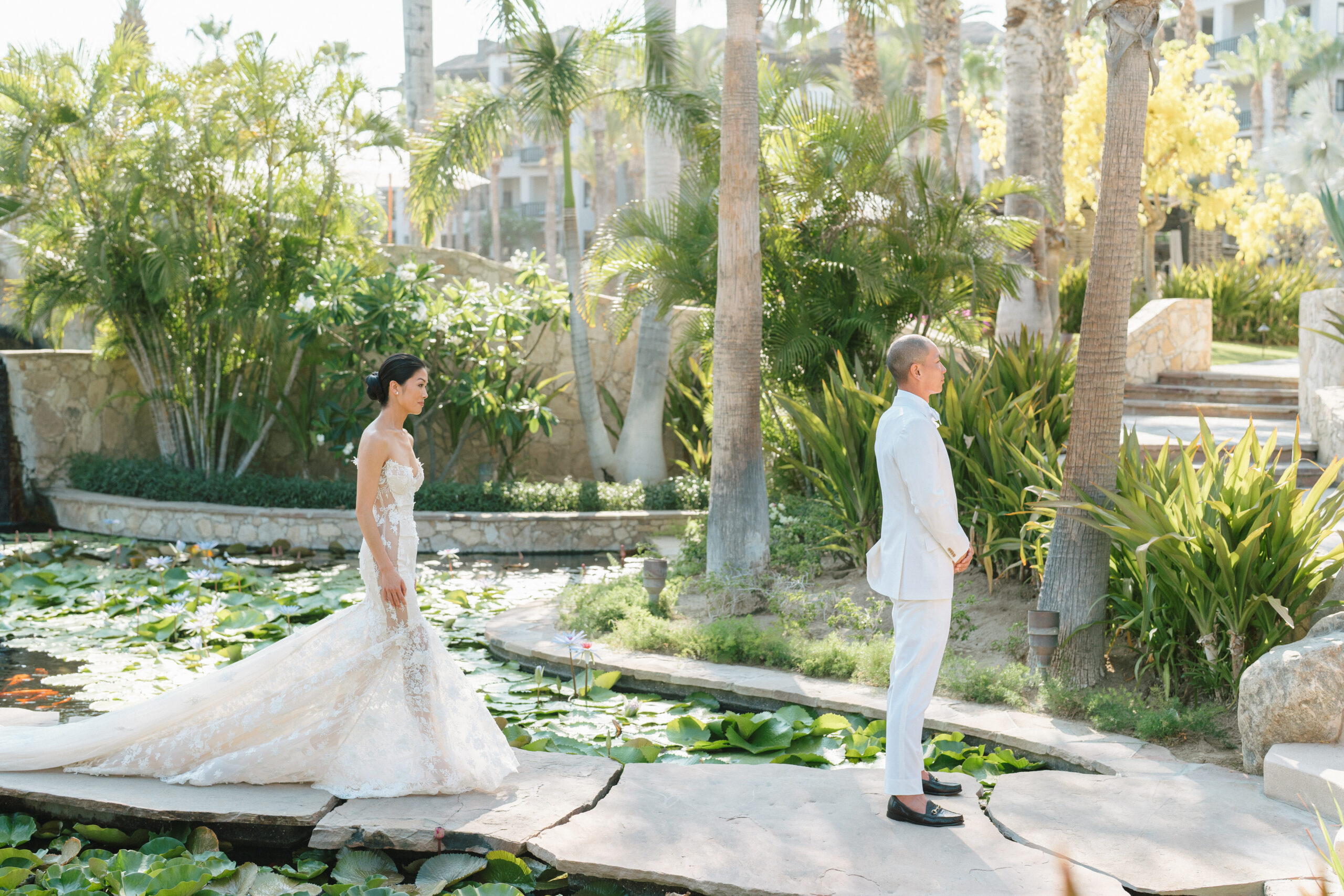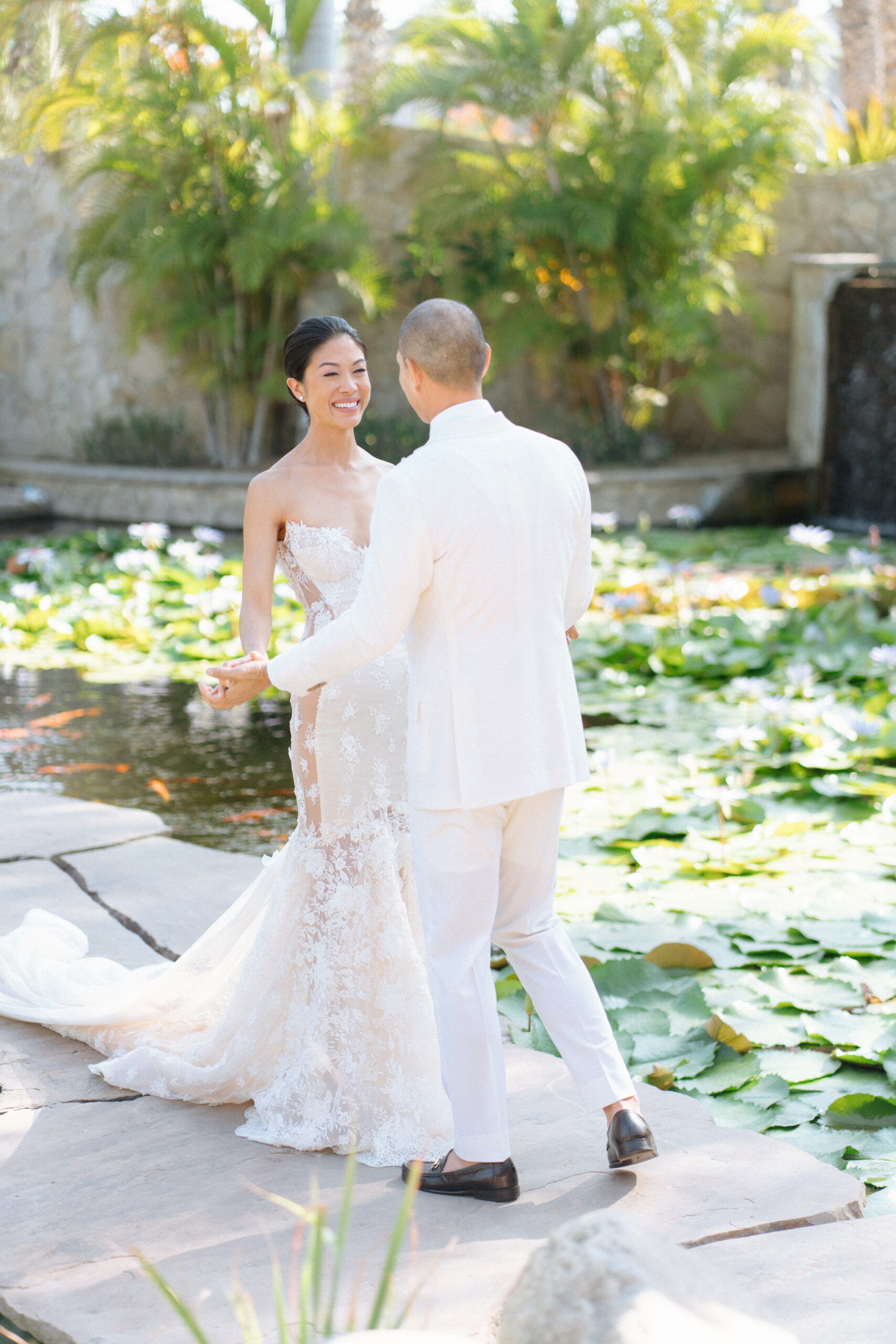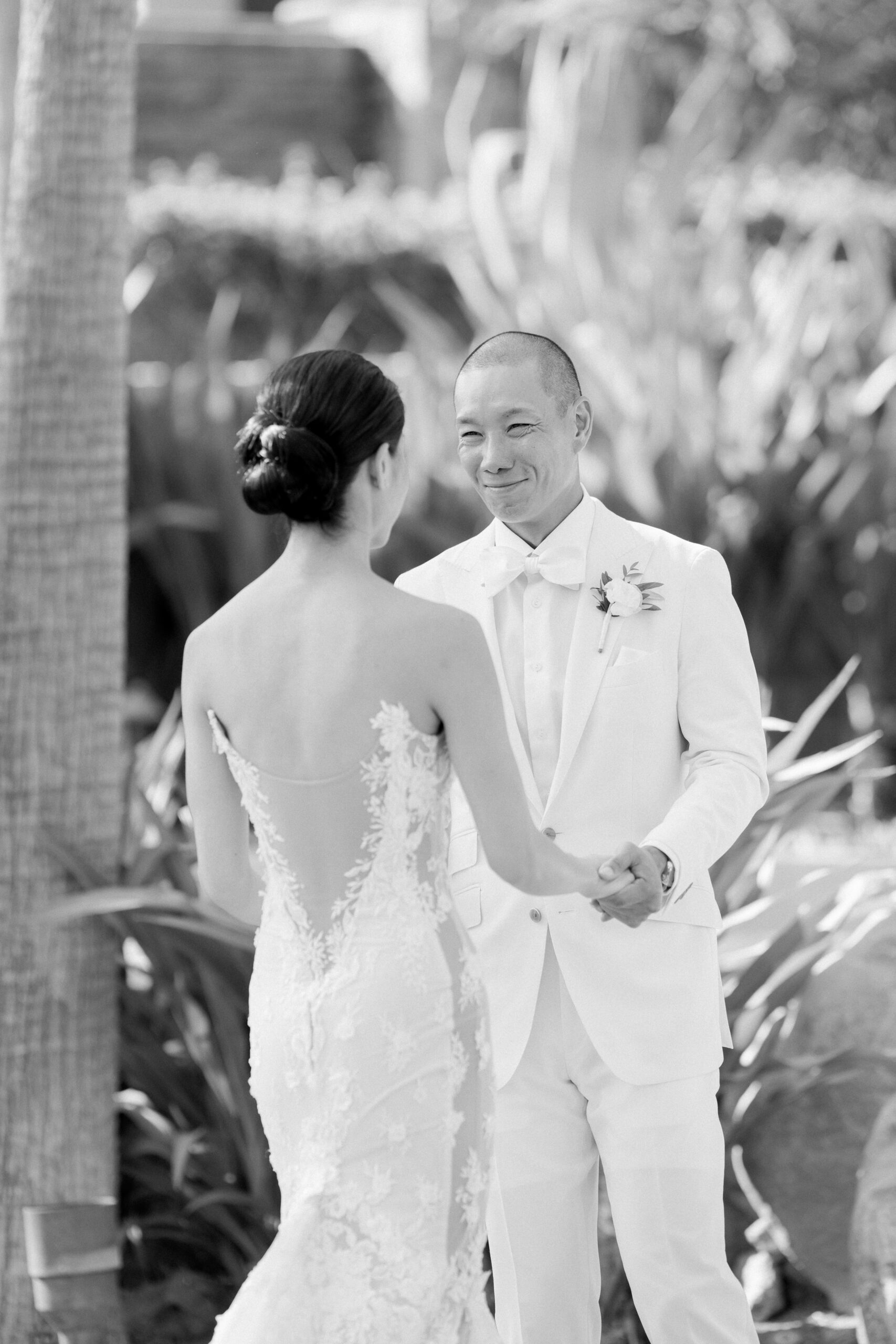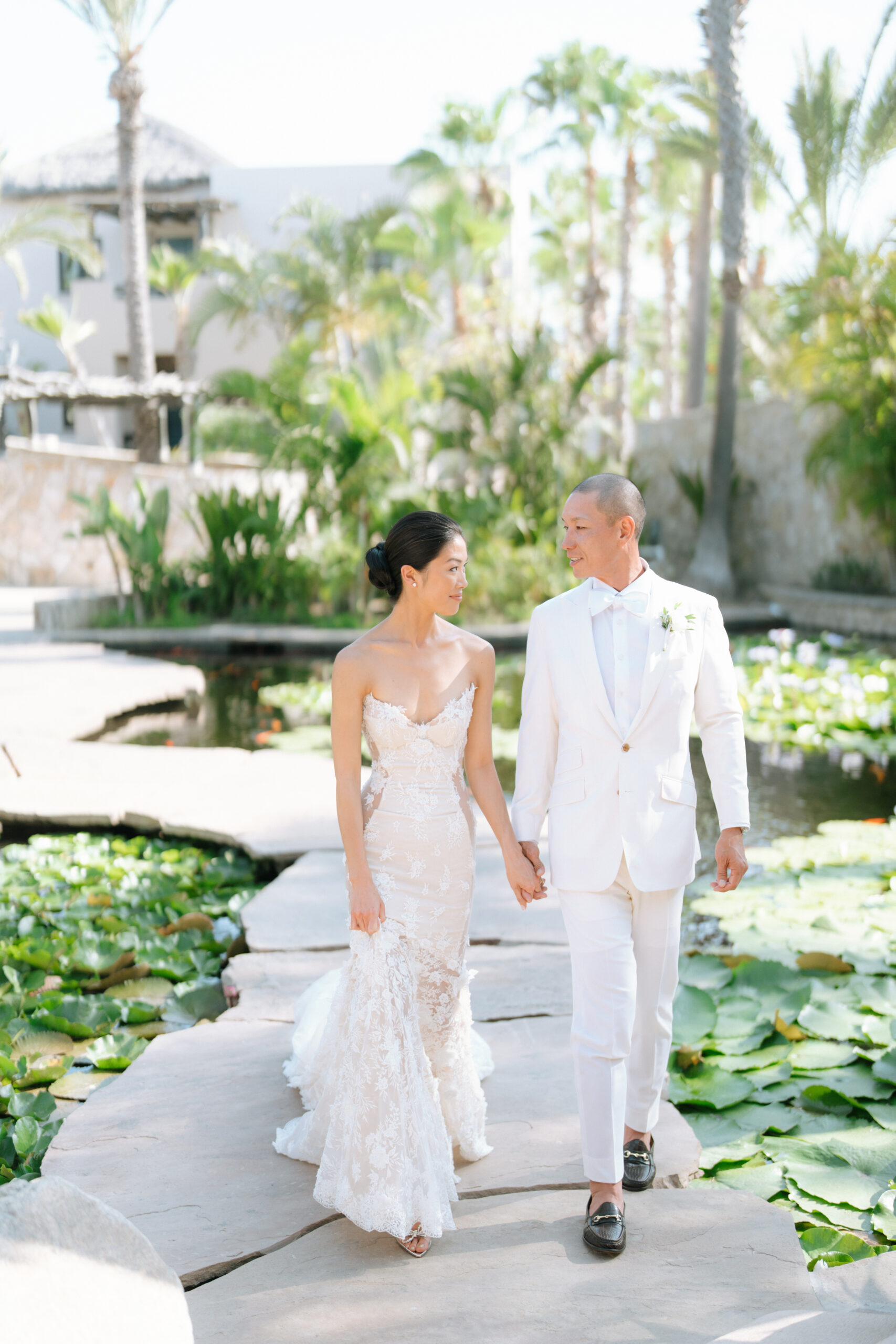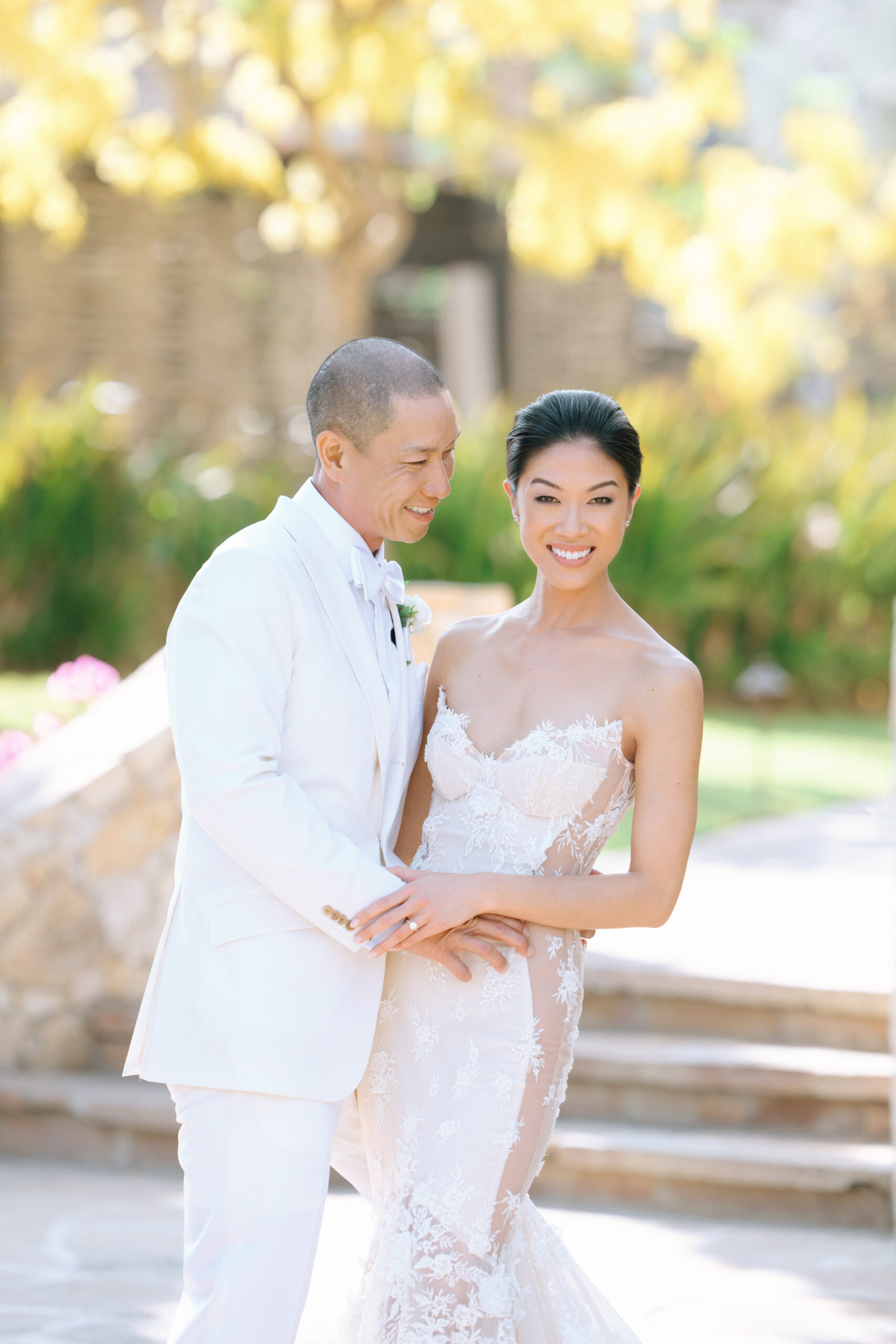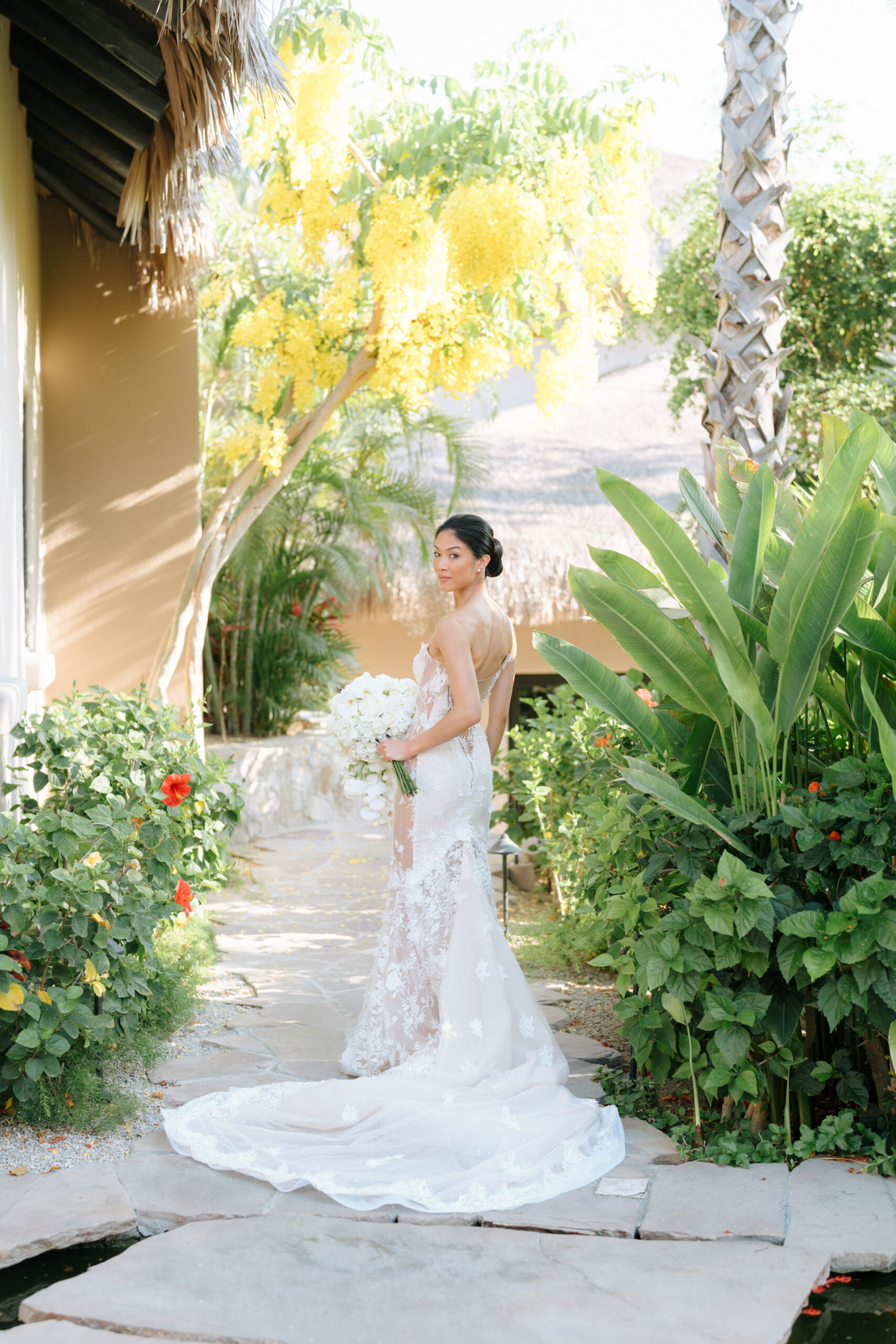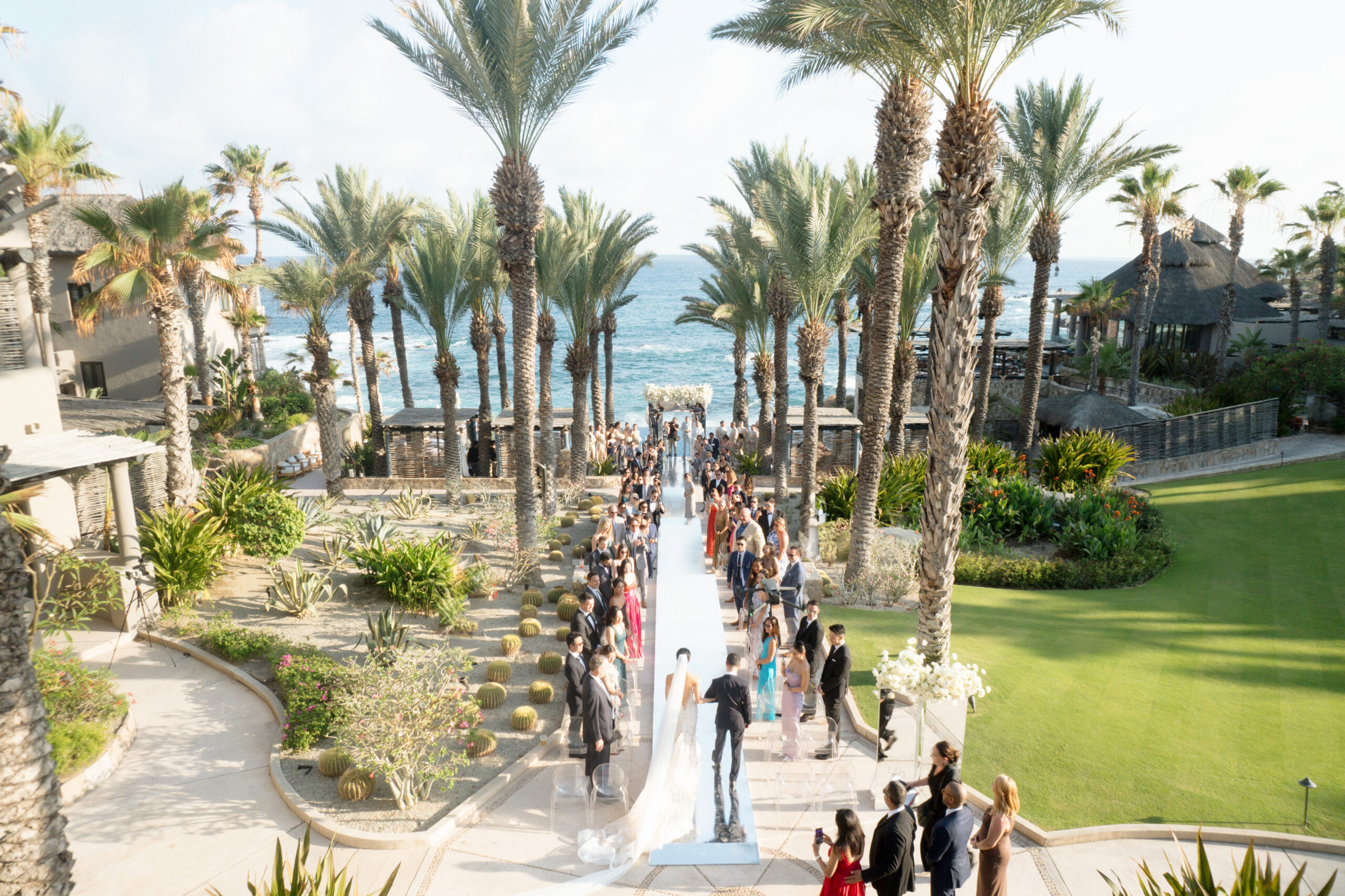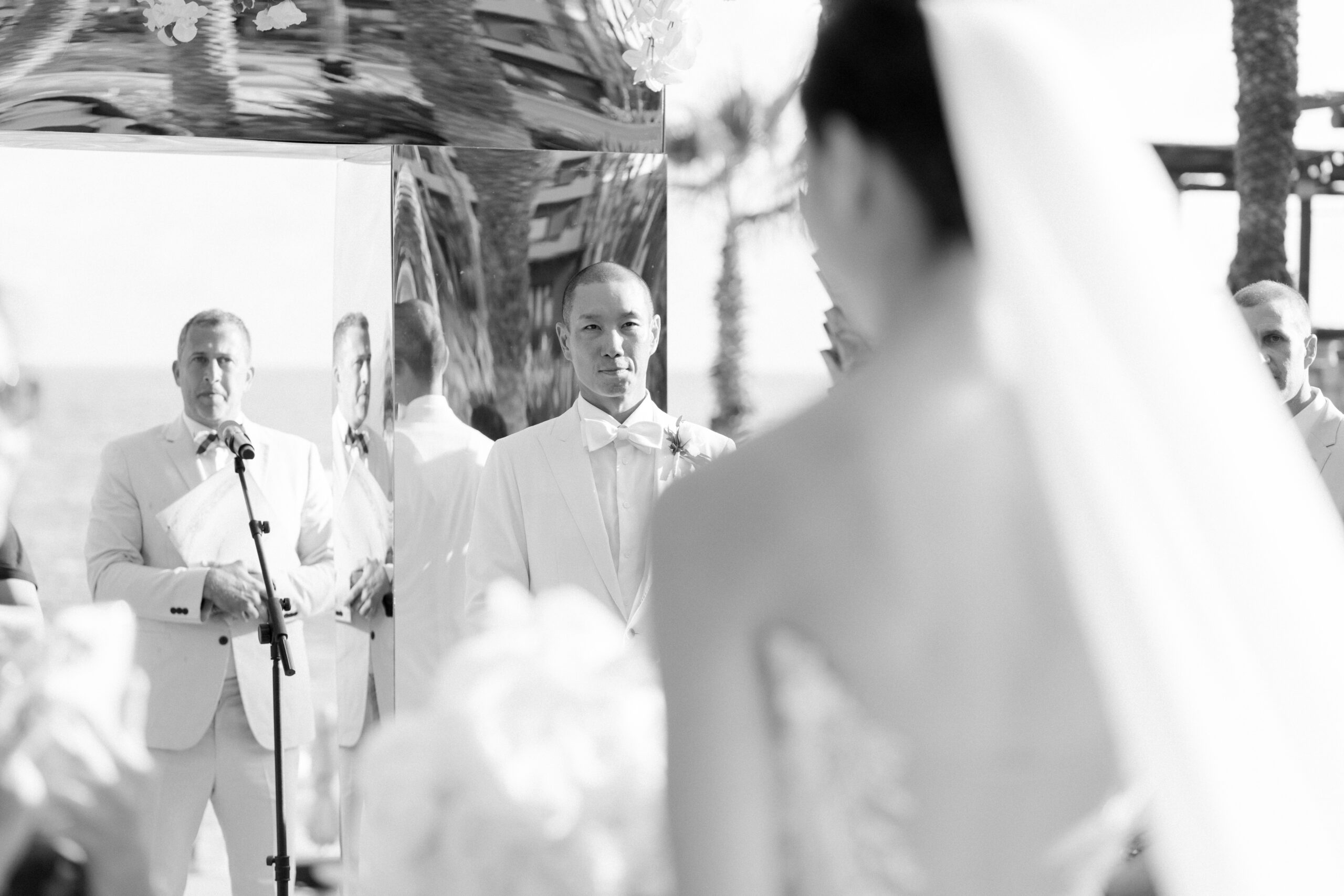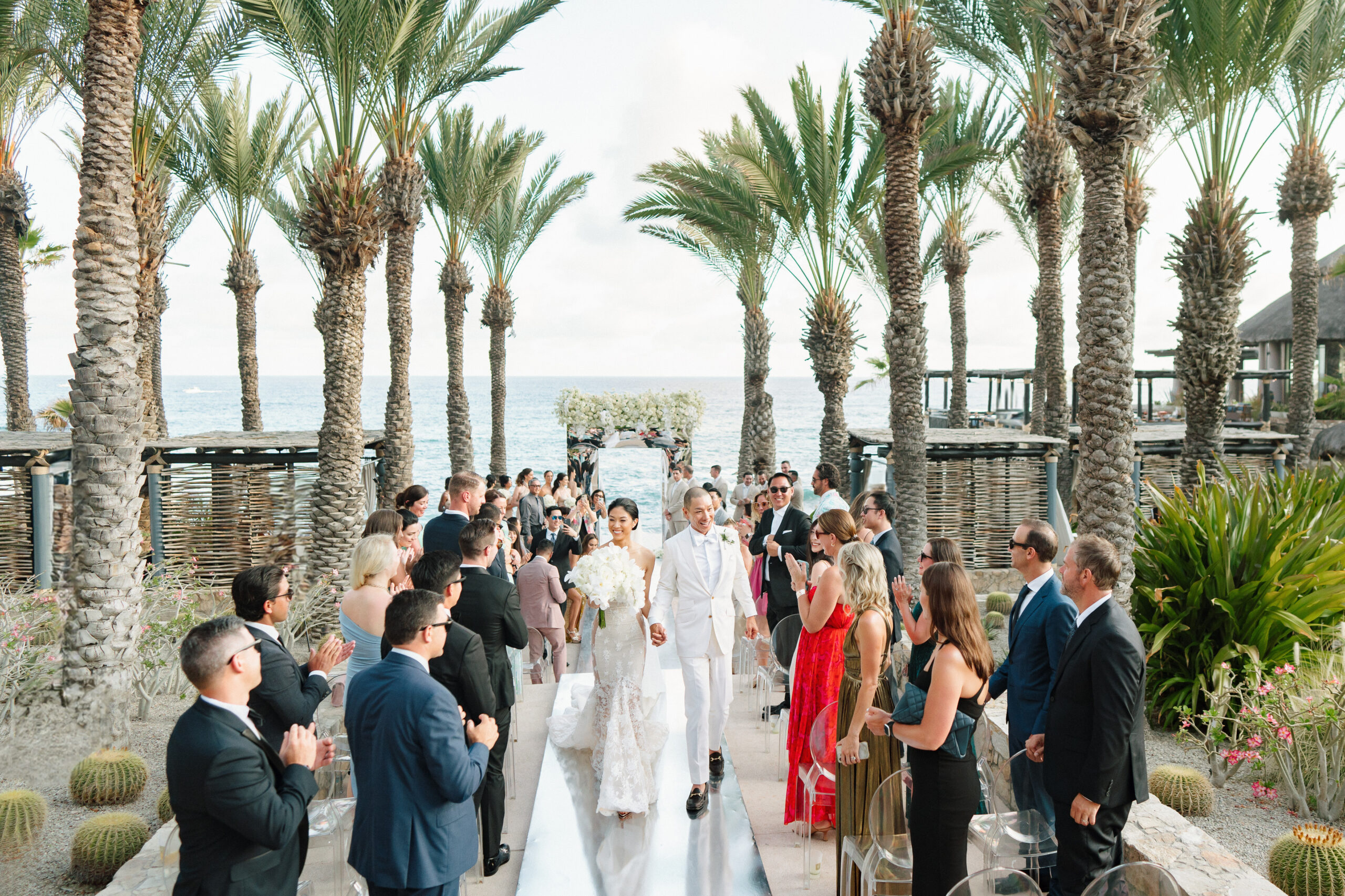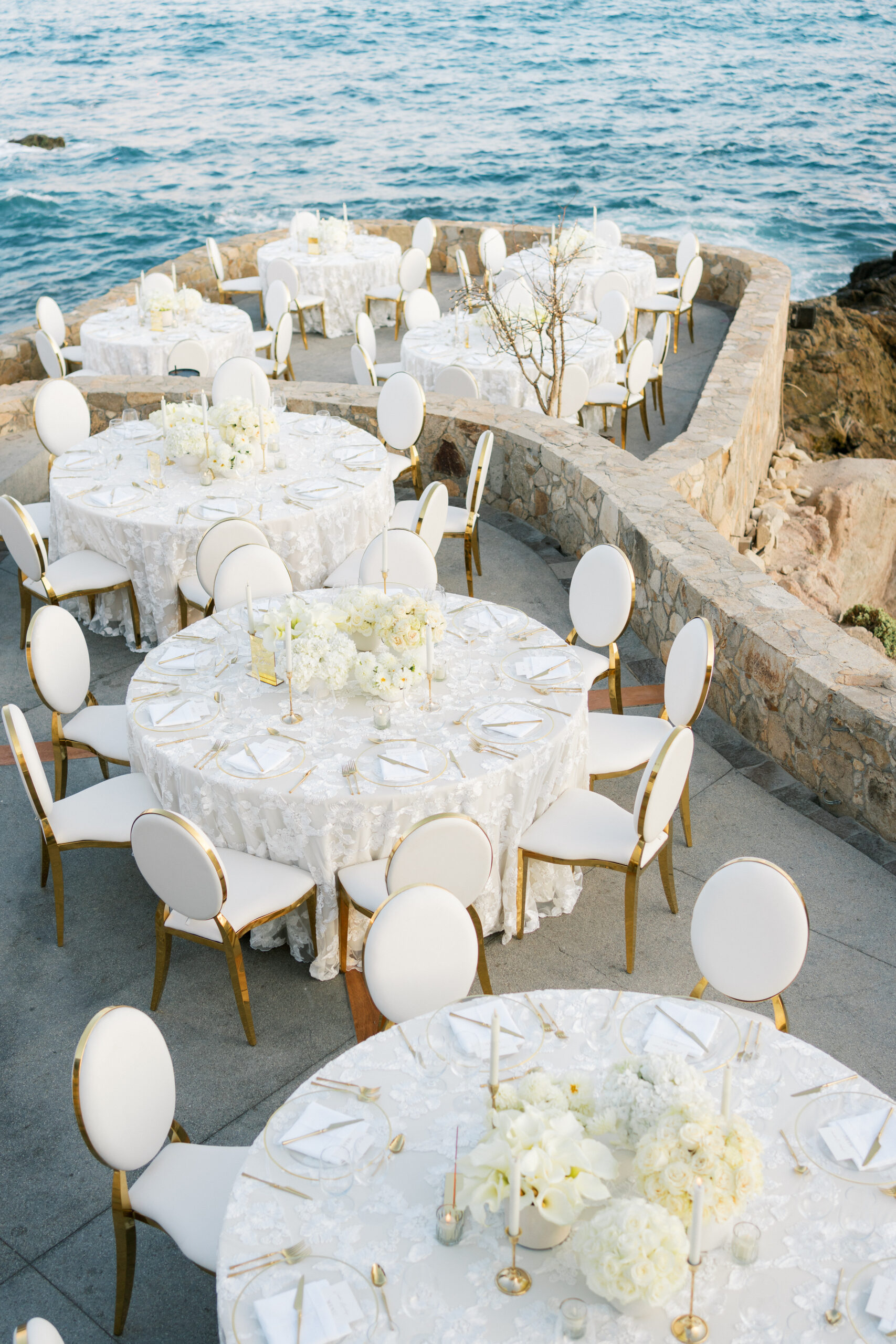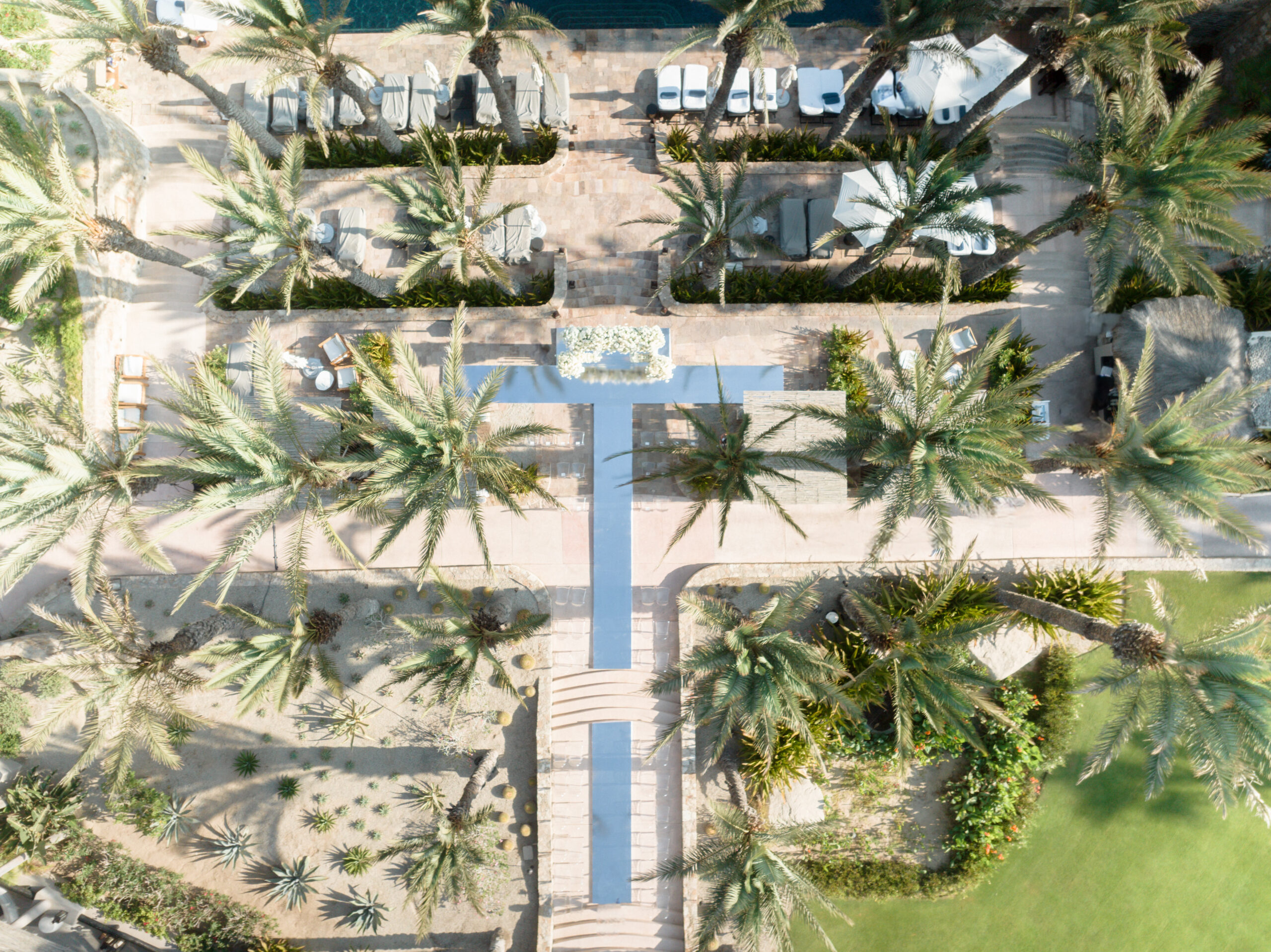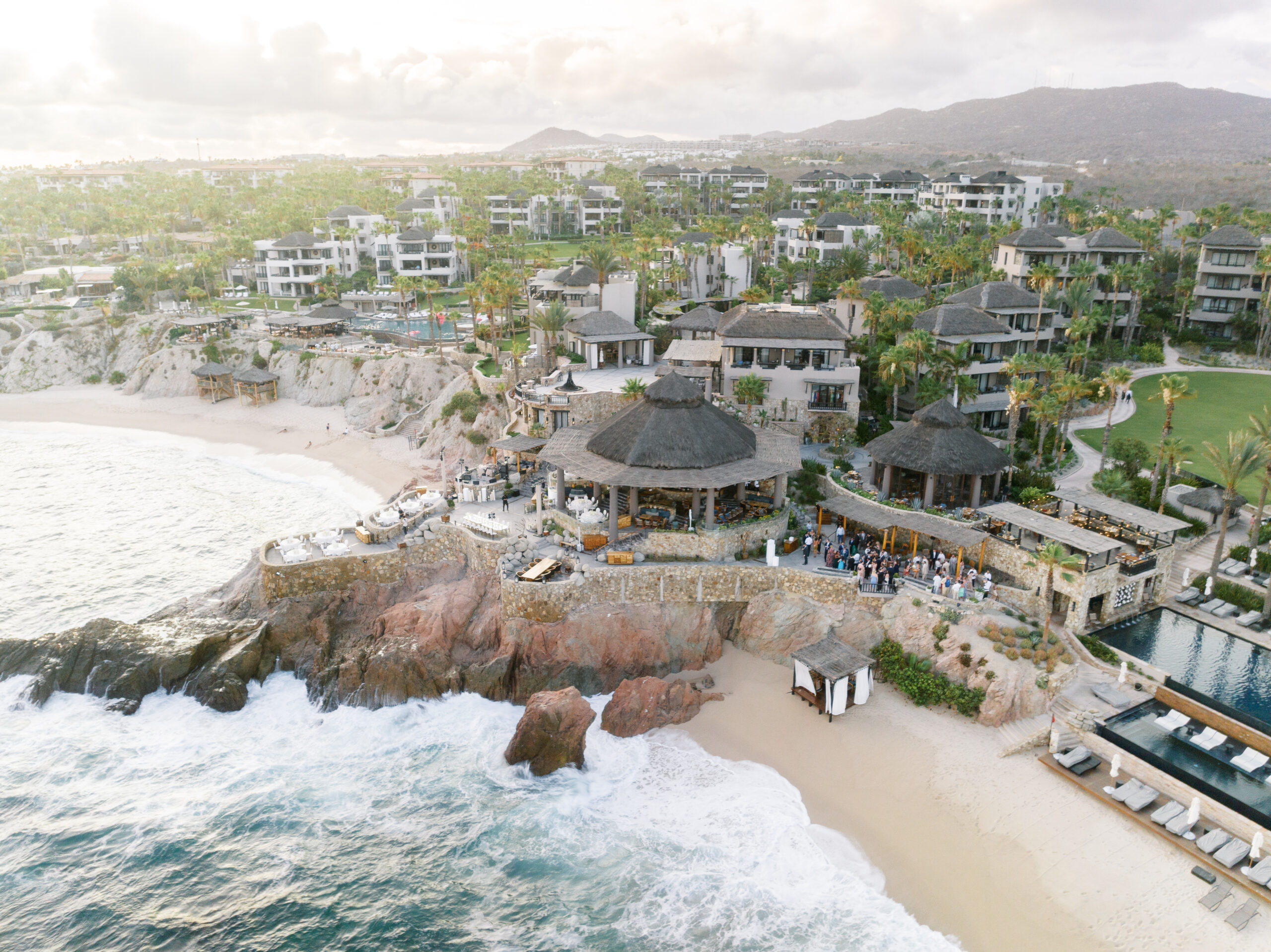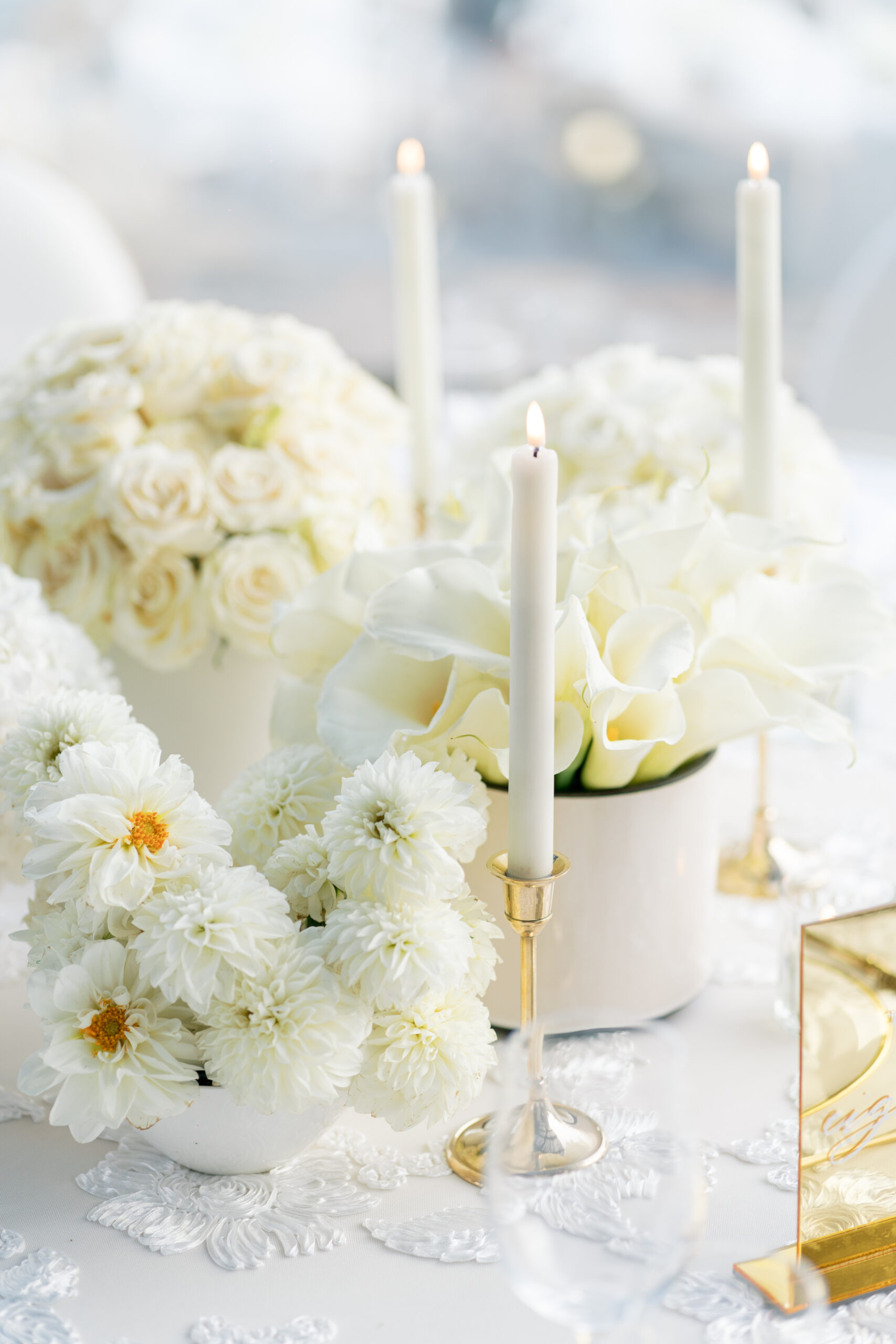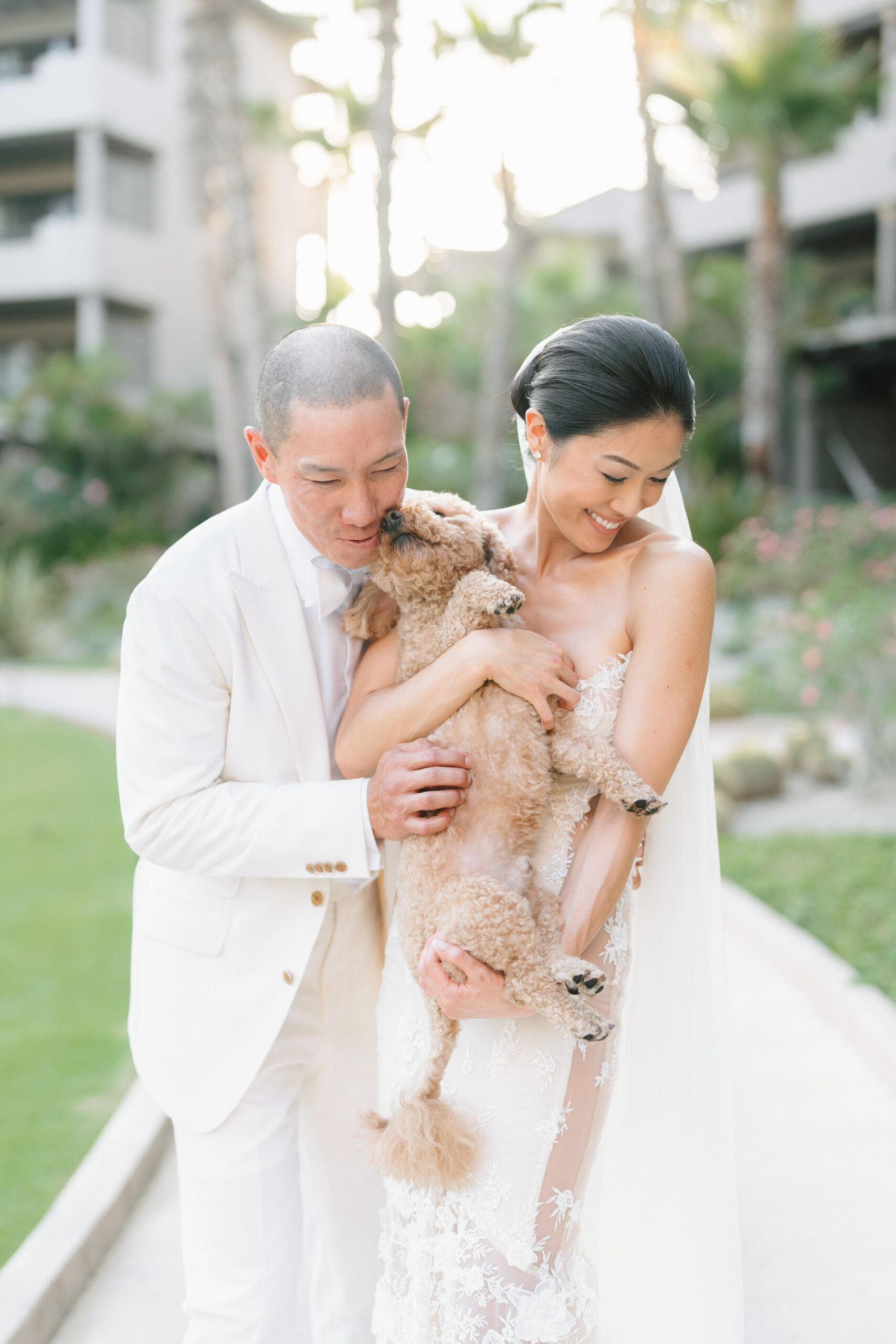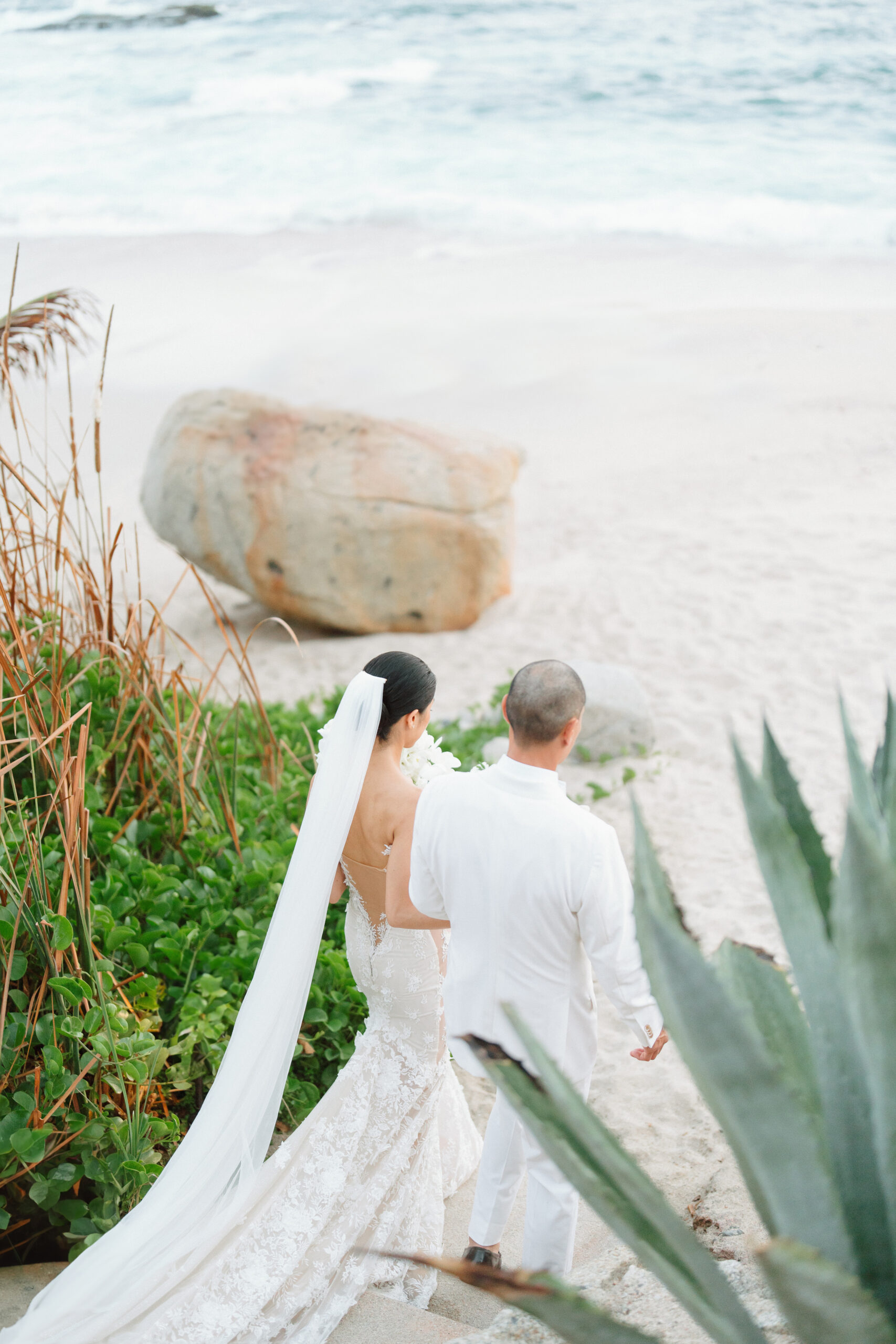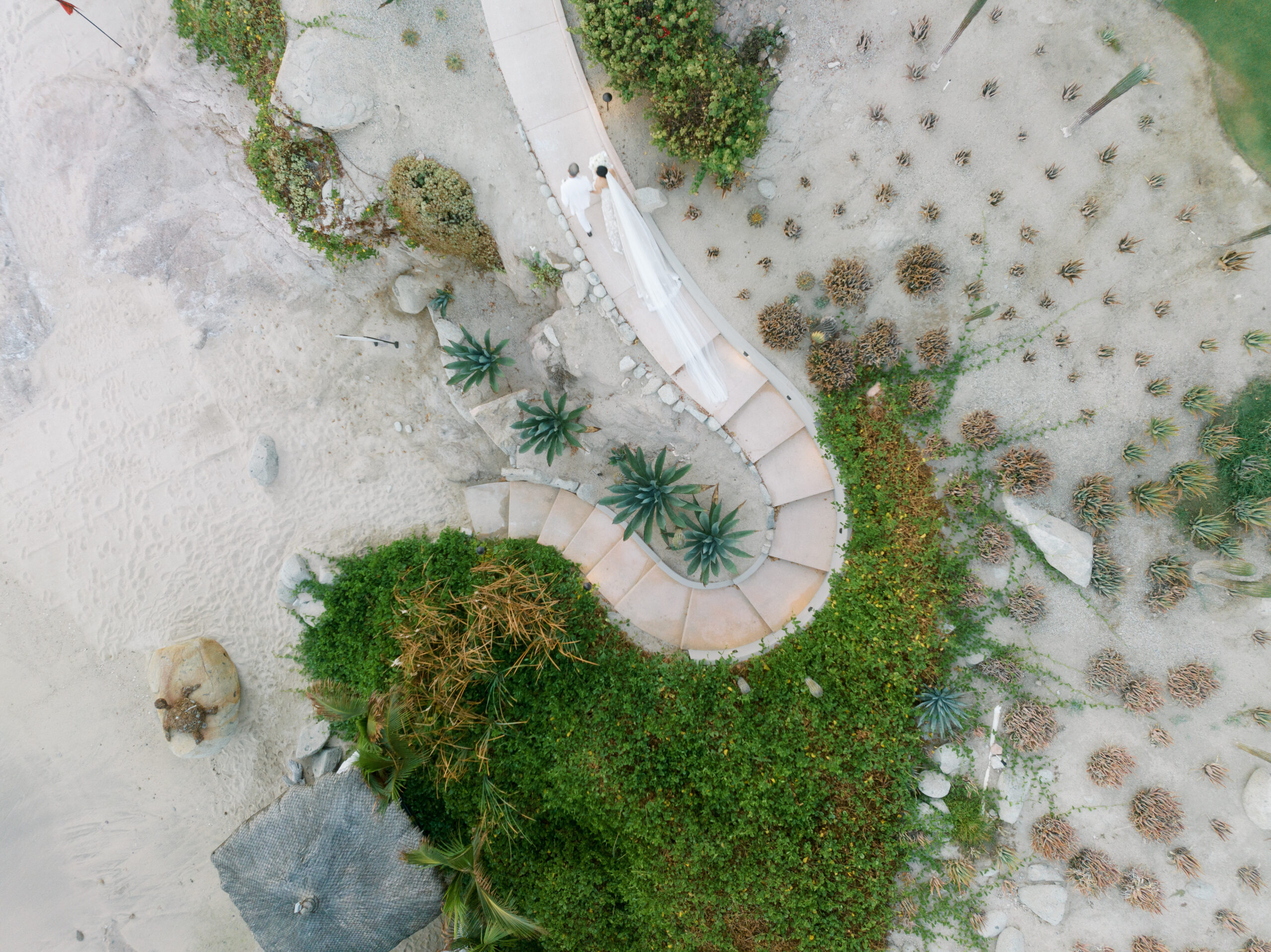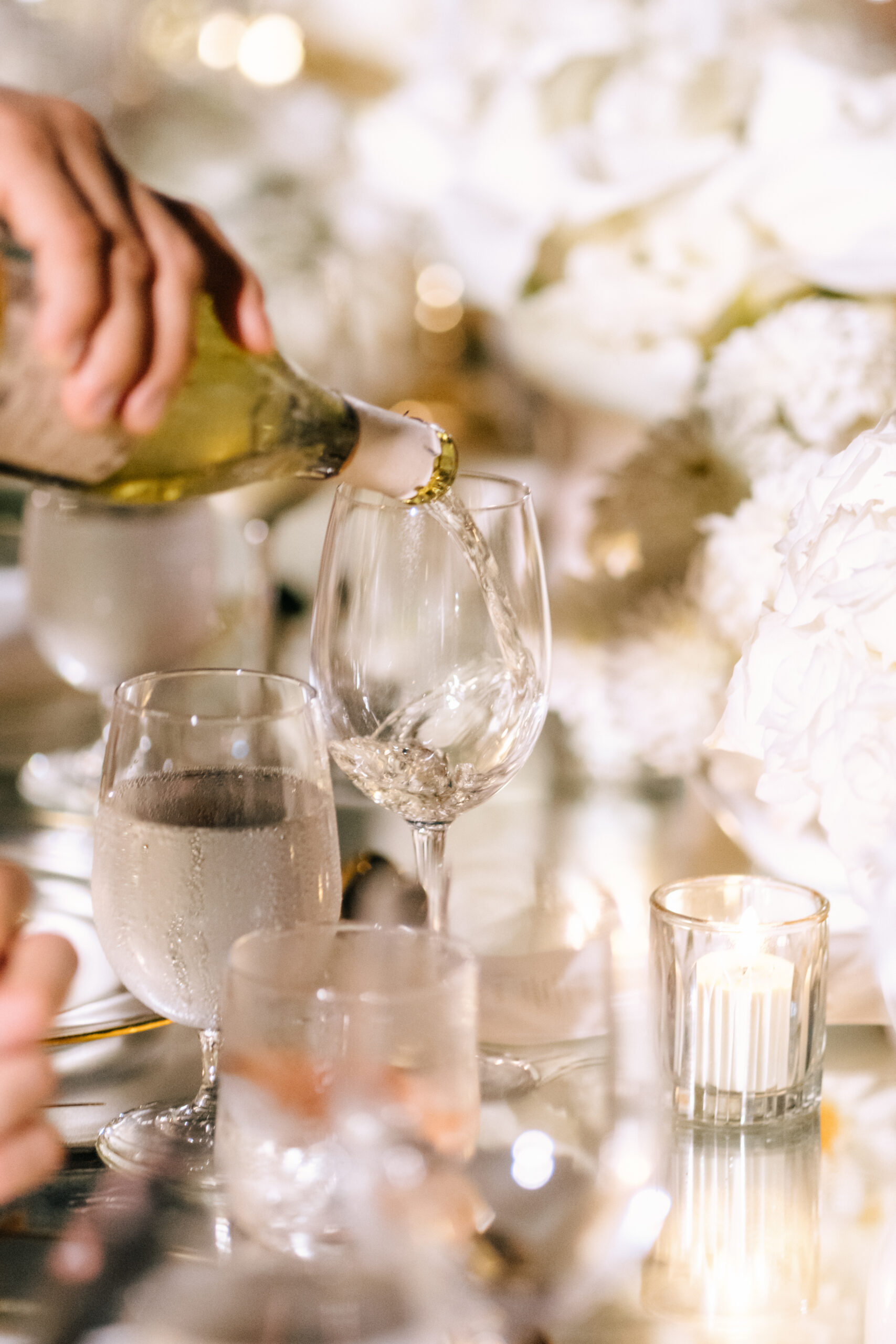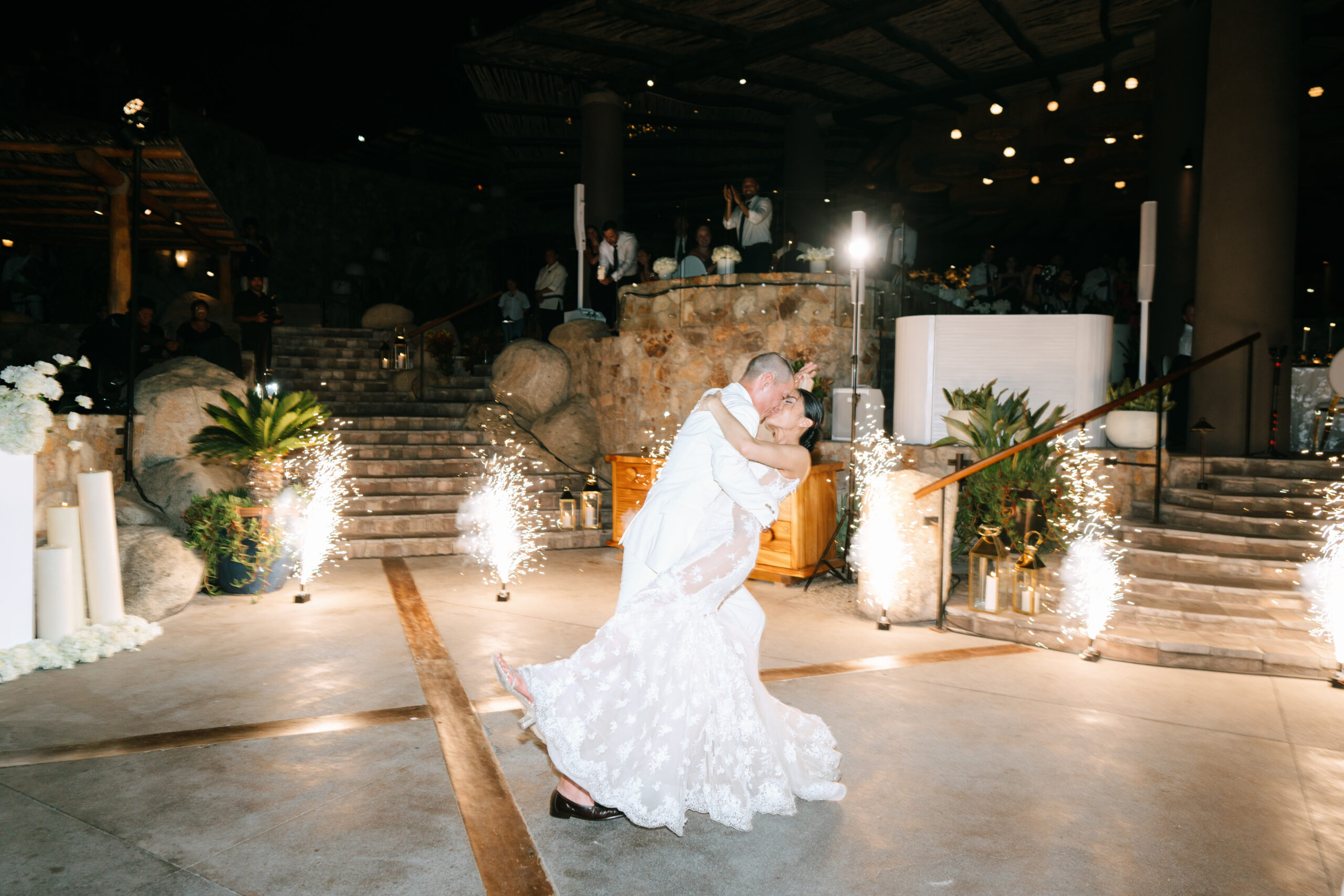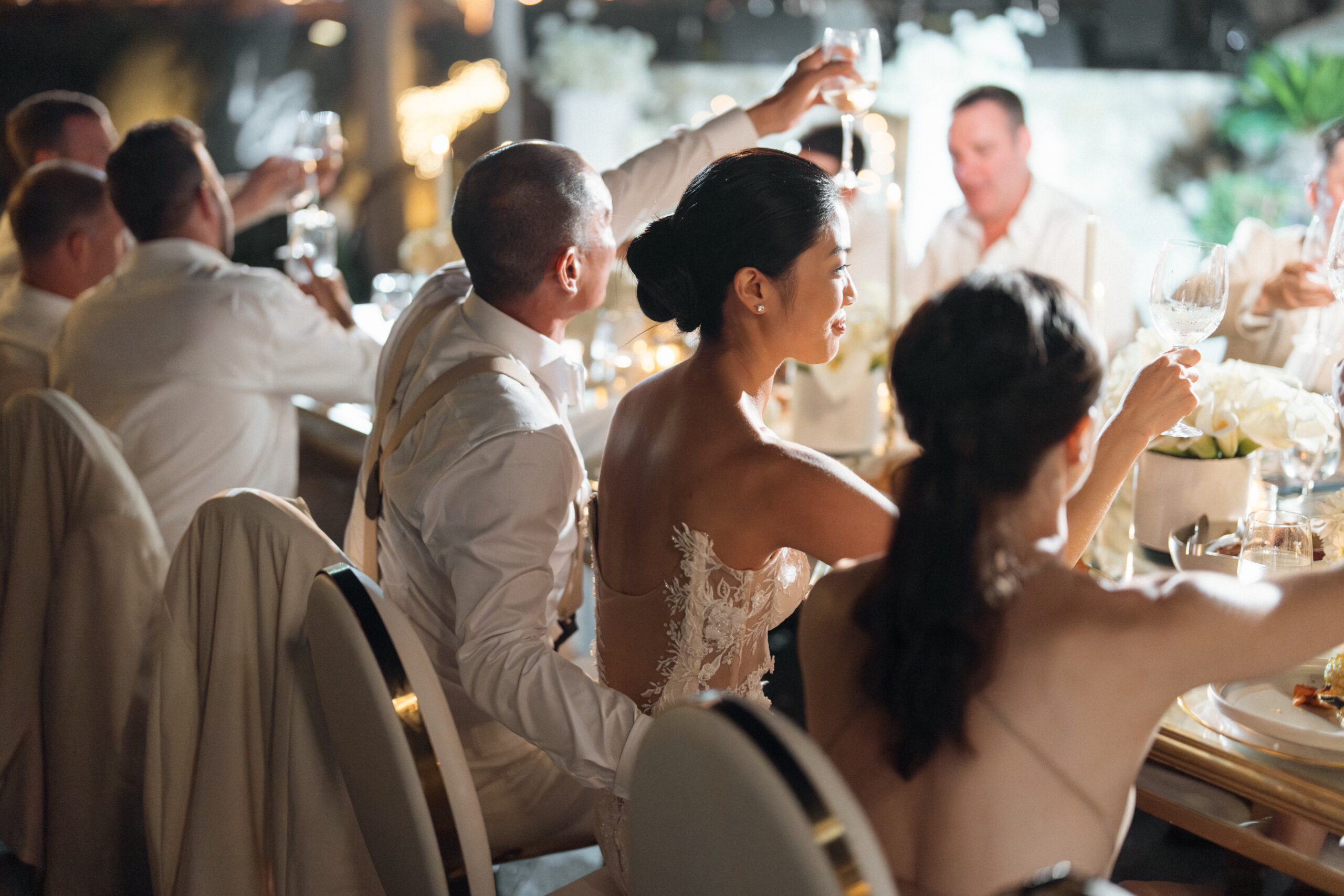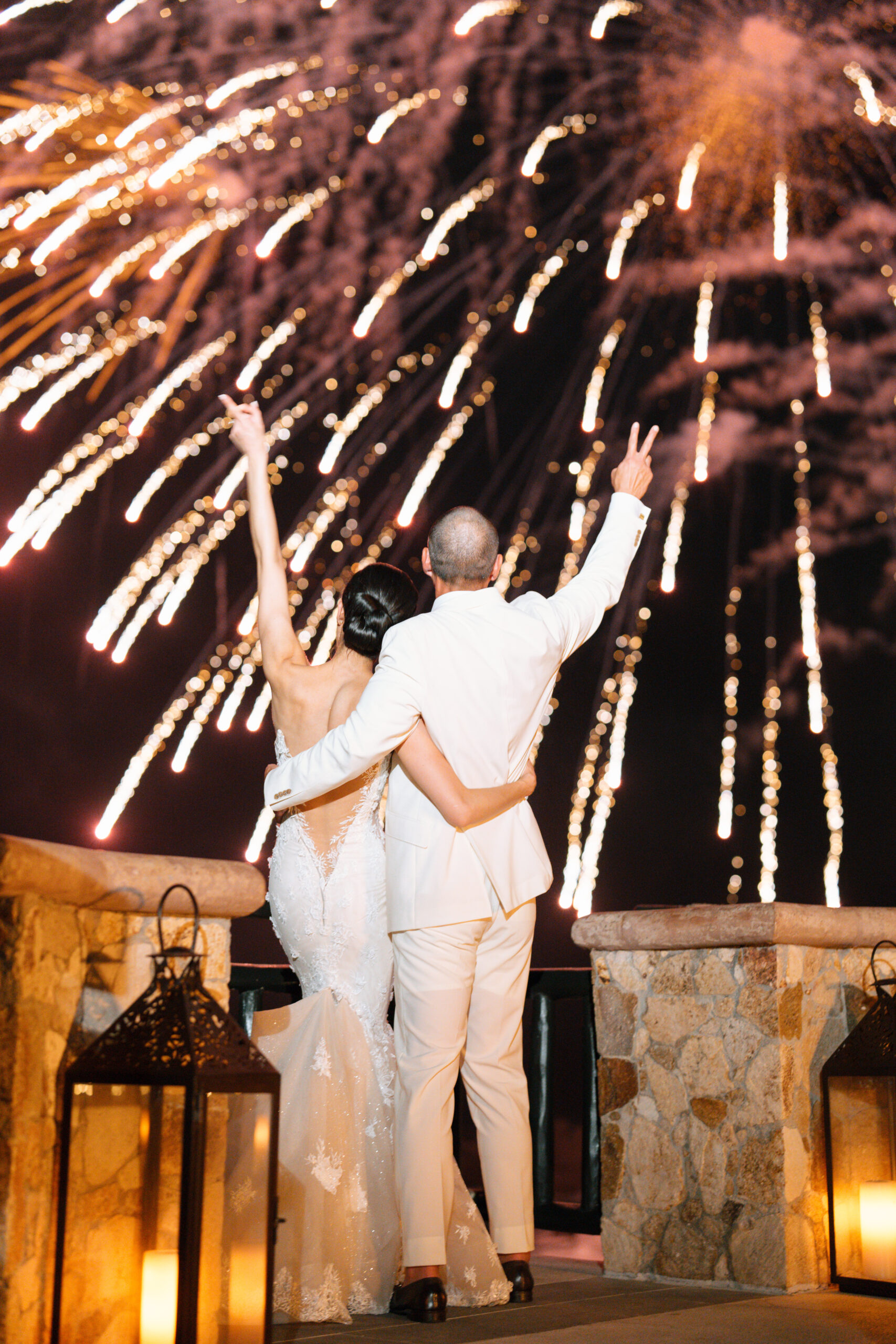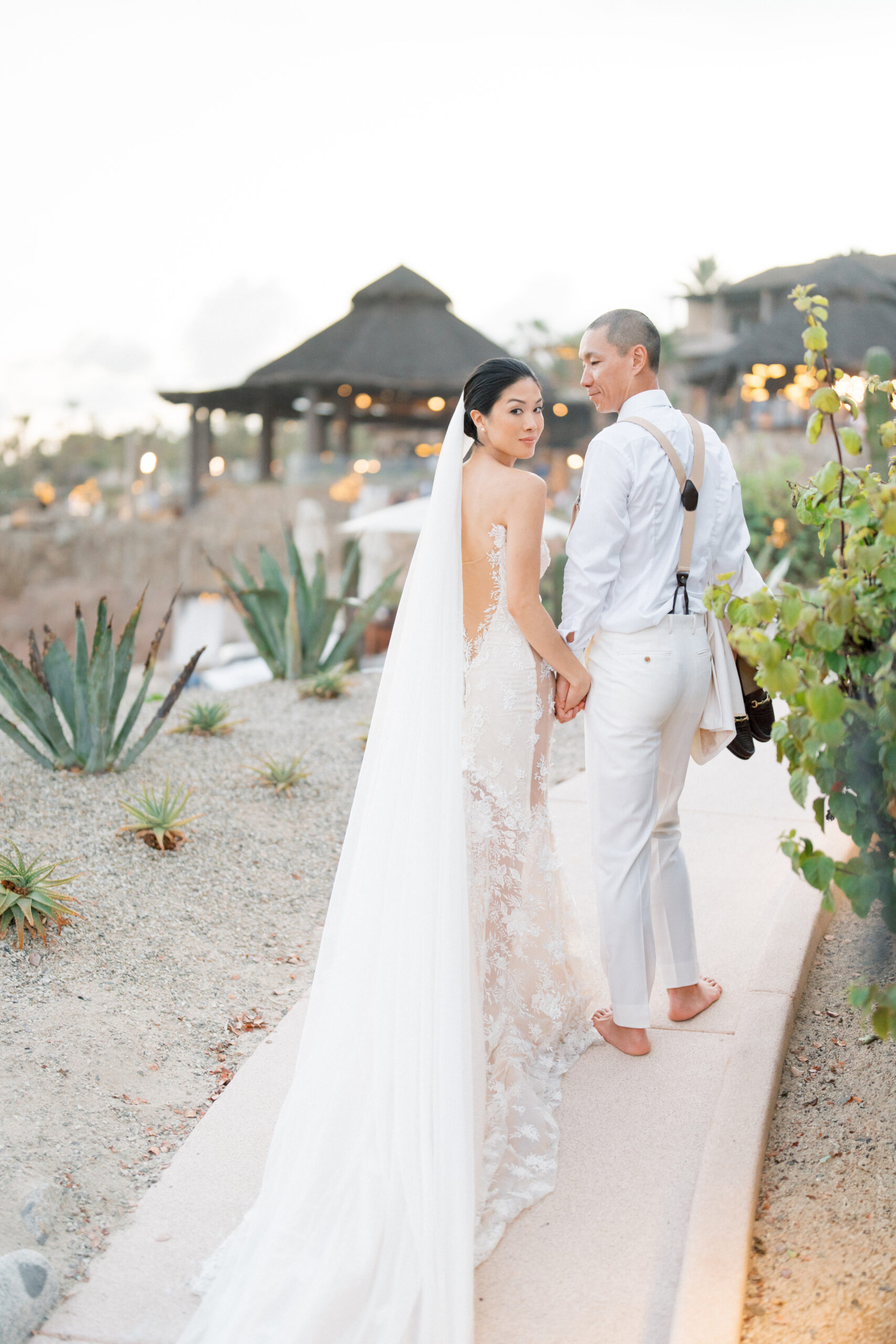 PHOTOGRAPHY AND VIDEOGRAPHY: MC WEDDINGS
Wedding Planner: lee de lange for del cabo weddings
venue:esperanza by auberge
dress: galia lahav
shoes:amina muaddi
rings and jewerly: rubys jewelers
rentals: yaya's rentals
florals: aria vera floral
stationery: us creating